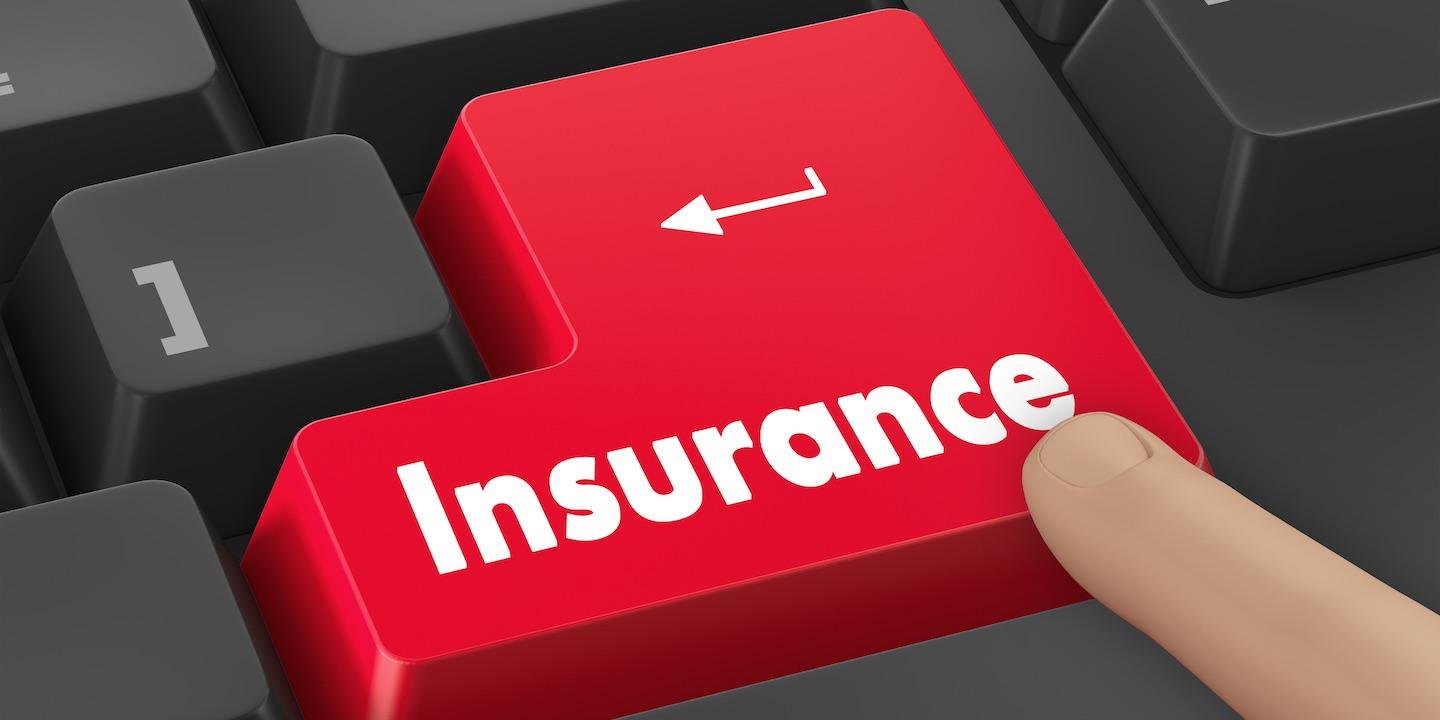 Lawsuits
Florida's burdensome legal climate is a big reason why median-wage earners pay a higher share of their household income for health care premiums and deductibles than the U.S. average, according to the Florida Chamber of Commerce.
Reform
Attorney fees as a percentage of workers' compensation benefits and settlements in Florida have risen significantly in the wake of a controversial 2016 state Supreme Court decision, according to multiple studies.
Legislation
Florida lawmakers are poised in the coming year to make another run at repealing the state's no-fault auto insurance system, which critics charge is subject to fraud, high costs and excessive civil litigation.