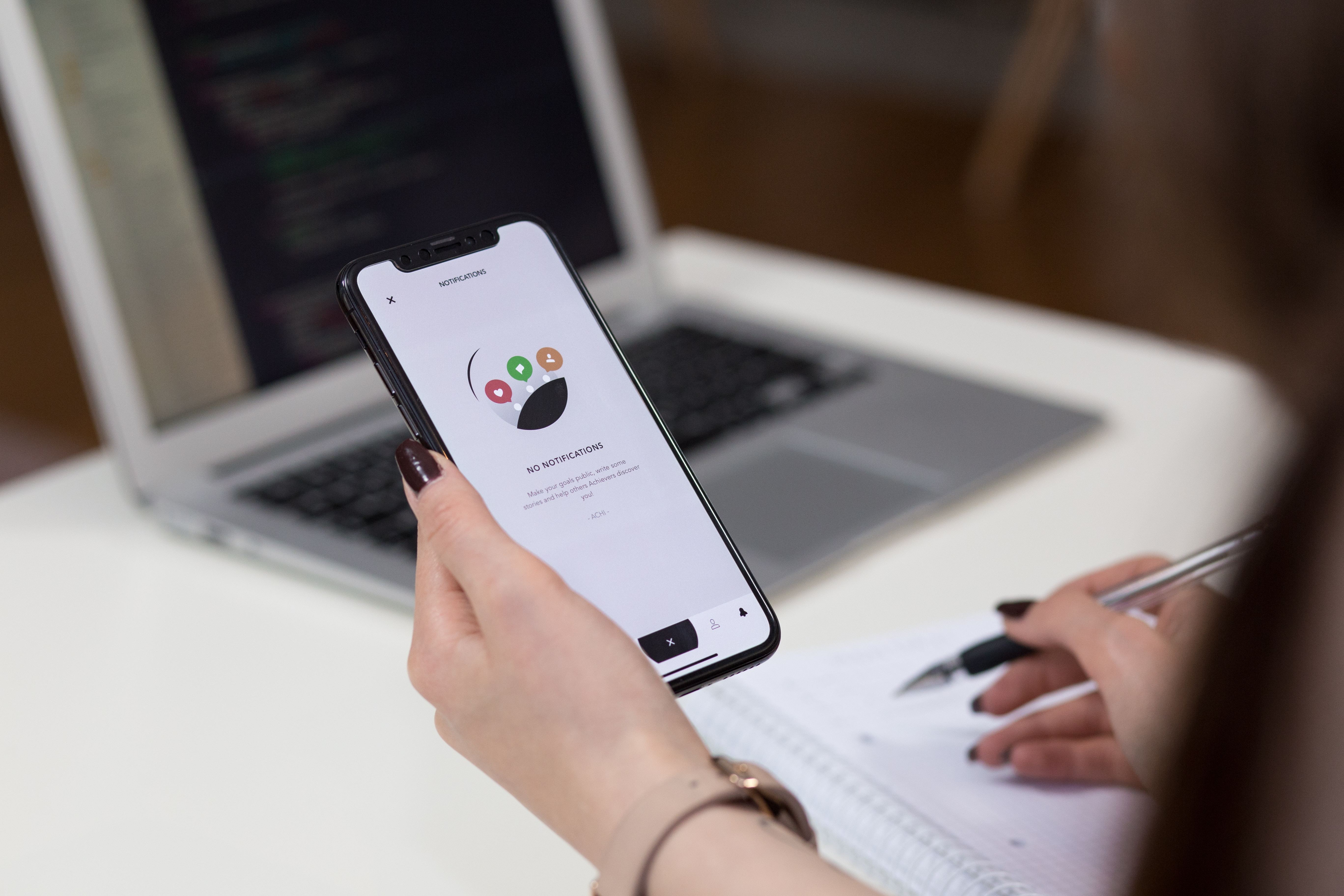 Attorneys & Judges
Digital workplace apps for office interactions have increased over the past several years, but employers' effort to streamline employee growth and relationship through a single portal could come at a cost. JD Supra, an online distributor of legal content, warns that even though these apps are convenient, it can open an employer to possible class action litigation.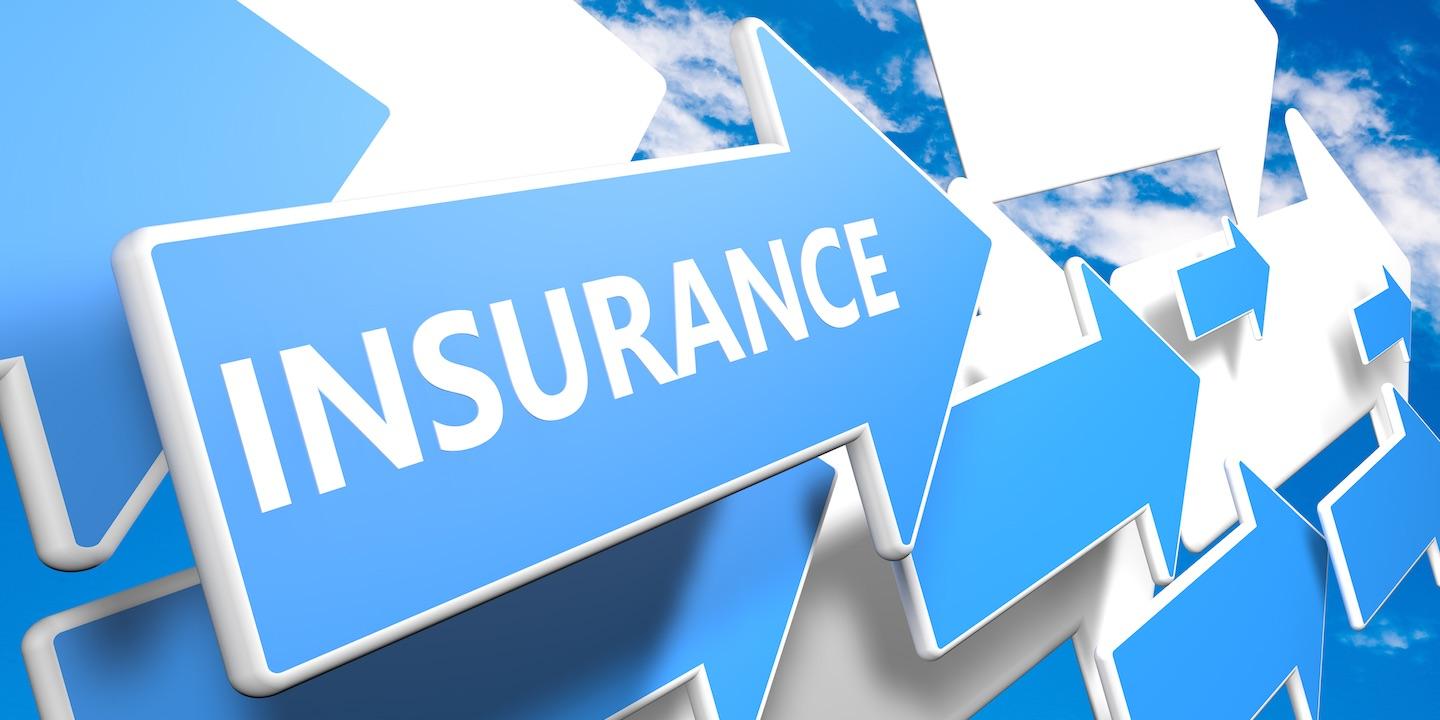 State Court
TALLAHASSEE -- A party to a Florida Supreme Court review of a dispute over insurance reimbursement payments must file a reply to the petitioner in less than two weeks.
State Court
TALLAHASSEE -- School boards across Florida are asking the Supreme Court to review an appeals panel's ruling that local districts helping to fund charter schools in their areas does not violate the state constitution.
Latest News
Attorneys & Judges
Employee litigation is more onerous for employers at the state level than in federal court, according to a leading defense lawyer.