Hot Topics
WASHINGTON — The lone Republican supporter of legislation to get rid of arbitration in consumer contracts, which opponents say would create injustice and enrich class action attorneys, is urging Congress to send the bill to the President's desk, where he hopes it will be signed.
Federal Court
TALLAHASSEE — Two Florida Supreme Court justices have been named to fill seats on the U.S. Court of Appeals for the 11th Circuit.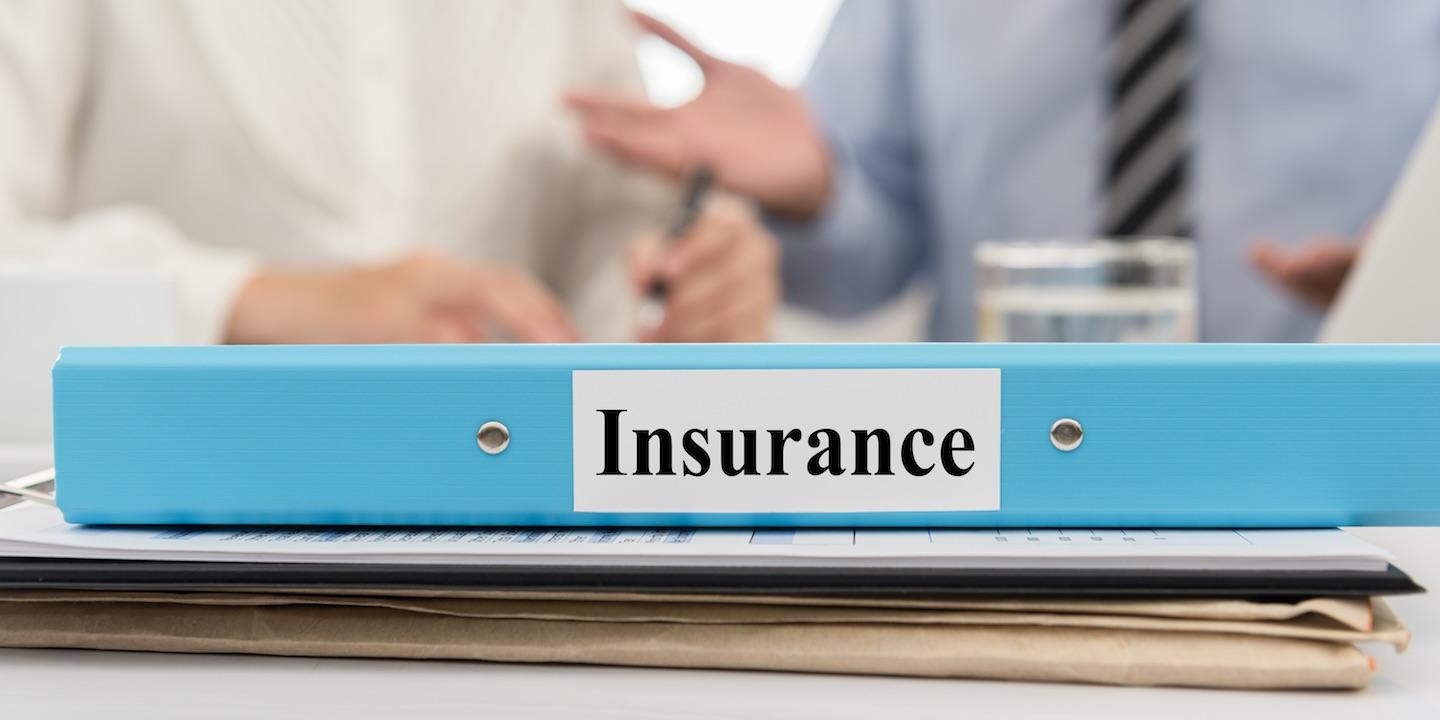 State Court
TALLAHASSEE — The National Council on Compensation Insurance (NCCI) has filed a proposed rate drop for workers' compensation rates with the Florida Office of Insurance Regulation for the third year in a row.
Latest News
State Court
The Florida Supreme Court recently rejected a bid by the code and rules of evidence committee of the Florida Bar to have the court reconsider its decision on the Daubert standard for expert evidence in court earlier this year.