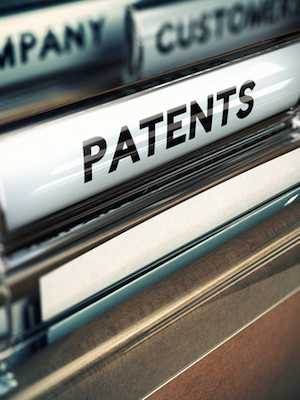 MIAMI – A Boynton Beach shipping company has filed a suit against a New York home goods provider over claims of patent infringement.
Shipping and Transit LLC filed a complaint on Feb. 22 in the U.S. District Court for the Southern District of Florida against Lifetime Brands Inc., doing business as builtny.com, alleging violations of United States patent law.
According to the complaint, the plaintiff alleges that it has been injured and will continue to be injured unless and until a monetary judgment is entered in its favor. The plaintiff holds Lifetime Brands Inc. responsible because the defendant allegedly directly infringed its '970, '299, '359 and '207 patents, which deal with tracking packages during shipping.
The plaintiff seeks the following: compensation for damages, prejudgment interests, attorney's fees and costs and any further relief that the court may deem just and proper. It is represented by Jason P. Dollard of Leslie Robert Evans & Associates in Palm Beach.
U.S. District Court for the Southern District of Florida Case number 9:16-cv-80249