11th Judicial Circuit of Florida
Recent News About 11th Judicial Circuit of Florida View More
Legal experts expressed surprise a lawsuit taken by the country largest apartment rental group against Airbnb was allowed to proceed.
A class-action lawsuit filed earlier this month against Florida Power & Light Co. (FPL) by citizens angered at what they contend was the company's failure to take preventive measures to deal with Hurricane Irma on Sept. 11 may be joined in litigation by the City of Coral Gables.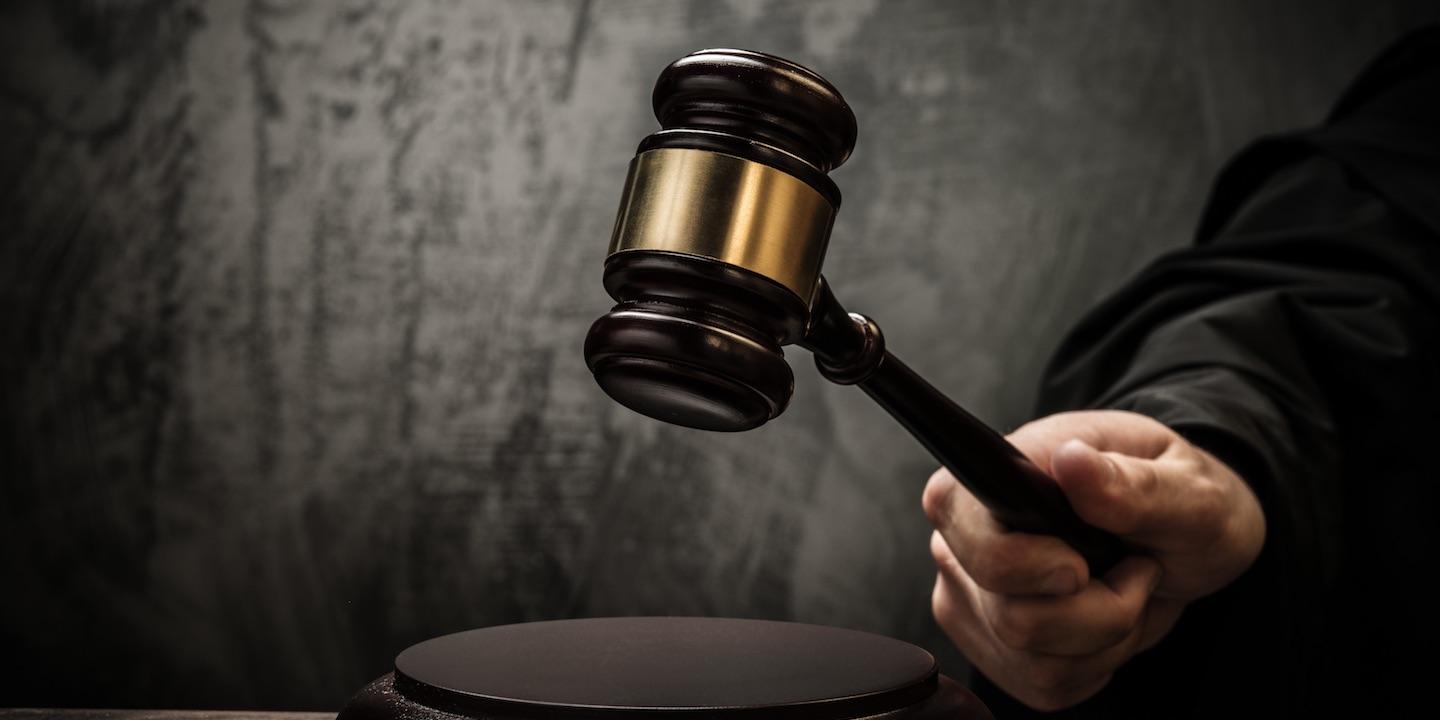 MIAMI – A Miami resident alleges a debt collector unlawfully contacted her at her home.