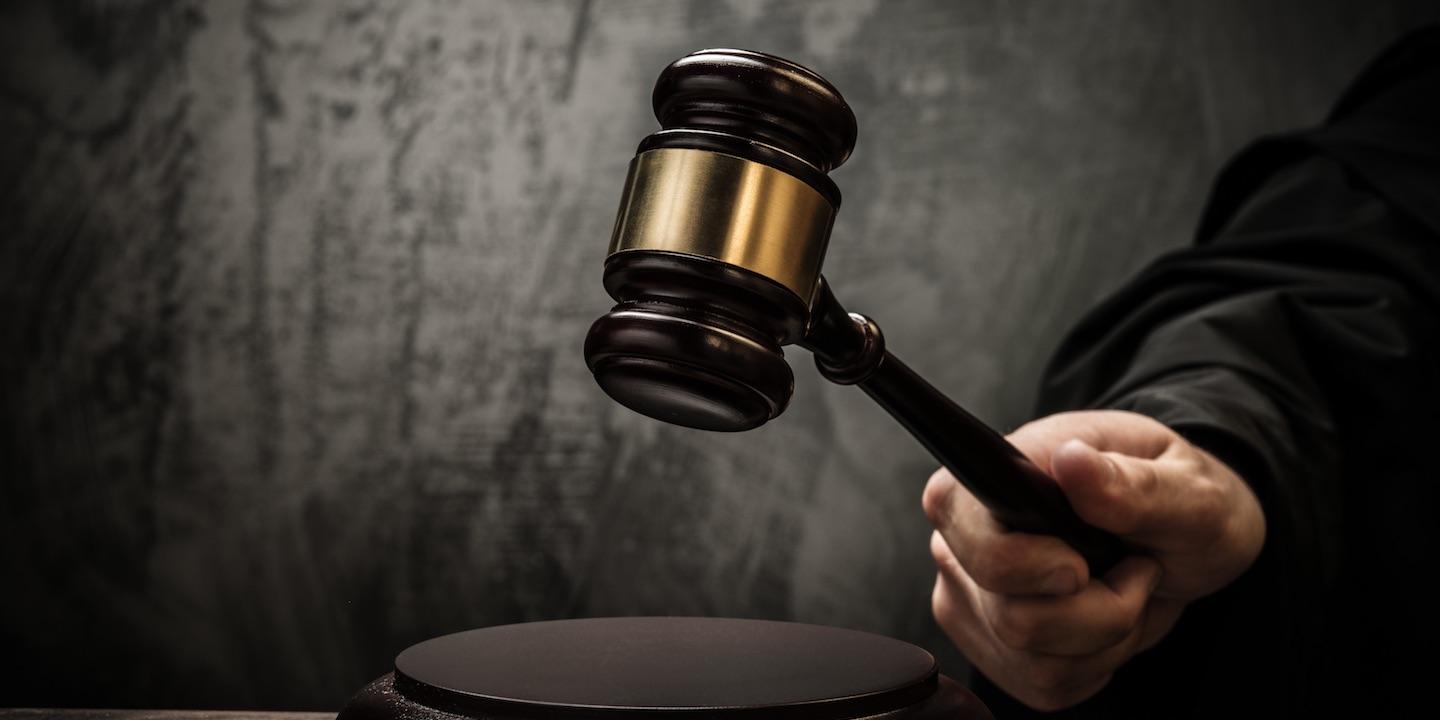 MIAMI – A Miami resident alleges a debt collector unlawfully contacted her at her home.
Beverly Dorcena filed a complaint on Jan. 19 in the 11th Judicial Circuit Court of Florida - Miami-Dade County against Pollack and Rosen PA citing alleged violation of Fair Debt Collection Practices Act.
According to the complaint, the plaintiff alleges that on Feb. 16, 2016, the defendant sent a notice of deposition for alleged student loan debt directly to plaintiff's residence even with prior knowledge that the plaintiff has a counsel representing her and all communications should be made through her lawyer. The plaintiff holds Pollack and Rosen PA responsible because the defendant allegedly harmed plaintiff by breaching her right to be free from debt collector contacts, undermining the plaintiff and her legal counsel.
The plaintiff requests a trial by jury and seeks actual and statutory damages, reasonable attorney fees and such other and further relief as the court may deem to be just and proper. She is represented by Darren R. Newhart and J. Dennis Card Jr. of Consumer Law Organization PA in North Palm Beach.
11th Judicial Circuit Court of Florida - Miami-Dade County Case number 1:17-cv-20234