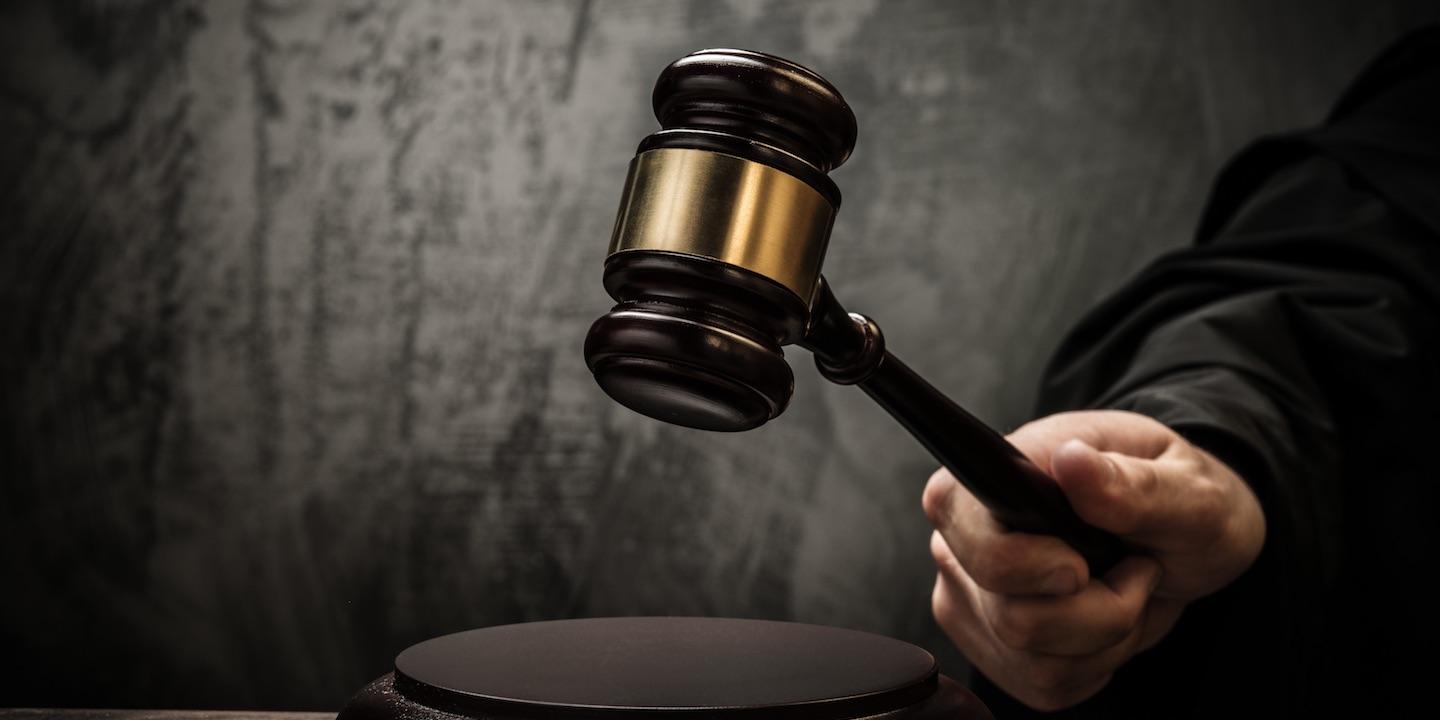 MIAMI – A new class-action lawsuit against a Miami condominium association claims that associations routinely overcharge consumers far more than the legally capped amount.
August Lasseter, the plaintiff in the lawsuit filed in Miami-Dade County Circuit Court on Nov. 18 claims that he was billed $625 in order to move into his condo at Quantum on the Bay in 2015. Lasseter claims he was charged a $125 registration fee, $175 for an administrative review, $225 for move-in fees, and $100 for a background check. Lasseter was allegedly told if he did not pay the $625 he wouldn't be allowed to move into his unit. Lasseter runs a modeling agency, FRONT Management.
Lasseter's attorney, Aaron Resnick, says condominium associations all over the state violate the Florida law all the time. The Florida Condominium Act, passed in 1990, prohibits more than $100 in fees "in connection with the sale, mortgage, lease, sublease, or other transfer of a unit." Covered fees include registration, background checks, move-in costs, etc.
Resnick, in partnership with other attorneys, is preparing other lawsuits around the state to be filed soon against smaller condo associations, not just the ones associated with luxury condos like Quantum on the Bay. The law has been flouted for years, he claims.
This class-action lawsuit also claims the fees charged to Lasseter violate Florida's Deceptive and Unfair Trade Practices Act. The intention of it is to "protect the consuming public and legitimate business enterprises from those who engage in unfair methods of competition, or unconscionable, deceptive, or unfair acts or practices in the conduct of any trade or commerce."
Florida condominium associations typically claim that the $100 cap only applies to charges from them, not from third parties. Oftentimes outside businesses conduct the background checks.
Craig Melby, founder of Lease Smart of Florida, is a commercial real estate lease advisor and a current owner/resident of a condo in Stewart Florida. He has owned other condominium units in Florida for years. He thinks the association fees that were charged to Lassetter are excessive.
"That seems like a lot, to me. You know the associations; they have their own little fiefdoms. Those may pay part of their salaries," Melby told the Florida Record.
However, in regard to the 1990 law capping the association fees at $100, Melby said: "This $100 fee does sound too low to me. Just a credit check nowadays costs more. It should be higher than that. If it's an application fee, maybe that's reasonable because you're talking about simply filling in a form. Then they can charge a separate amount for all these other things."
He explained that how condominium associations typically handle disputes with unit owners can vary even within the same condominium complex.
"When they build a big condominium, in order for the developer not to extend his liability and responsibilities too far, they build, for instance six hundred-unit towers, but each one has its own association," he said. "So you'll have these big projects with an overall umbrella HOA and within that, each building has its own condo association. In each building, the rules may be enforced differently than the neighbors."