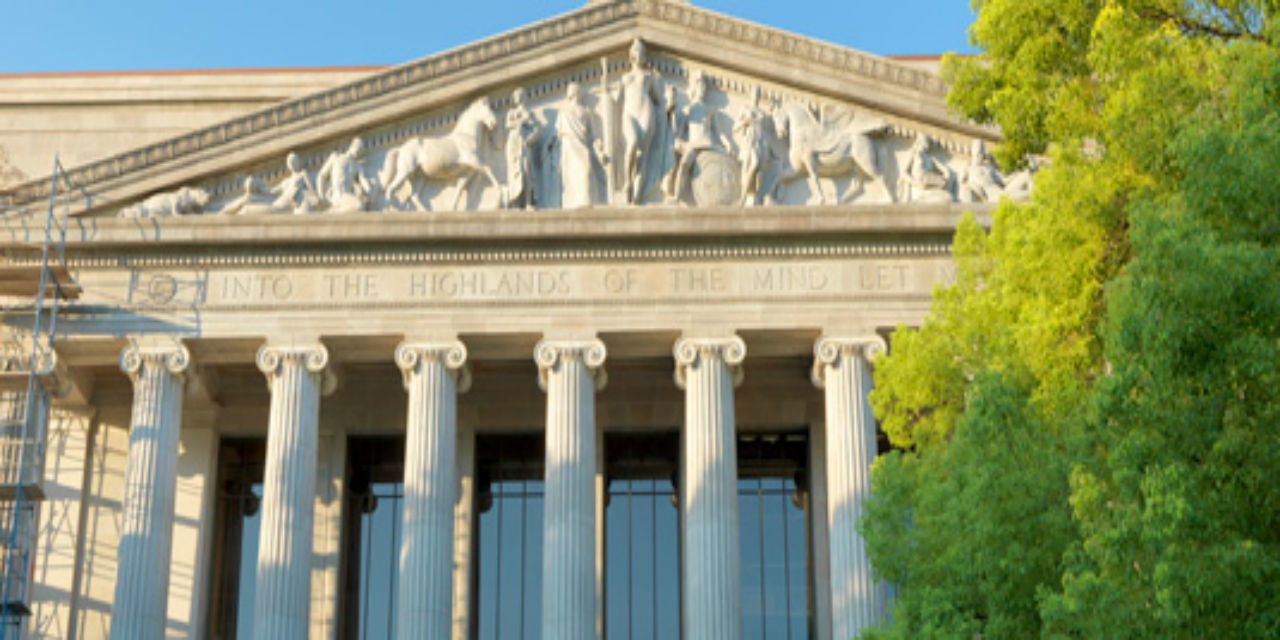 MIAMI — A state appeals panel granted Miami-Dade County's wish to exempt a county official from being forced to testify in a workers' compensation case.
Roberto Morejon had sued Martex Corporation and Maintenance Authority Professional Services after his son, Ernesto Artiles, died on the job when he fell through a warehouse skylight in October 2016. Morejon's suit alleged the companies failed to get certain permits from the county, creating the dangerous condition.
The companies listed county building official Jamie Gascon as an expert witness, although neither he nor the county were party to the Morejon's lawsuit. When Morejon sought to depose Gascon, the county sought a protective order, alleging Gascon was neither a retained expert nor a proper fact witness.
County Judge John Thornton Jr. denied that motion, prompting the county's petition to the Florida Third District Court of Appeal. Judge Monica Gordo wrote the appeals panel's opinion on that petition Dec. 4. Judges Norma Lindsey and Eric Hendon concurred.
"It is well-settled that an unretained expert cannot be compelled to render an expert opinion where he lacks knowledge of the facts of the case," Gordo wrote. "Moreover, a county employee cannot testify as an expert without the county's explicit authorization."
Although the companies listed Gascon as an expert witness, the appeals panel said, on appeal they argued he actually is a fact witness. They said his testimony would include "statements of fact on when and how permits for roofing and skylights are applied for and obtained in Miami-Dade County," which the panel said constitutes "expert testimony of county procedure" even though it's clear "Gascon does not have any personal knowledge of the subject warehouse or related permitting."
The panel said Thornton's decision to allow testimony was a departure "from the essential requirements of the law resulting in material injury irremediable on plenary appeal." It granted the county's petition and quashed the order forcing Garcon to testify.
The Miami-Dade County Attorney's Office argued for the county.
Representing the companies were Clyde & Co. US LLP and attorneys Barry Davis and David Wagner.
Morejon is represented by the Law Offices of Sean Cleary as well as attorney Joel Perwin.