Florin Roebig PA
Recent News About Florin Roebig PA View More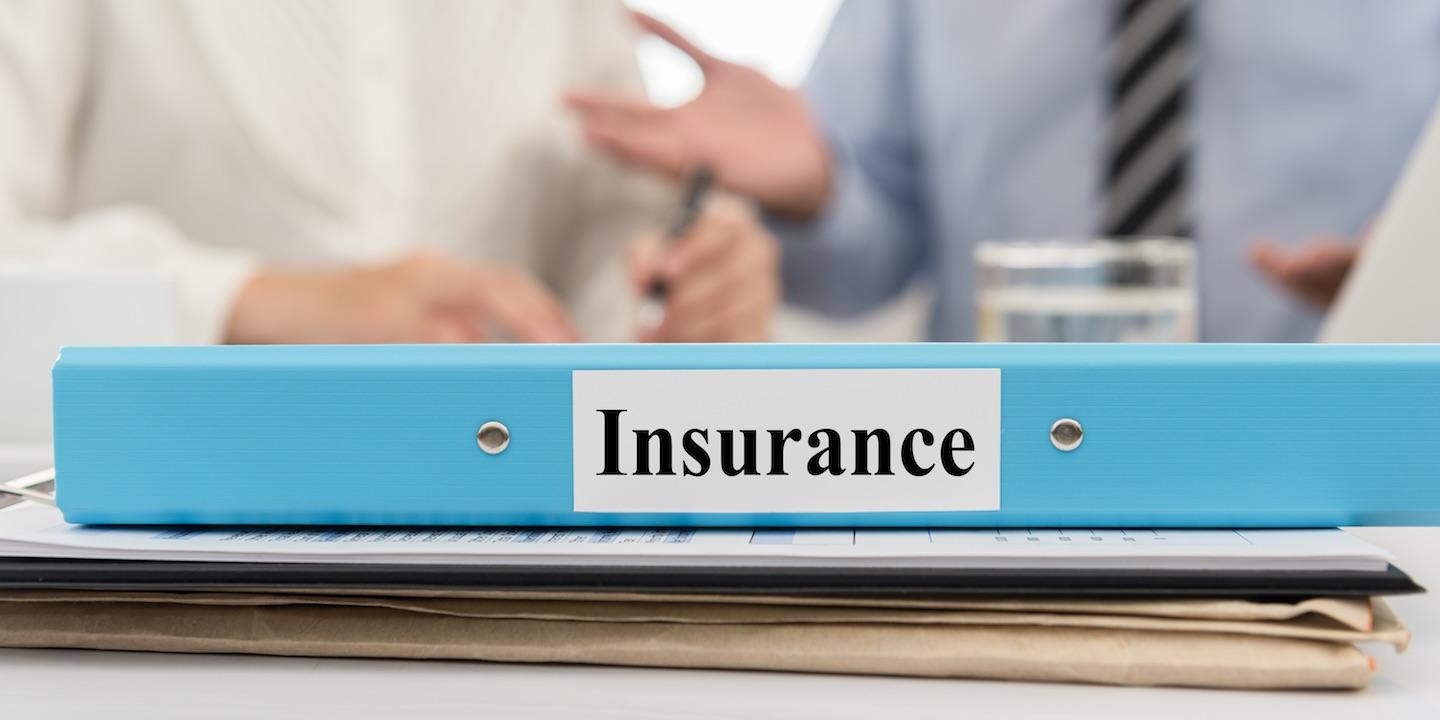 CLEARWATER — A St. Petersburg property owner is suing a licensed insurer, alleging breach of an insurance policy.
ORLANDO — A hotel guest is suing a Days Inn in Orlando, alleging failure to provide a safe environment to invitees.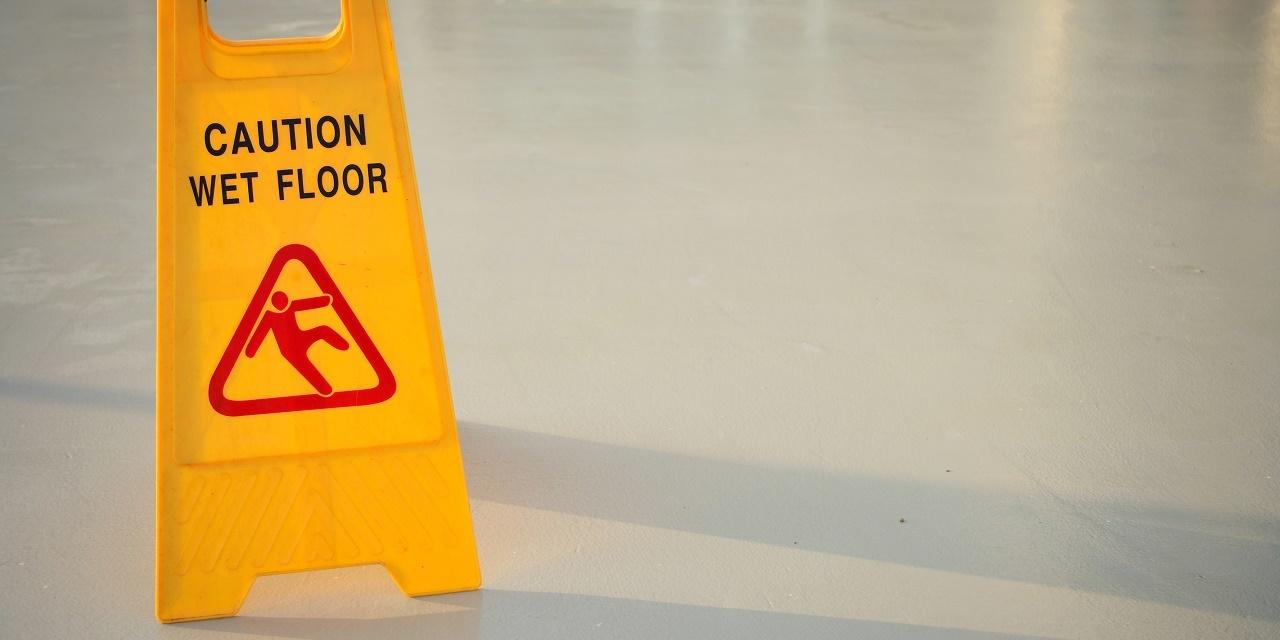 CLEARWATER – A Tarpon Springs woman alleges she was injured while shopping at a Walmart store.