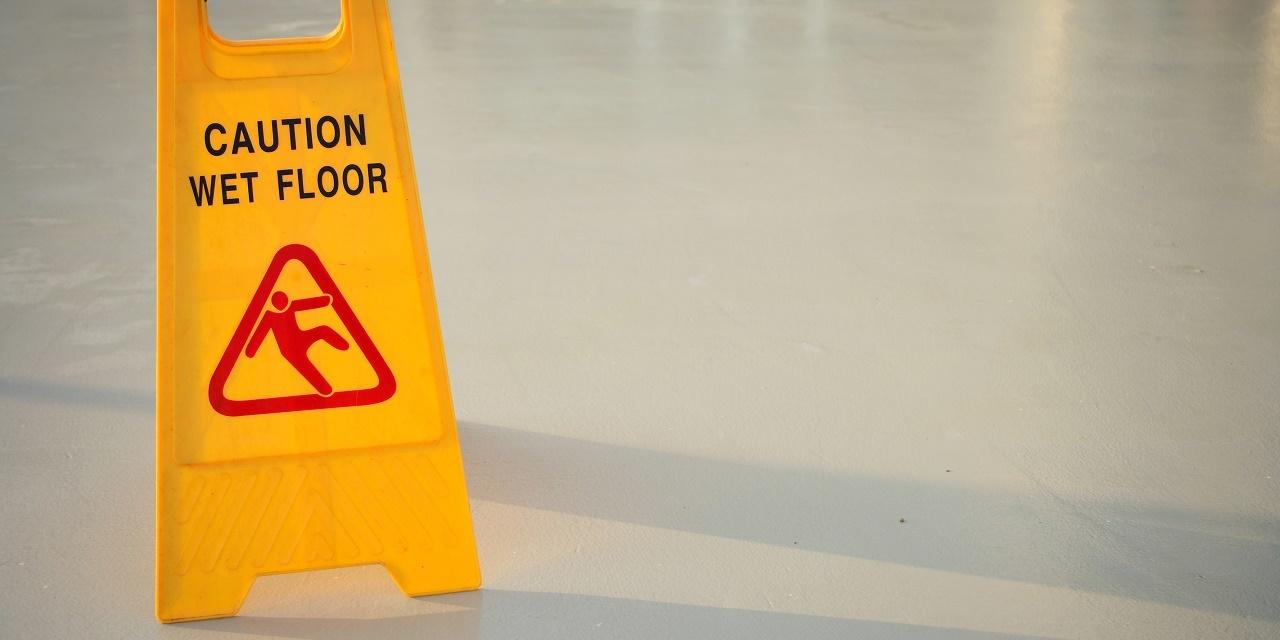 CLEARWATER – A Tarpon Springs woman alleges she was injured while shopping at a Walmart store.
Georgia L. Gay filed a complaint on June 19 in the 6th Judicial Circuit of Florida - Pinellas County against Wal-Mart Stores Inc. alleging negligence.
According to the complaint, the plaintiff alleges that on Aug. 18, 2013, she was at Walmart in Clearwater when she slipped and fell on a liquid substance in the front of the store. She alleges she sustained injuries resulting in great pain and suffering, disfigurement and scarring, diminished earning capacity and medical expenses.
The plaintiff holds Wal-Mart Stores Inc. responsible because the defendant allegedly failed to correct the condition and failed to warn plaintiff of its existence.
The plaintiff requests a trial by jury and seeks damages of more than $15,000, plus costs of this action and such other just and proper relief. She is represented by Thomas D. Roebig Jr., Nicholas S. Costantino, Shaun M. Cummins, Luca G. Esposito, Chase P. Florin and Chad K. Florin of Florin Roebig PA in Palm Harbor.
6th Judicial Circuit of Florida - Pinellas County case number 17-003792-CI