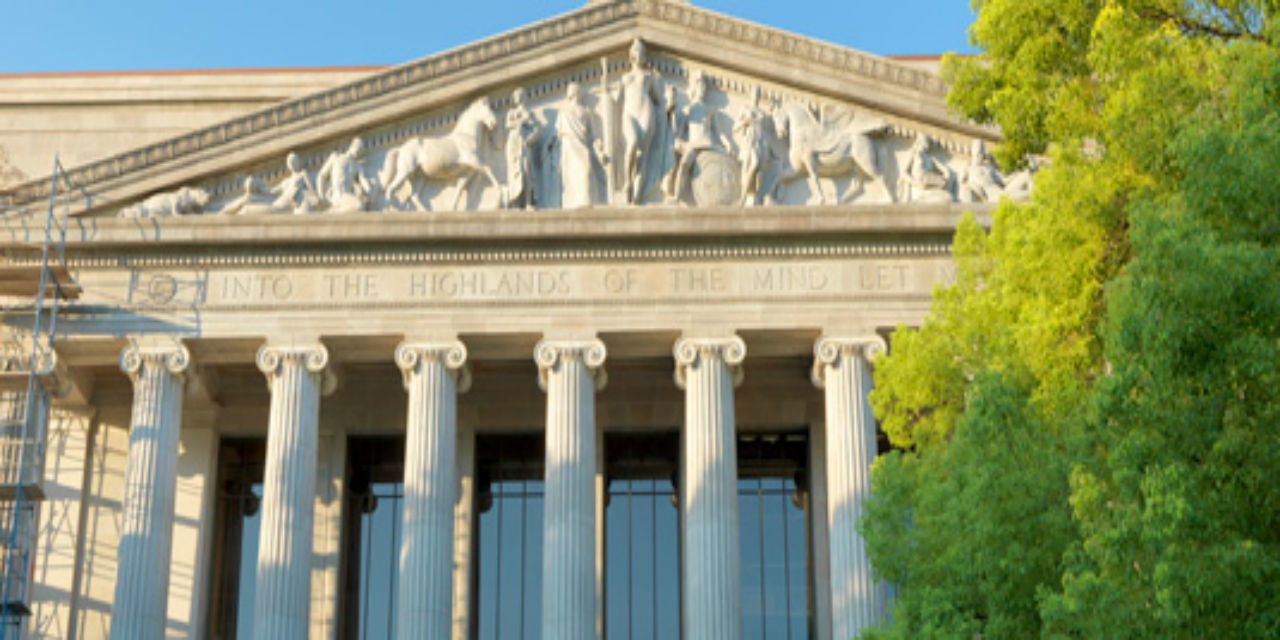 WEST PALM BEACH — A consumer has lost his appeal challenging the dismissal of his case against Public Storage.
Vignaraj Munsami Pillay filed an appeal in the Fourth District Court of Appeal on Nov. 13, against Public Storage Inc., appealing the final order of dismissal with prejudice.
According to his complaint, Pillay entered into a written agreement for the rental of a storage unit from the defendant in 2000. The agreement required a monthly payment.
The plaintiff said he moved to Maryland shortly after entering into the agreement and stayed there until 2015. Pillay alleges he used two units to store personal items that were valued at more than $100,000. The plaintiff said he received three calls from the defendant between 2005 and 2012, saying that his units had been broken into and that several items had been left outside of the unit.
Pillay states that he returned to the units in December 2015 and that the unit was in poor condition, with several high-value items missing or damaged. The plaintiff said he met with the facility manager to learn about the burglary, and the manager allegedly refused to work with him.
The plaintiff said he still entered into a new lease with the defendant and moved his belongings to a smaller unit. Pillay then filed a suit against Public Storage on Feb. 23, 2018, and the trial court dismissed the original complaint without prejudice, stating the plaintiff had failed to state a claim.
The plaintiff filed a third amended complaint with alleged claims of gross negligence, breach of contract and breach of implied covenant of good faith. The defendant responded to the plaintiff's claims with a motion to dismiss that the trial court granted with prejudice.
The appeals court affirmed the trial court's order to dismiss the plaintiff's third amended complaint with prejudice.