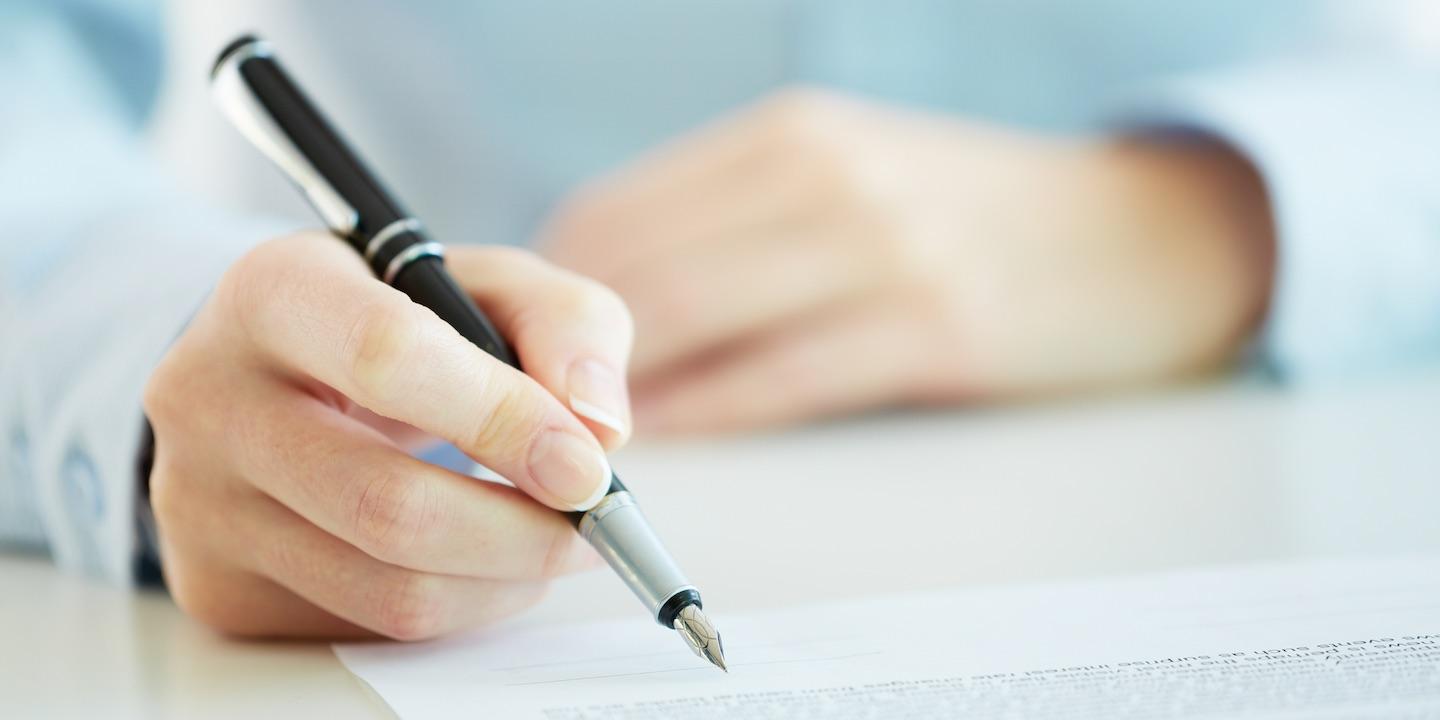 LAKELAND — A restaurant has won its appeal of a decision regarding the shareholder status of a former chef.
Villa Bellini Ristorante & Lounge had filed an appeal in the Second District Court of Appeal against Ciro Mancini and QAMM Properties Inc., on whether the defendant is a shareholder of the plaintiff's business.
The suit states on Jan. 27, 2014, Mancini, an Italian chef working at a restaurant spoke with Marco Marzocca regarding the opening of an Italian restaurant by the name of Villa Bellini Ristorante LLC. The restaurant by the name Villa Bellini and Lounge Inc., was established and incorporated on July 24, 2014 and Mancini was responsible for overseeing the buildout, hiring of employees and menu planning, for which he was paid a salary.
Mancini was terminated from his position Sept. 20, 2016, the court documents show and although he made requests to inspect the books and records of the restaurant after Sept. 20, 2016, he was denied that request as he was not recognized as a shareholder.
Mancini sought summary judgment, and the plaintiff has pushed back on the need to issue a writ of mandamus. The parties were unable to agree upon where the burden of persuasion lies — with the plaintiff or with the defendant — as it relates to the defendant's purported shareholder status.
The appellate court held that the circuit court erred when it used a mandamus show cause hearing to resolve the matter of the defendant's ownership interest in the restaurant. The error allowed the defendant to obtain a judicial declaration that he is in fact a shareholder.
The court has, however, failed to determine if Mancini can be defined as a shareholder, as this dispute is unable to be resolved in a mandamus show cause hearing. The court has therefore decided to reverse the order and remand the case for proceedings.