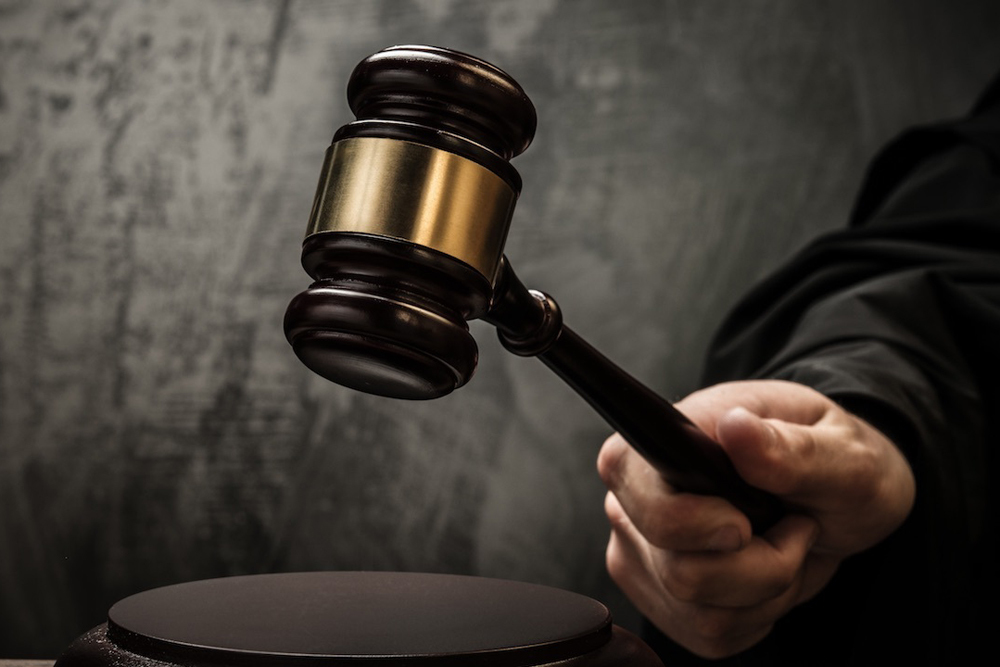 TALLAHASSEE -- The chairman of a judicial nominating committee has resigned because he believes Gov. Ron DeSantis and officials in his office have "invaded the autonomy" of the process of selecting judges in Florida.
Alan Landman, a Melbourne attorney who chaired the Judicial Nominating Commission for the 18th Circuit, which covers Brevard and Seminole counties, agreed to resign following disagreements over the way a judge was appointed.
According to a letter Landman sent to the governor's office, the resignation was requested after the attorney committed a "technical" violation by leaving a message on the phone of the governor's deputy general counsel, which voiced support for a particular candidate.
But Landman told the Florida Record that his resignation came after the governor's office pressured the commission he chaired to make sure a particular individual from Seminole County was on the list of candidates even after she was rejected as not "meritorious."
Following the selection process, Seminole County General Magistrate Tesha Ballou was appointed to the circuit by DeSantis.
In an email in response to questions from the Florida Record, the governor's office stated, "Our team will review your inquiry in the order it was received and follow up accordingly." It did not respond further prior to publication.
Landman believes the actions of some within the governor's office did amount to an invasion of the independence of the nominating process.
He noted there were initially nine applications for the circuit court post from Brevard County. The governor's office was in contact, telling the commission to extend the period allowed for applications, and to make sure one came from Seminole County, according to Landman.
No applications came from Seminole during the extended period, so the commission sent four names, all from Brevard, for consideration, the attorney said. He added that all were rejected and that the committee was told again that one had to be from Seminole.
The governor's office then told the commission it wanted a particular person on the list, Tesha Ballou. She was added and appointed.
"This has never happened before," said Landman, a member of the commission for more than 10 years and during the terms of two governors.
In his letter to the governor's office, Landman wrote that he agrees with "your position that it is best for me to resign from the committee and allow the governor to appoint individuals who are more amiable and open-minded as to how the current administration desires the process to occur."