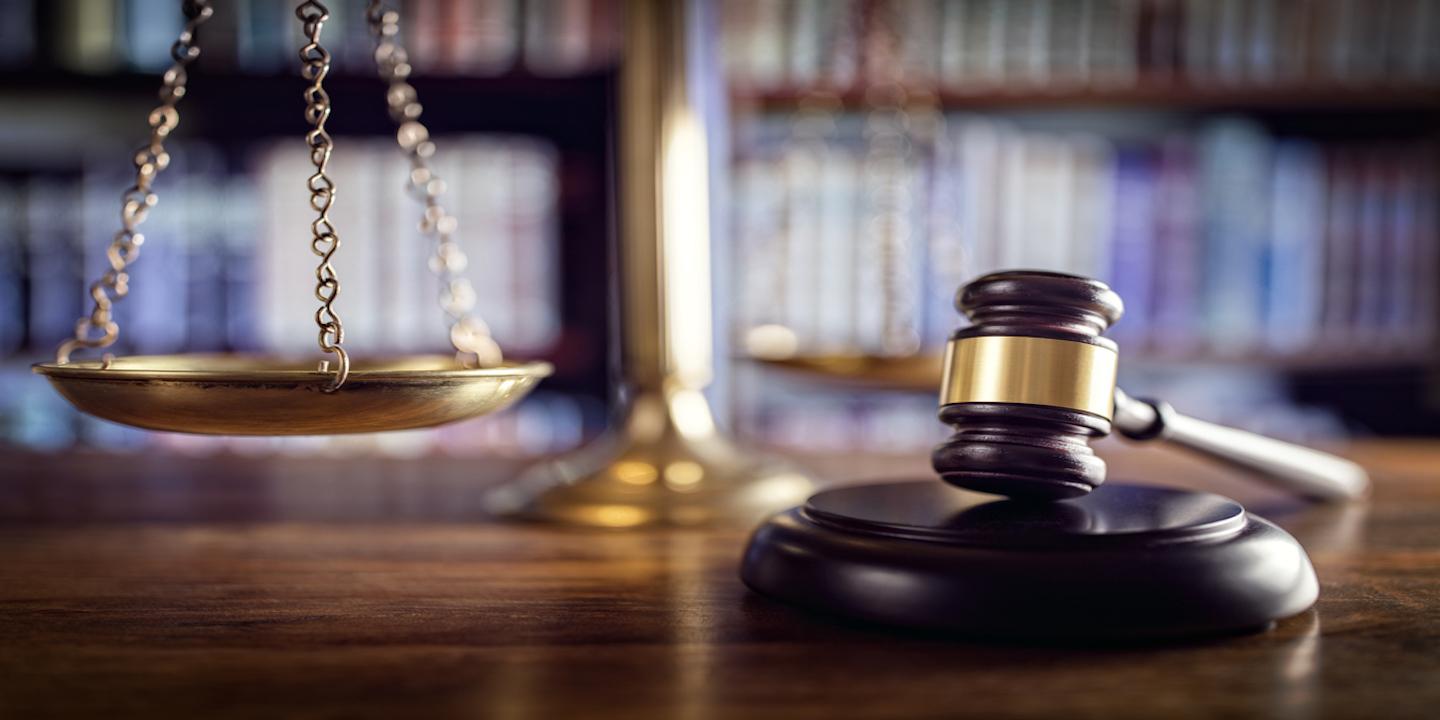 TALLAHASSEE — St. Johns County attorney Jay S. Grife has been recognized as this year's winner of the Florida Bar President's Pro Bono Service Award for the 7th Judicial Circuit.
According to the nomination letter from Legal Aid, as stated in the St. Augustine Record, Grife is reported to have volunteered more than 495 hours to pro bono cases since 2014.
"That's in addition to the 480 hours he has spent doing client intake interviews for the St. Johns County Legal Aid Consumer Pro Bono Program, often working into the evening," The Florida Bar said.
As The St. Augustine Record stated, if Grife typically charges at $300 per hour, for an attorney with 20 years of experience, he has given more than $290,000 in legal services.
Grife, 67, who runs a medical-malpractice and health-law office out of St. Johns, said he never got into the work for the type of recognition that he recently received, according to the report by the St. Augustine Record.
Before his career as an attorney, Grife had a career as a physician and podiatric surgeon, but retired after his health wouldn't allow him to continue, according to The Florida Bar. In 1995, he earned his Juris Doctor from the University of Florida Levin College of Law, more than 20 years after he had earned his Doctor of Medicine.
Grife's pro bono work focuses on a different area than his law practice. Instead, he works on consumer finance and banking matters that affect low-income residents in St. Johns County.
Megan Wall, managing attorney at the St. Johns County Legal Aid Office, told the St. Augustine Record that the work that Grife does involves the disadvantage who get caught up with "unscrupulous creditors or collectors."
According to her, it's important work and says that many law offices wouldn't touch the small debt disputes because they too time-consuming, not winnable or don't produce a profit; however, she said that Grife doesn't care and will take the cases that are winnable and win them.
One such case involved a 94-year-old woman was puzzled as to why her home was in foreclosure. The Florida Bar news release said that Grife found that one of the woman's relatives had fraudulently obtained a reverse mortgage on the house and that the bank, which claimed the woman no longer lived there, was getting foreclosure papers delivered to her address. Grife was able to save her house.
The Pro Bono Service Awards were established in 1981 with the intention to encourage lawyers to provide volunteer legal services to the poor by recognizing those who make public-service commitments, according to The Florida Bar. It is also designed to raise public awareness of the substantial volunteer services provided by Florida lawyers to those who can't afford the legal fees involved.
In a recent 12-month period, Florida lawyers provided around 1.7 million hours of pro bono services to those in need as well as nearly $5.4 million to legal-aid organizations.