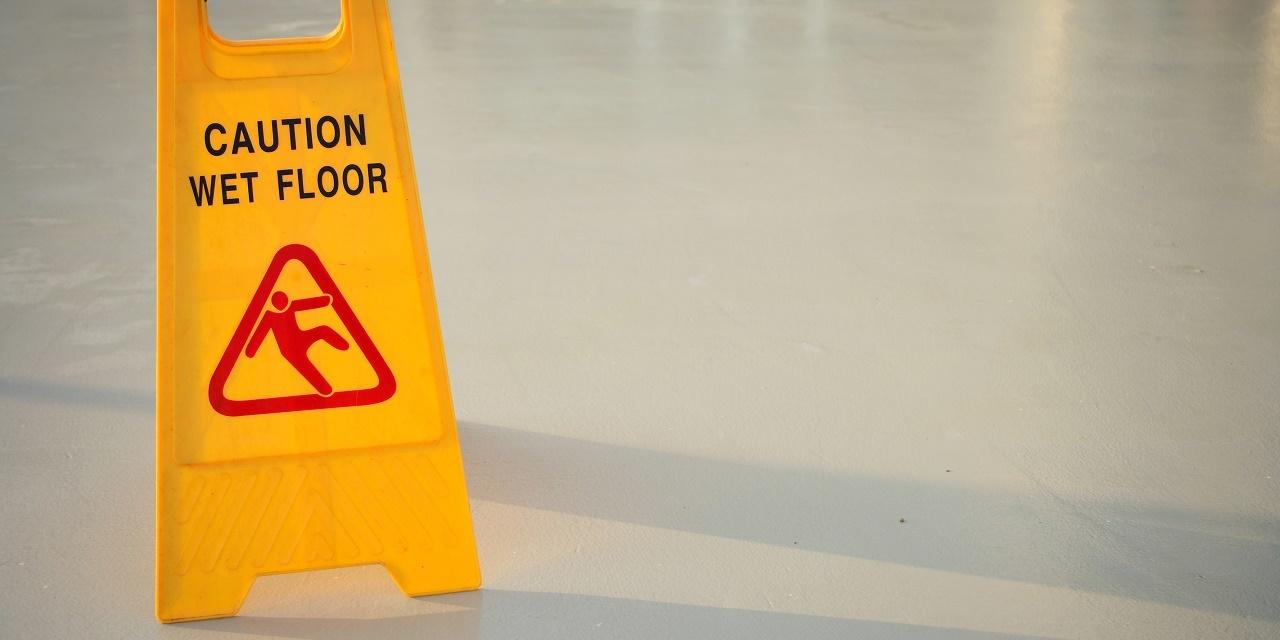 JACKSONVILLE — A Georgia couple's lawsuit against Omni Hotels Management Corporation alleges negligence and loss of consortium in connection with a fall.
Billie Sanford and Charles Sanford filed a complaint on Dec. 27 in the Florida Fourth Judicial Circuit Court against the defendants, alleging that they failed to address the tripping hazard found on their premises due to an optical illusion created by a carpet pattern.
According to the complaint, the plaintiffs allege that on Nov. 5, 2014, Billie Sanford suffered physical injuries from falling on stairs. The plaintiffs holds Omni Hotels Management Corporation responsible because the defendant allegedly had a carpet pattern that created visual confusion and failed to warn about it.
The plaintiffs request a trial by jury and seek judgment against the defendant for all damages and legal fees. They are represented by Reginald Luster and Kimberly N. Morant of Reginald Luster, P.A. in Jacksonville.
Florida Fourth Judicial Circuit Court Case number 3:16-cv-01578-MMH-PDB