TALLAHASSEE -- A recent Florida Supreme Court ruling addressing the issue of whether nursing homes can enforce arbitration contracts when residents try to sue has surfaced.
The court ruled in September that a case involving a lawsuit for injuries suffered by a nursing home resident should not be sent to arbitration despite a clause in the signed contract between the resident's son and the nursing home.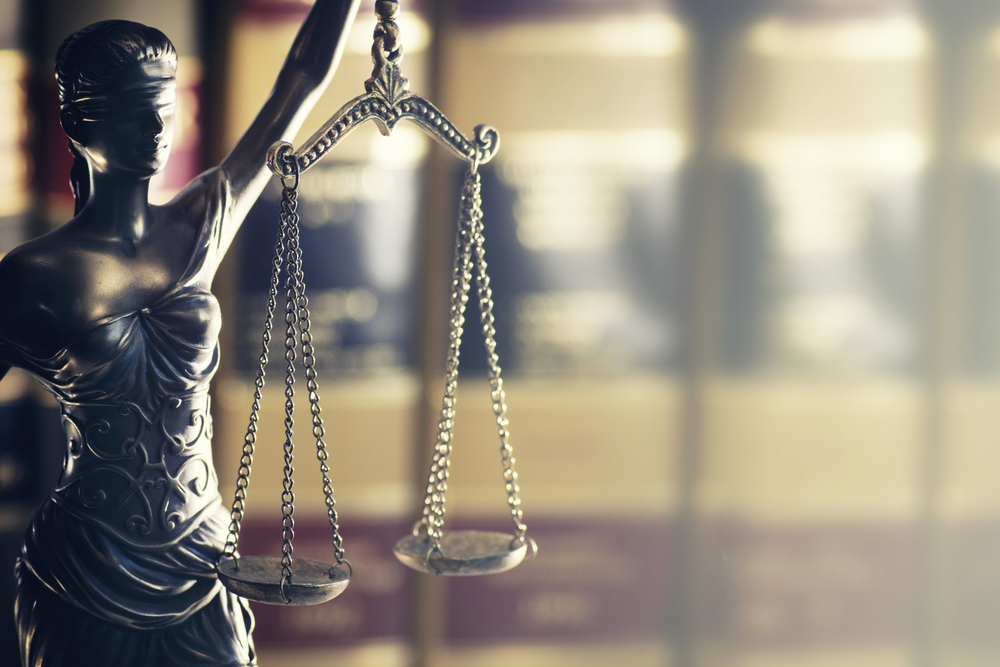 Nova Southeastern University Law Professor Marilyn Uzdavines said the ruling came down to whether the contract was enforceable, because the resident of the nursing home didn't sign the contract himself and because the client's son was not legally an appointed guardian.
"If you're not authorized to act as someone's agent, then you can't bind that third party to this contract," Uzdavines told The Florida Record.
Juan Mendez Jr. signed a contract for his father Juan Mendez Sr. in 2009 after he was admitted to Hampton Court Nursing Center in Miami-Dade County. Part of that contract said all legal disputes between the parties would be handled in arbitration.
But when the elder Mendez suffered an infection and sued the nursing home, the facility argued the case should go to arbitration. After his father's death in 2013, the son fought the case, claiming that because he signed the contract -- not his father -- his father's estate shouldn't be bound by the arbitration clause.
The Supreme Court agreed. In an opinion issued by the court, justices ruled the son's signature on an arbitration contract did not bind the father -- or his estate – to an arbitration agreement. Uzdavines said this case probably won't influence over other related cases on a state level, but it does create a clear legal standard for when a contract is enforceable.
"Now [nursing homes] can't just say, 'Oh, a person admitted is bound by it.' Well, not necessarily," she said. "It's only if the person signing the agreement has the authority to sign it."
Arbitration agreements in nursing home contracts have become a controversial topic in several states. In October, the Pennsylvania Supreme Court ruled on a case where a woman died after living in a nursing home. Her family claimed she was the victim of neglect and tried to sue for wrongful death.
The court determined the case had to go to arbitration because of the clause in the contract. Uzdavines said people sign contracts with arbitration agreements in them all the time, often without knowing it. Arbitration agreements are part of credit card contracts, financing plans and software updates.
When it comes to putting arbitration agreements in nursing home contracts, however, Uzdavines says there's a whole unique set of issues that don't necessarily apply to other types of contracts. Supporters of these types of agreements say arbitration allows issues to be resolved faster and it can be a less expensive alternative to dragging a lawsuit out in court.
But critics say arbitration agreements are decided upon outside the public record, which can hide potential abuses committed by nursing home staff.
"A lot of consumer organizations are against it because these cases are going to be decided and there's no public record," Uzdavines said. "There's no way for the public to realize what's going on in the nursing home. There's a lack of transparency."
Because of the Florida ruling, nursing homes are apt to become more diligent in ensuring who is signing patient contracts and whether they're allowed to sign them. This could have a huge impact, Uzdavines said, because of the large population of elderly people in the state.
"They're going to be more careful about who signs the admission agreement," she said.