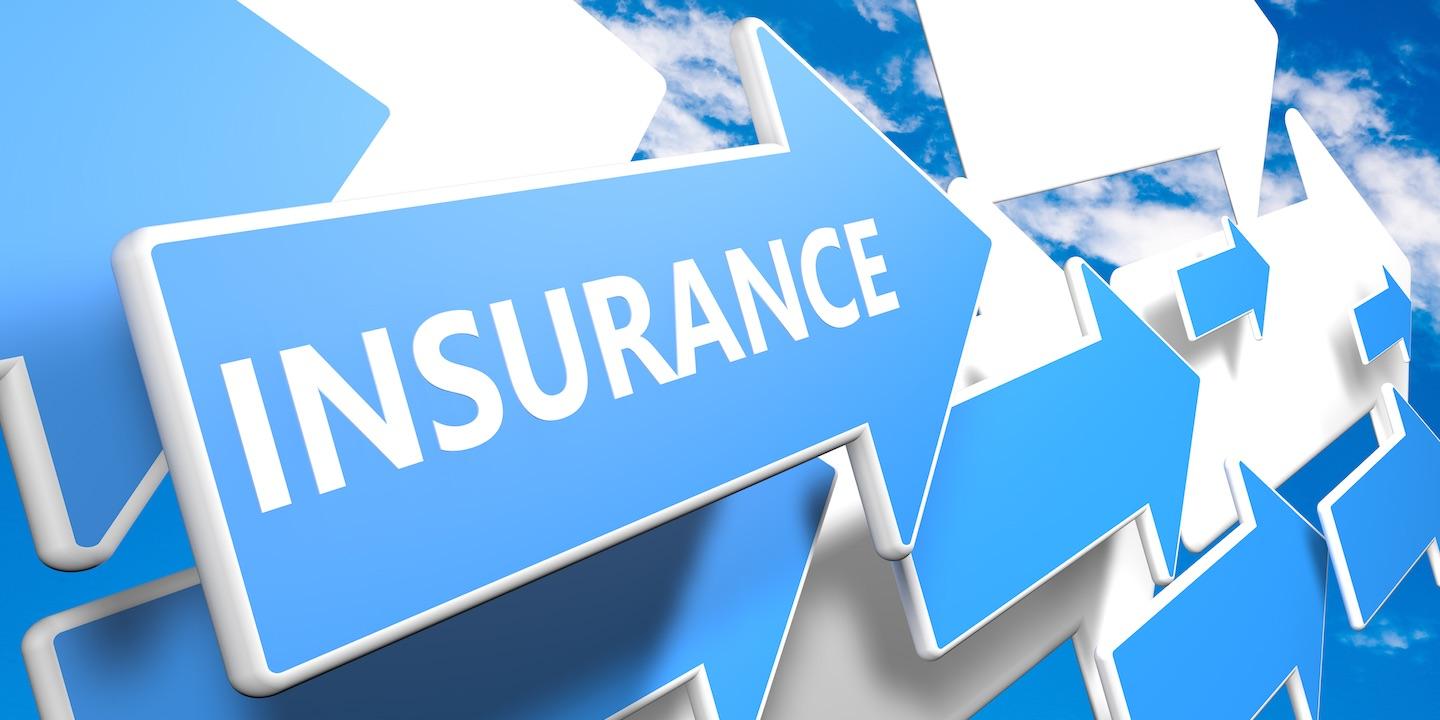 FORT PIERCE – An insurance company is seeking declaratory judgment over claims made after a fire at a biofuel processing facility.
Beaufort Dedicated No. 2 Limited filed a complaint on Oct. 4 in the U.S. District Court for the Southern District of Florida, Fort Pierce Division against Viesel Biofuel Properties LLC seeking declaratory judgment.
According to the complaint, the plaintiff alleges that on it entered an agreement with the defendant to insure its property, a warehouse, of up to $925,000. The suit states the defendant leased the property to Viesal Fuel, which built a biofuel processing facility. The property was damaged by fire in April 2015, the suit states.
The defendant allegedly received $458,745.18 in payments from plaintiff based on a recommendation by a public adjuster. On Aug. 31, 2015, defendant's adjuster claimed it was entitled to recover another $1,763,027.12 in damages, including its tenant's facility and machineries that were not part of the warehouse insured under the policy, the plaintiff claims. Furthermore, these machineries were allegedly already claimed by the Viesel Fuel's through its own insurer.
The plaintiff requests a trial by jury and seeks declaratory relief that no coverage exists for Viesel Biofuel's claim, declaratory relief that the damaged biofuel facility is not a covered property under the plan, damages, costs and other relief as the court deems just. It is represented by Richard E. Zelonka Jr. of Field Howell LLP in Atlanta, Georgia.
U.S. District Court for the Southern District of Florida, Fort Pierce Division Case number 2:16-cv-14431