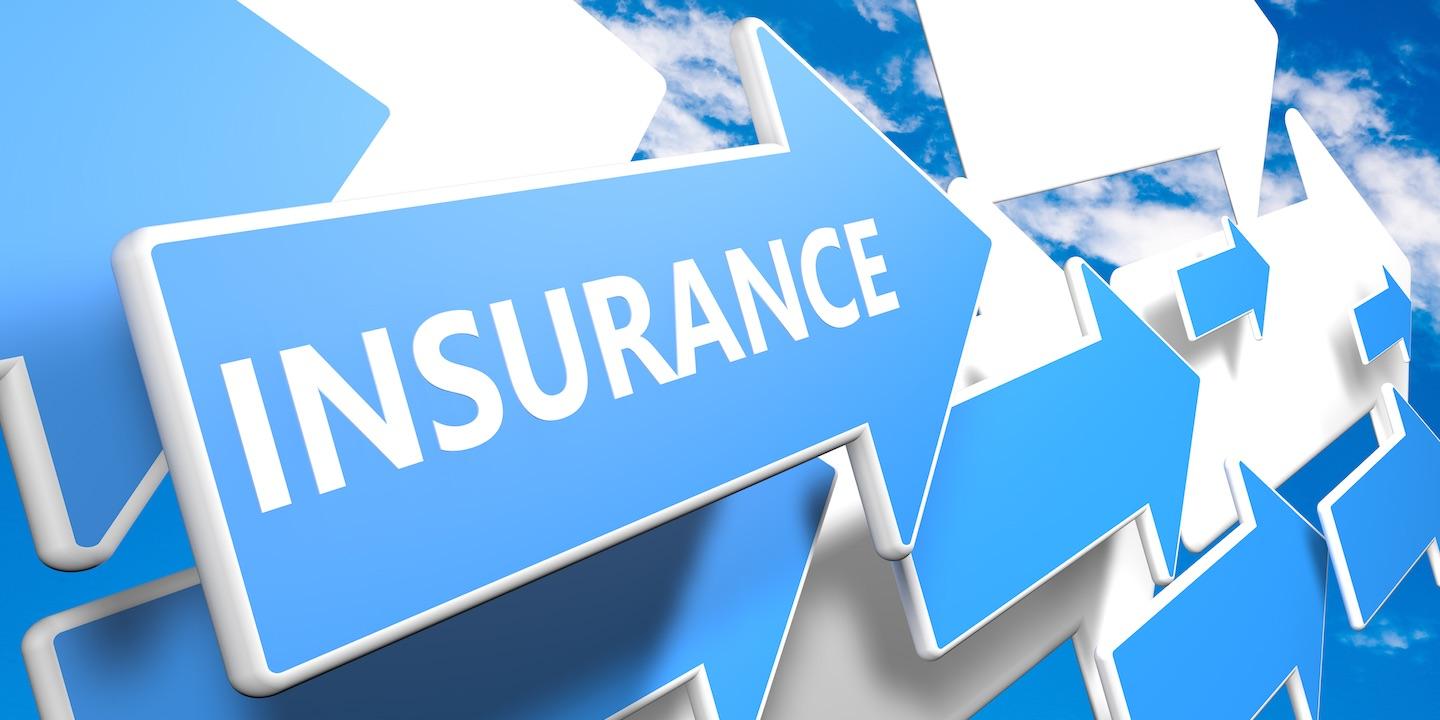 WEST PALM BEACH – Non-catastrophe water claims allegedly are out of control in the Tri-County area of Florida, according to an editorial written by the Palm Beach Post editorial staff.
The editorial examines a scam that uses the legal tool assignment of benefits (AOB) to garner litigation monies against insurance companies that are being targeted through these water mitigation claims.
"This editorial was spot on," Michael W. Carlson, president of Personal Insurance Federation of Florida, told the Florida Record. "This editorial very accurately captures the problem that faces all insurance consumers in Florida that insure their homes against loss. It addresses the significant problem of AOB abuse in southeastern Florida."
As described by the Palm Beach Post and Carson, the scam works by having innocent homeowners call a water mitigation company with a water problem. The mitigation company sends a vendor out to do the work. However, the vendor offers as a convenience to the homeowner to bill the insurance directly by having them sign an AOB.
"An AOB is a very simple, straightforward legal tool," Carson said. "It allows you to assign third party benefits under your insurance policy. Florida law makes clear this is legal. When you do that, you have basically handed over your rights to your insurance claim to a vendor."
While this may seem like a great idea, because the homeowner avoids the hassle of dealing with the insurance company, vendors are taking advantage of the Florida law that allows AOBs to bill the insurance company whatever rate they want, which is usually denied by the insurance company due to the inflated bill.
Because the bill goes unpaid, the water mitigation sues the insurance company.
"There are a handful of lawyers in Florida that are happy to take on these case as they can charge 'one-way fees' and get paid regardless of who wins the case," Carson said. "In most instances, the insurer settles the case because it can be a costly endeavor to fight. This means the insurer pays the legal fees. It's led to an explosion in water claims. It's led to an explosion in litigation. It's led to a dramatic rise in the so-called legal tool, AOB, since 2006. The result of this is rates are increasing."
Insurers have no other option but to raise rates for homeowners, regardless of market conditions that dictate that they should remain stable, since there hasn't been hurricane damage to the area for some time. Insurers such as Citizens Property Insurance Corp. are looking to raise rates in Palm Beach County by 9 percent and 6.8 percent statewide, as reported by the Palm Beach Post.
"People in Miami-Dade County that would otherwise be entitled to a rate decrease, because everything else in the marketplace is going well, are required to pay more because of the water claim problem," Carson said. "We can see how incredible the impact of an AOB is on their cost."
According to Carson, the AOB scam has been going on since 2006 and there have been several failed attempts to put litigation in place to stop it, but nothing has worked.
"This is a largely unregulated marketplace," Carson said. "There's no regulatory system. There's no licensing system. There's no government control of the water remediation companies. They don't have to apply to the state for a license. They don't adhere to any standards. It's kind of the Wild West."