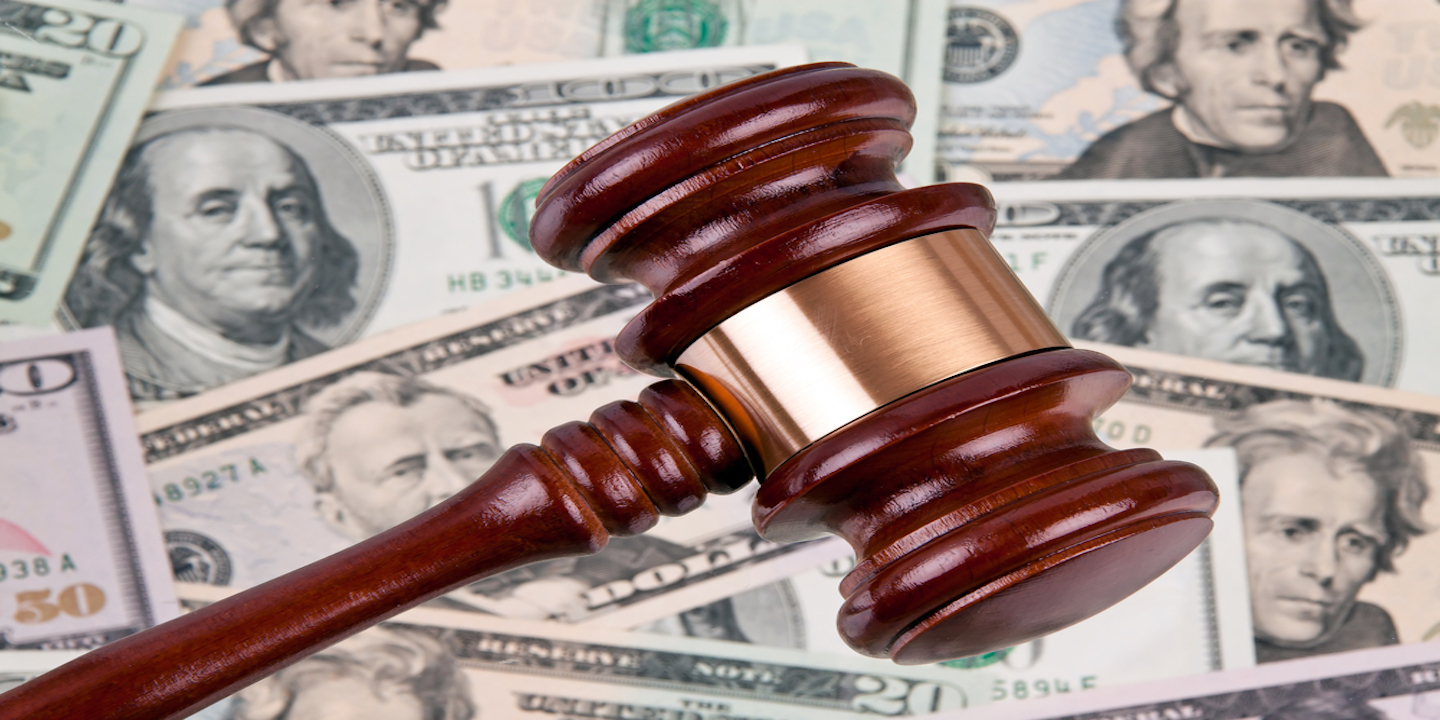 MIAMI – Three St. Lucie County residents have filed a class-action lawsuit alleging that they performed nonexempt work and were not paid overtime wages.
Holly Frisk, Susan Marie Caruso and Medina Yasin filed a complaint on behalf of all others similarly situated on Sept. 20 in the U.S. District Court for the Southern District of Florida against United Healthcare Inc. citing the Fair Labor Standards Act.
According to the complaint, the plaintiffs allege that they worked for more than 40 hours per week without being paid any overtime compensation. The plaintiffs holds United Healthcare Inc. responsible because the defendant allegedly failed to pay plaintiffs any overtime premium for hours worked that exceeded 40 hours per week and did not keep accurate time records.
The plaintiffs seek unpaid overtime wages, liquidated damages, all legal fees and interest, and any other relief as the court deems just. They are represented by Jeremiah J. Talbott of Jeremiah J. Talbott PA in Pensacola and Sean Culliton in Tallahassee.
U.S. District Court for the Southern District of Florida Case number 2:16-cv-14411-KAM