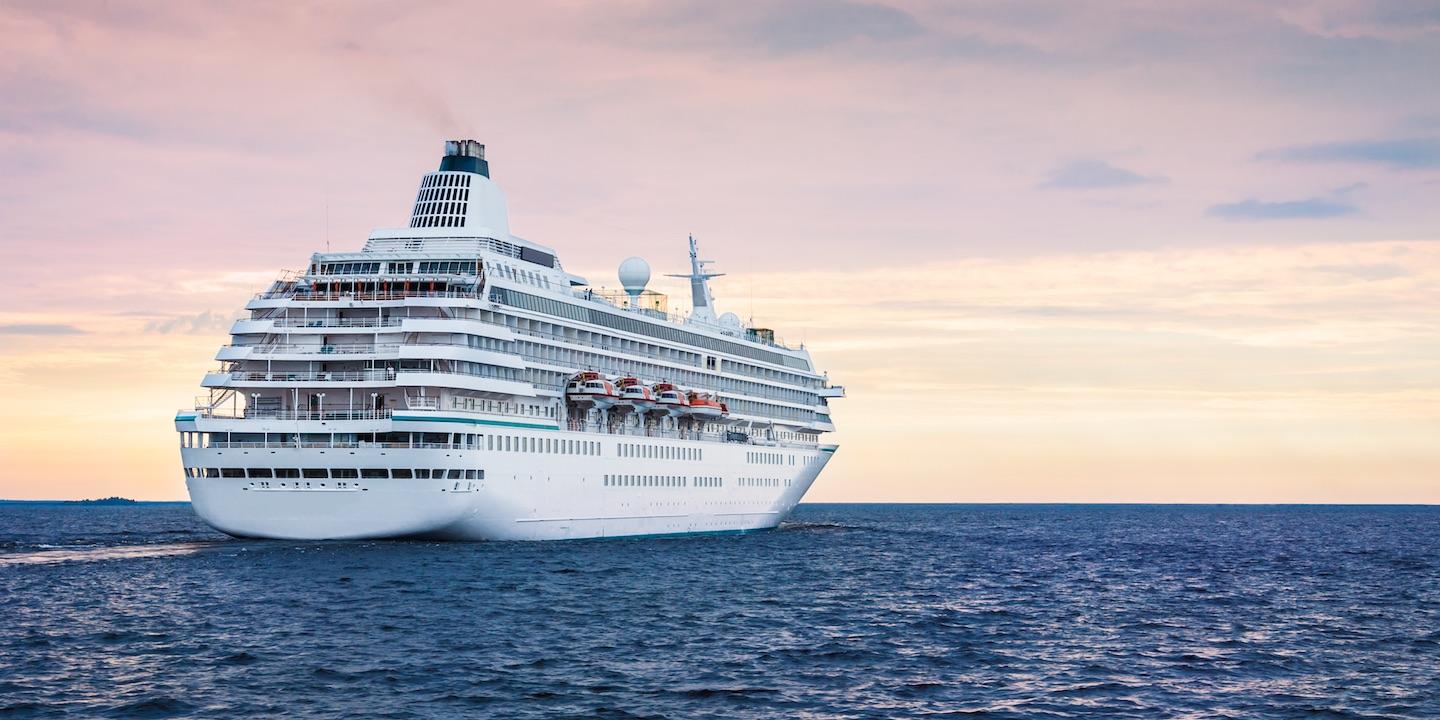 MIAMI – A Georgia woman alleges she broke her leg, ankle and wrist during a snorkeling excursion on a cruise.
Delena Brown filed a complaint on Aug. 26 in the U.S. District Court for the Southern District of Florida, Miami Division against Windfeather Charters NV, doing business as Mi Dushi Sailing and Snorkeling Tours Dutch Caribbean, and Carnival Corp., Royal Caribbean Cruises, Celebrity Cruises and NCL (Bahamas) LTD, alleging negligence.
According to the complaint, the plaintiff alleges that she took a cruise with Carnival and on Aug. 20, 2015, paid to take the sail and snorkel excursion that was owned and operated by the defendant. The suit states the plaintiff and the rest of the participants were required to carry their own dripping-wet snorkel equipment back to their seats on the watercraft used during the excursion. The plaintiff slipped off the watercraft's slippery staircase and fell three decks below, which allegedly caused her to fracture her fibula and break her ankle and wrist. She also claims she suffered from being physically handicapped, lost earnings, post-traumatic stress disorder and incurred substantial medical expenses.
The plaintiff holds Windfeather Charters NV responsible because the defendant allegedly failed to provide a safe excursion, failed to maintain the subject area in a clean and dry condition and failed to provide adequate assistance for passengers boarding the watercraft.
The plaintiff requests a trial by jury and seeks judgment for damages, including unliquidated damages and attorneys' fees, in an amount in excess of $1.5 million. She is represented by Jason R. Margulies and Jacqueline Garcell of Lipson, Margulies, Alsina & Winkleman PA in Miami.
U.S. District Court for the Southern District of Florida, Miami Division Case number 16-cv-23678