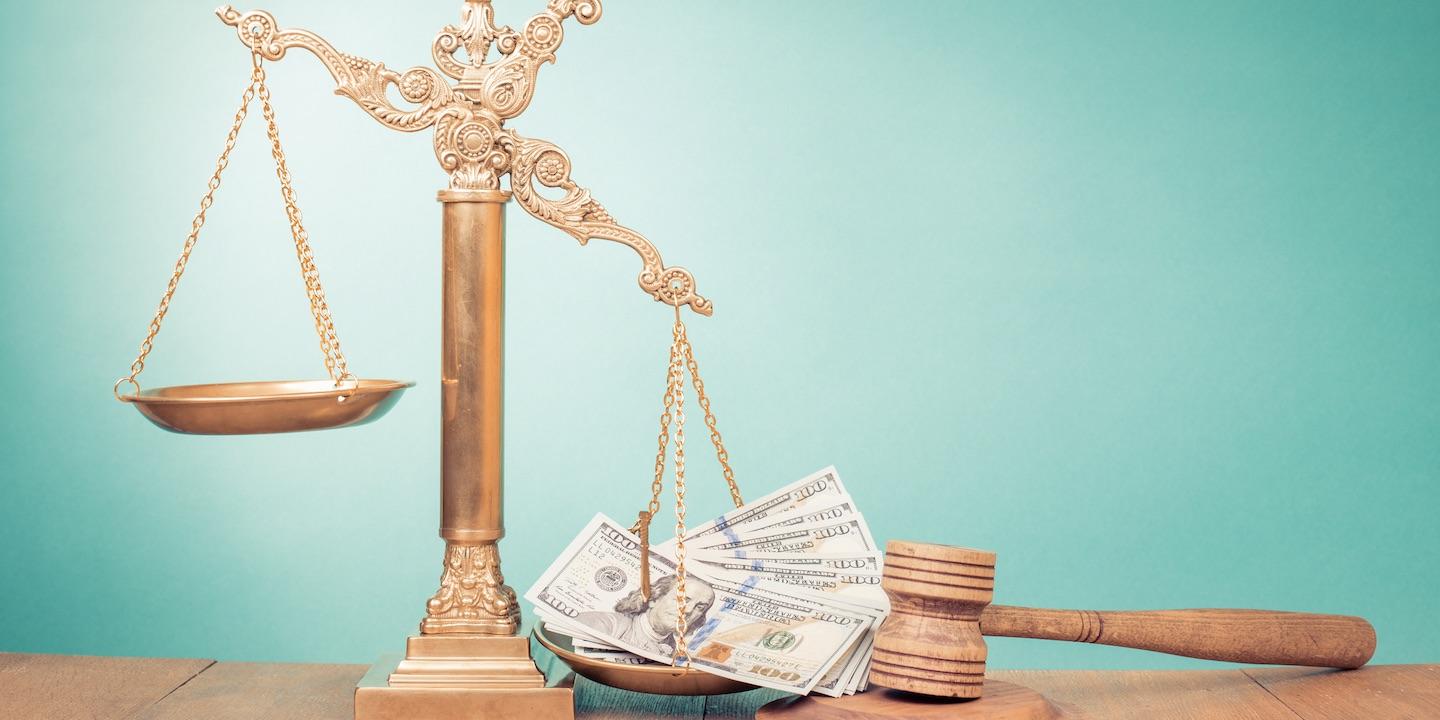 MIAMI — A woman claims she was invited to be a business partner with a $30,000 investment in her employer's business, but allegedly was never given the opportunity, nor was she allegedly ever paid for the time she worked for the defendants.
Paola Bonet filed a complaint on Aug. 24 in the U.S. District Court for the Southern District of Florida, Miami Division, against The Building Crew Inc., doing business as Linea Studio and Erika Naranjo, alleging fraud, unpaid wages, and violation of workers compensation acts.
According to the complaint, the plaintiff alleges that on Aug. 17, 2015, she was offered a job by Naranjo and was to be paid solely on a commission basis; however, no sales were completed during the time of her employment after which she accepted another offer by Naranjo to invest in the business for $30,000 in exchange for a partnership. During her entire employment until April 22, the plaintiff alleges she was never compensated and demands for a return of her investment money were unsuccessful.
The plaintiff holds The Building Crew Inc. and Erika Naranjo responsible because the defendants allegedly failed to compensate her and deceived her by offering a partnership in exchange for her investment.
The plaintiff requests a trial by jury and seeks judgment in the amount of $30,000 together with interest and court costs. She is represented by Monica Tirado of Reiner & Reiner PA in Miami.
U.S. District Court for the Southern District of Florida, Miami Division, case number 16-cv-23638