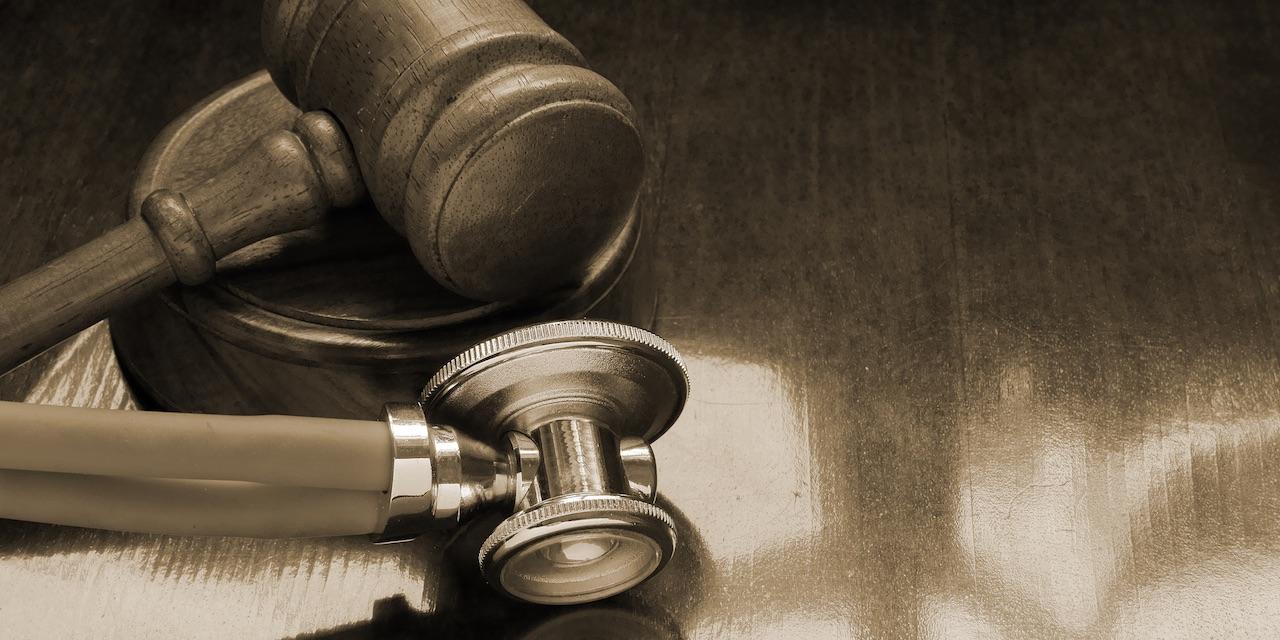 MIAMI — A man who claims he severed his finger and broke another while at work has filed suit against an insurance company after he allegedly was denied short-term and long-term disability payments.
Doug Galvin filed a complaint on Aug. 19 in the U.S. District Court for the Southern District of Florida, Miami Division, against Provident Life and Accident Insurance Co., alleging that the insurance company violated his rights. He cited alleged bad faith and breach of contract.
According to the complaint, the plaintiff alleges that on Dec. 30, 2015, he injured his left hand while working as a line supervisor, but the defendant did not acknowledge his short-term disability claims. On Feb. 5, the plaintiff's employer, IC Industries, purportedly terminated the plaintiff's employment, but as part of the plaintiff's compensation package, IC allegedly agreed to continue paying the plaintiff's salary of up to three months under the long-term disability plan. The plaintiff alleges that claim was denied by the defendant.
The plaintiff holds Provident Life and Accident Insurance Co. responsible because the defendant allegedly failed to respond to the demand, failed to pay either the short-term and long-term disability benefits owed and failed to provide any records to his treating medical provider.
The plaintiff requests a trial by jury and seeks unpaid short-term and long-term disability benefits and interest, attorney's fee and costs of litigation and other relief as deemed appropriate. He is represented by Jerome A. Pivnik of The Pivnik Law Firm in Miami.
U.S. District Court for the Southern District of Florida, Miami Division, case number 16-cv-23588