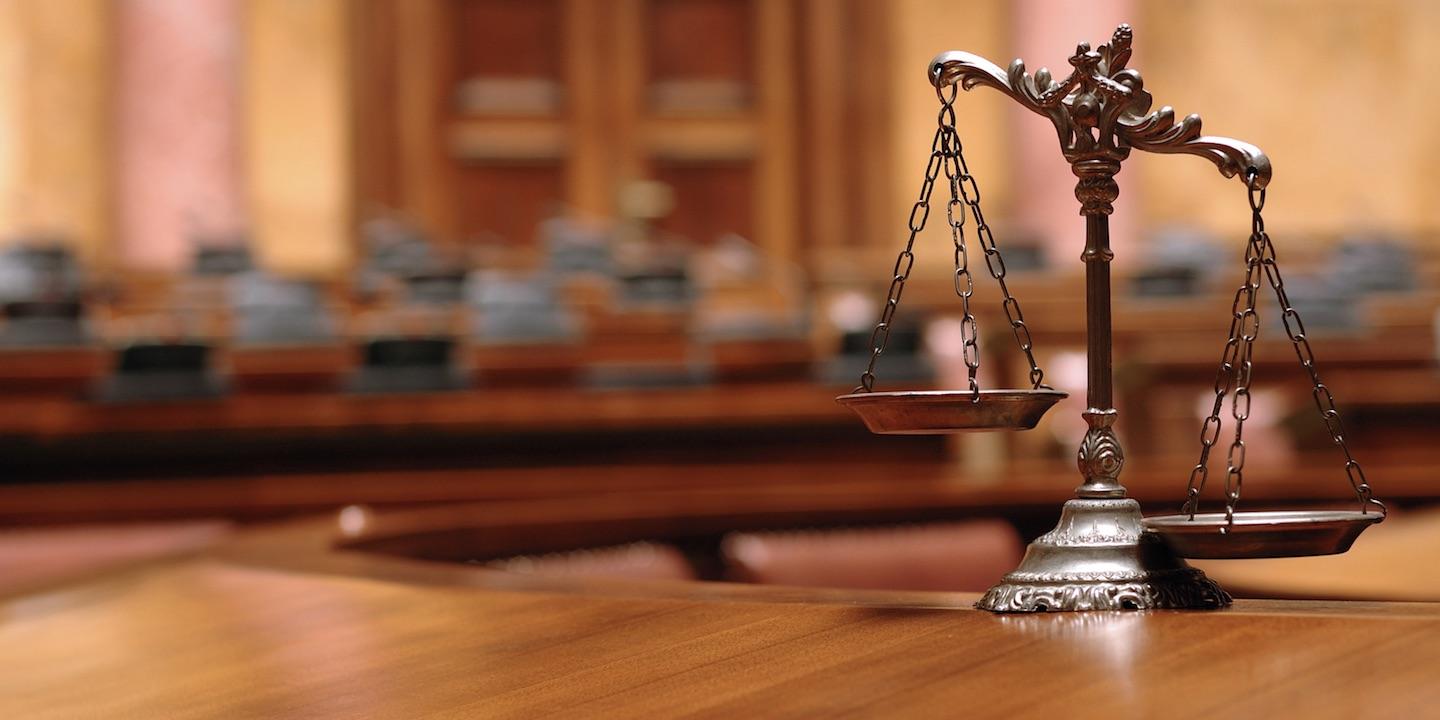 TAMPA – On July 15, Roberta Colton was sworn in as a judge for the U.S Bankruptcy Court for the Middle District of Florida. Her appointment is a slightly unusual one as it originated in the District of South Dakota.
Consider it like a sports draft. The District of South Dakota was on the clock to fill an open position in their bankruptcy court. Rather than fill the position, it "traded" its pick to the Middle District of Florida for future considerations. With this pick, the Middle District of Florida chose Colton, who will be responsible for hearing cases pertaining to the needs of citizens in Tampa, Jacksonville and Orlando.
The Middle District of Florida is one of the top three court districts in the country in regards to the number of bankruptcy cases it hears. From 2014-2015, 34,974 bankruptcy filings were made in that district alone. This volume of cases put a tremendous strain on resources across the district. The district reached out and discovered that the South Dakota court handled a low volume of bankruptcy cases in that state (just 1,200 statewide in fiscal year 2015), so Colton was "acquired" through the Bankruptcy Judges Vacancy Pilot Program.
"It was an unprecedented and creative way to fill the need in one district by borrowing an unused resource from another district, with the understanding that the 'lending' circuit can have the resource back if there is a future need," Stephanie C. Lieb, a shareholder at Trenam Law, told the Florida Record regarding the uniqueness of this situation.
Lieb said that she believes the appointment to be a good one both to combat the sheer number of cases in the court and because of what Colton brings.
"With an additional judge to assist, the heavy caseload is now spread among more judges, which means cases can be handled more efficiently for the litigants. More fundamentally, though, Judge Colton was a highly respected practitioner with deep roots in the legal and business communities in Tampa. We are fortunate to have her now serve on the judiciary. "
Colton received her bachelor's from the University of Virginia in 1979. In 1982, she graduated from William & Mary Law School. Most recently, she was a practicing attorney at Trenam Law in Tampa. She started there in 1983, and when she left to fulfill her appointment, she was a member of the Trenam Executive Board as well as a shareholder at the firm.
Lieb thinks that the additional judgeship here was long overdue, no matter how it came about.
"Congress had not added any new judgeships here since 1993," she said. "Yet for years the Middle District of Florida Bankruptcy Court's case load has justified new judgeships. So a group of bright people figured out how to use existing underutilized resources to fill existing needs."