Ruth de Jauregui News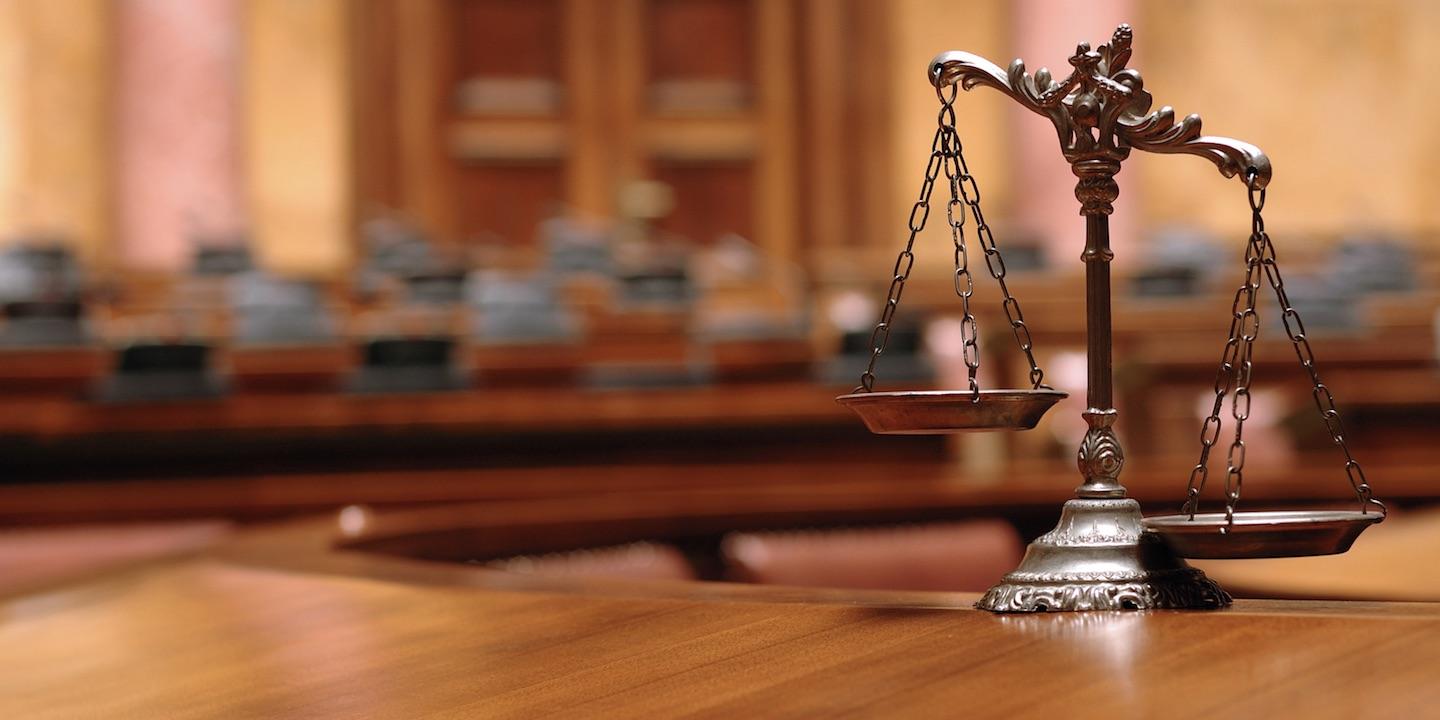 TALLAHASSEE – The Florida Justice Association (FJA) Convention is just around the corner.
TALLAHASSEE – In a case that has far-reaching ramifications for elderly and poor Medicaid recipients who receive nursing home care in the state, the 1st District Court of Appeal recently rejected Gabrielle Goodwin's appeal on Florida Department of Children and Families' (DCF) co-payment calculations and also ruled that she did not have standing to bring a class-action lawsuit against the department.
TALLAHASSEE – A study sent to female members of the Florida Bar's Young Lawyer Division (YLD) revealed a significant number of women had experienced gender bias.