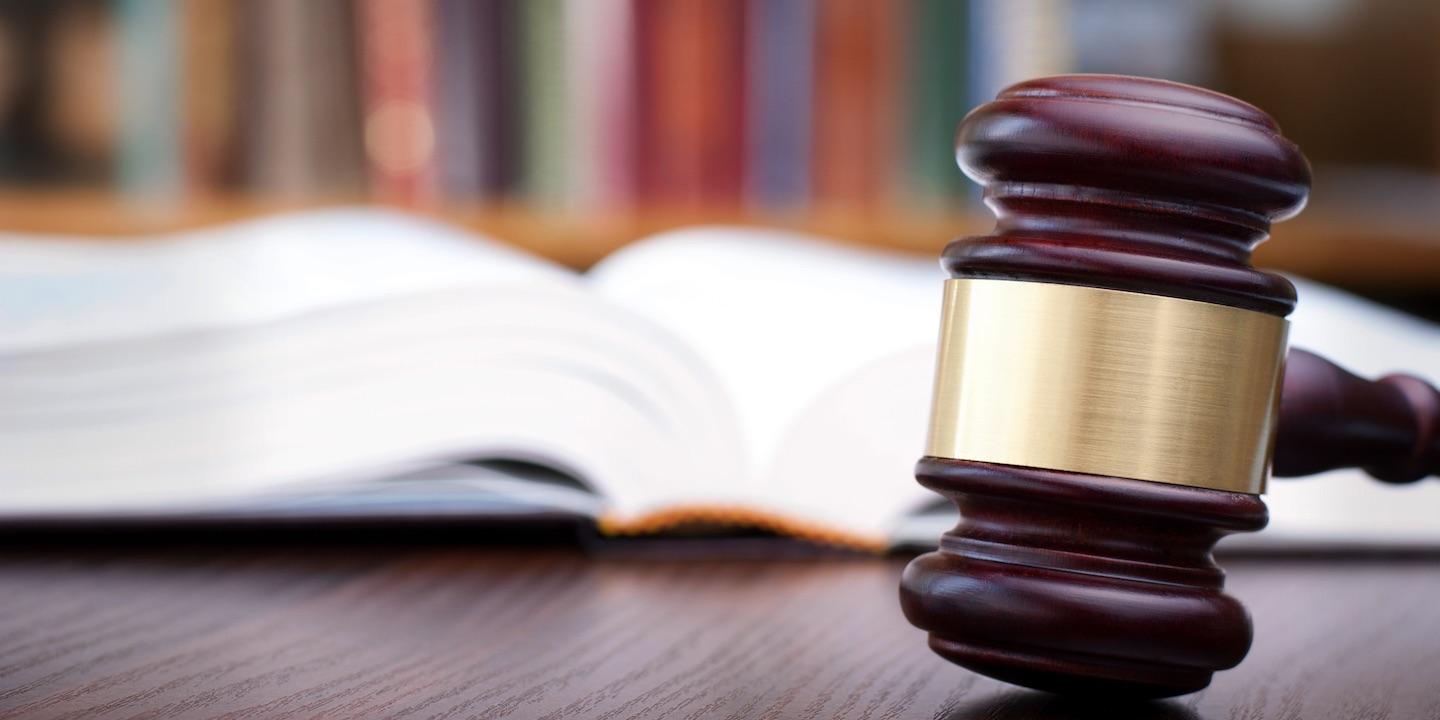 The process to nominate two new justices to the Florida Supreme Court swung into high gear during Thanksgiving week after justices Barbara Lagoa and Robert Luck gained U.S. Senate approval to serve on a federal appeals court.
The Senate confirmed President Trump's nominations of Lagoa and Luck to the U.S. Court of Appeal for the 11th Circuit last month. The confirmation of Lagoa and Luck leaves vacancies on the state's high court that Gov. Ron DeSantis will fill through a nomination process that was just set in motion.
Luck was confirmed on a 64-to-31 vote, while U.S. senators approved Lagoa's appointment on a vote of 80 to 15.
In a letter sent to the chairman of the state Supreme Court Judicial Nominating Commission (JNC) on Nov. 25, the governor's general counsel, Joe Jacquot, requested that the JNC be convened to select qualified attorney candidates to fill the vacancies.
"The governor prefers submission of the maximum number of nominees (12) for these vacancies," Jacquot said in the letter.
Governor's Office spokesman Cody McCloud explained the timeline for the nomination process in an email to the Florida Record:
"(The JNC) has 60 days to provide recommendations to consider for the Florida Supreme Court," McCloud said. "Upon receiving the list of recommendations from the JNC, Governor DeSantis has 60 days upon which to make an appointment."
Currently, the Supreme Court JNC has nine members, consisting of five appointed directly by DeSantis and four whose names were submitted by the Florida Bar. The newest member of the JNC will be Harout Samra, a conservative Miami lawyer associated with the Federalist Society, who was appointed by DeSantis on Nov. 25.
The Florida Bar announced this past week that the JNC would be accepting applications for Supreme Court nominations through Dec. 24. From those applications, the commission will determine who to interview and recommend to the governor.
Based on the high court's current membership, at least one of the nominees has to be a resident of the state's Third Appellate District, which consists of the southern tip of Florida, according to the Florida Bar.