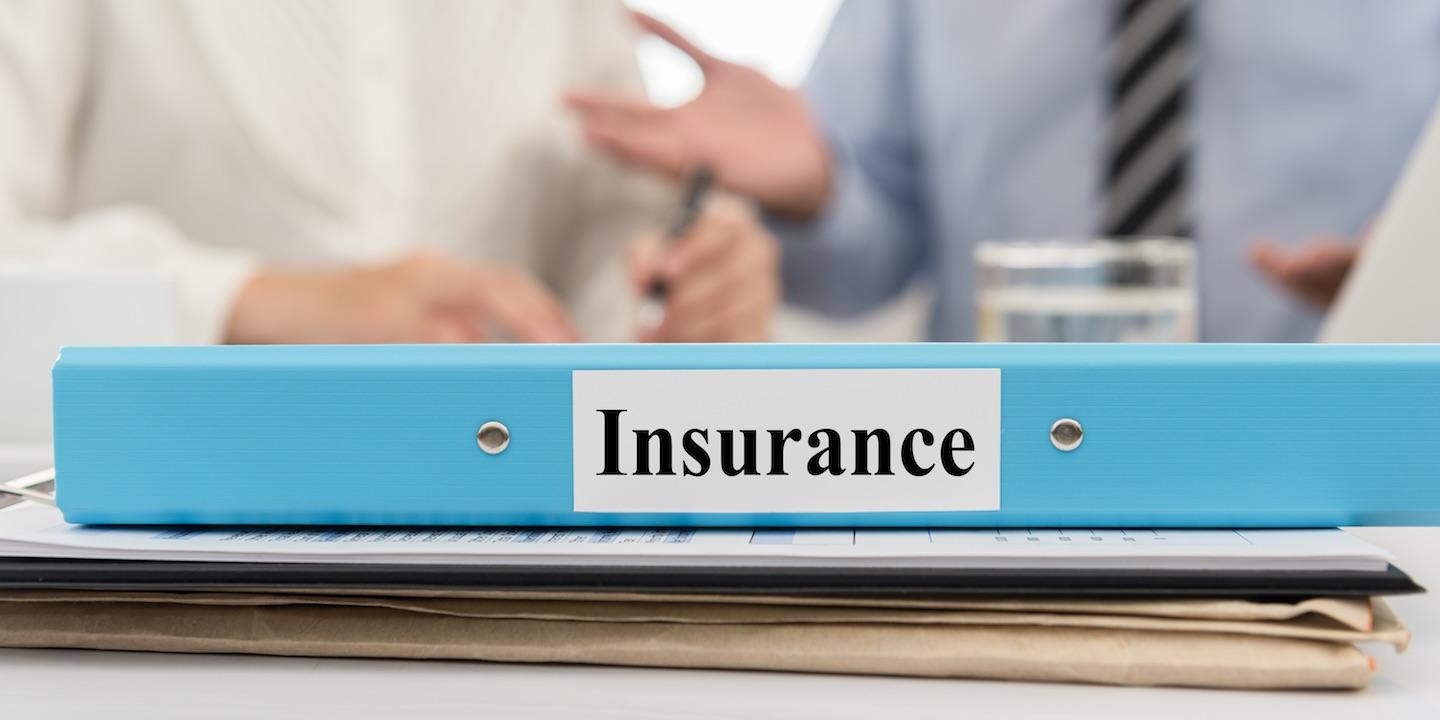 TALLAHASSEE — The National Council on Compensation Insurance (NCCI) has filed a proposed rate drop for workers' compensation rates with the Florida Office of Insurance Regulation for the third year in a row.
Florida Chamber of Commerce director of business, economic development and innovation policy Carolyn Johnson, however, said a number of factors are preventing further rate decreases.
"While workers' comp rates will decrease for now, NCCI has made it clear that Florida Supreme Court decisions are exerting upward pressure on system costs. Workers' comp carriers are experiencing increases in attorney fees, litigated claims are taking longer and generally costing more," Johnson said in a statement provided to The Florida Record. "These factors have reduced the potential further rate decrease that could have been provided to job creators."

Carolyn Johnson | https://www.flchamber.com/team-members/carolyn-johnson/
The National Council on Compensation Insurance filed the recommendation to the Florida Office of Insurance Regulation for an average statewide workers' comp premium decrease of 5.4 percent by Jan. 1, according to a news release by the National Federation of Independent Business (NFIB).
NFIB executive director Bill Herrle said in a news release that dropping rates is just masking a problem.
"It's welcome news to be sure," Herrle said. "But, attorneys fees are taking a bigger and bigger share of our premium every year."
Herrle said in the release that spreading risk reduces the cost for all.
The Office of Insurance Regulation must review the filing to ensure the proposed changes are not excessive or inadequate. It also needs to ensure that the proposed changes are not unfairly discriminatory.
"This filing comes at a time when the workers compensation system is experiencing unprecedented results," NCCI's filing stated. "The combination of underwriting discipline, moderating severity, declining frequency and adequate reserves has resulted in five straight years of combined ratios under 100 percent."
If approved, the new rates would take effect Jan. 1, 2020.