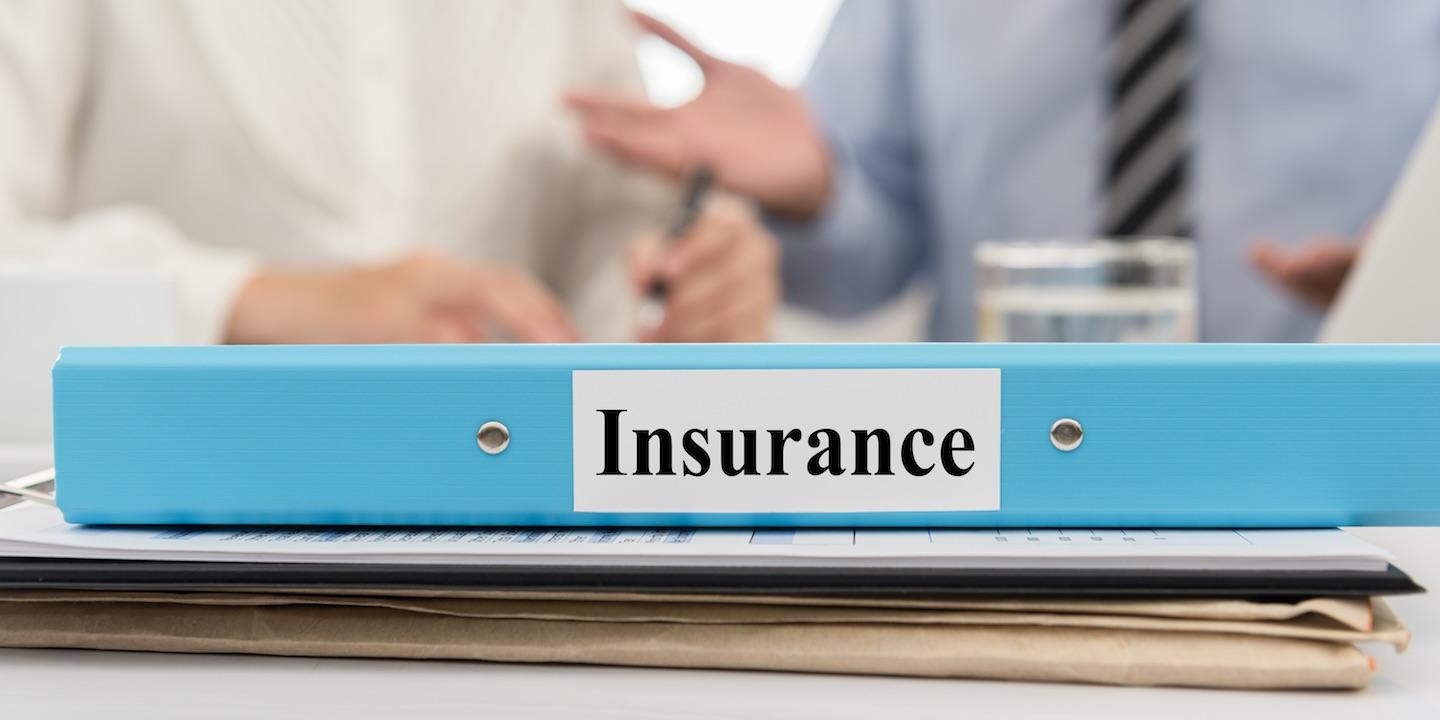 The National Council on Compensation Insurance is calling for a decrease in workers' compensation premiums, in a request filed with the Florida Office of Insurance Regulation, and the move is seen by a national business organization as both a warning and an indication of progress. .
BIll Herrle, state director of the National Federation of Independent Business, welcomes rate but also cautions against false hope for reasons behind the rate decreases.
"First and foremost, this is good news and welcome news. This is the third year in a row that we've seen declining rates and this is very good for small business owners," Herrle told Florida Record. "But we are very concerned that it is masking a problem with attorneys' fees within the system which has been around and has basically run concurrently with our strong economic recovery."
Herrle says the workers' compensation system is based mainly on the wages that have been ever increasing in Florida — a positive sign for the economy, although not without its fair share of concerns.
"I firmly believe that rates are going down because premium is based on wages and we have record-high employment right now and the people who have jobs are working a lot of hours and when we need to hire a new employee we are offering higher wages. That all goes into the workers' comp system," Herrle said. "We're dumping more premium into the system than ever before."
Herrle cautions that even a small hiccup could cause great disturbances to the economy and, as such, the NFIB is committed to pushing for sustainable reform.
"Our concern is that should we face the slightest obstacle in this economy, we could quickly see workers' comp rates going up at the very worst time," Herrle said. "We are asking the legislature for a little bit of medication now and to reestablish caps on attorneys' fees, which is a difficult task but we feel very strongly that this needs to be done."