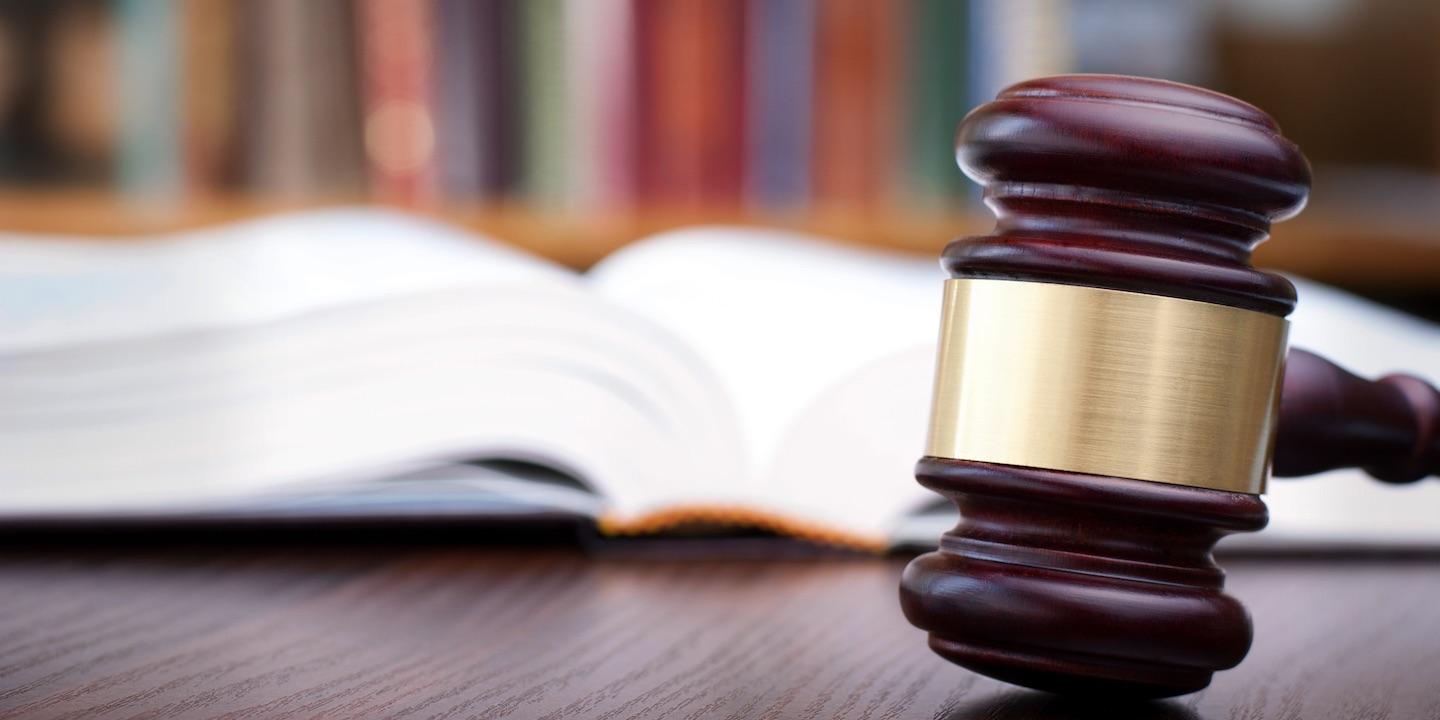 TALLAHASSEE – Supporters of Republican Gov. Ron DeSantis say the new governor has made great strides at litigation reform since taking office earlier this year.
Brewster B. Bevis, senior vice president of state and federal affairs for Associated Industries of Florida, recently talked with the Florida Record about what he sees as biggest accomplishments.
"I think the governor has done a great job on litigation reform," Bevis said. "First and foremost, the appointments of these [three state] Supreme Court justices being conservative, and for the first time in a long time having a judicial high court down here that actually gives a chance of pushing some good legislation through."

Florida's Republican Gov. Ron DeSantis | flgov.com
Bevis said DeSantis placed a high priority on reforming assignment of benefits law, which he said has negatively affected consumers for many years.
"I applaud him for coming out in support of assignment of benefits reform; we still have the little niche of auto glass, which is a growing market in this AOB fraud area, and I think that next session it would be great if he put his weight behind that," Bevis said. "I would also love to see accuracy in damages reform; that is an issue that is costing Florida business a lot of money."
Bevis also noted the saturation of trial lawyer advertising in Florida.
"Every single billboard you see is plastered with a trial attorney ad," he said. "It is past due time for Florida to really focus on tort reforms that could really and truly make Florida a better place to do business."