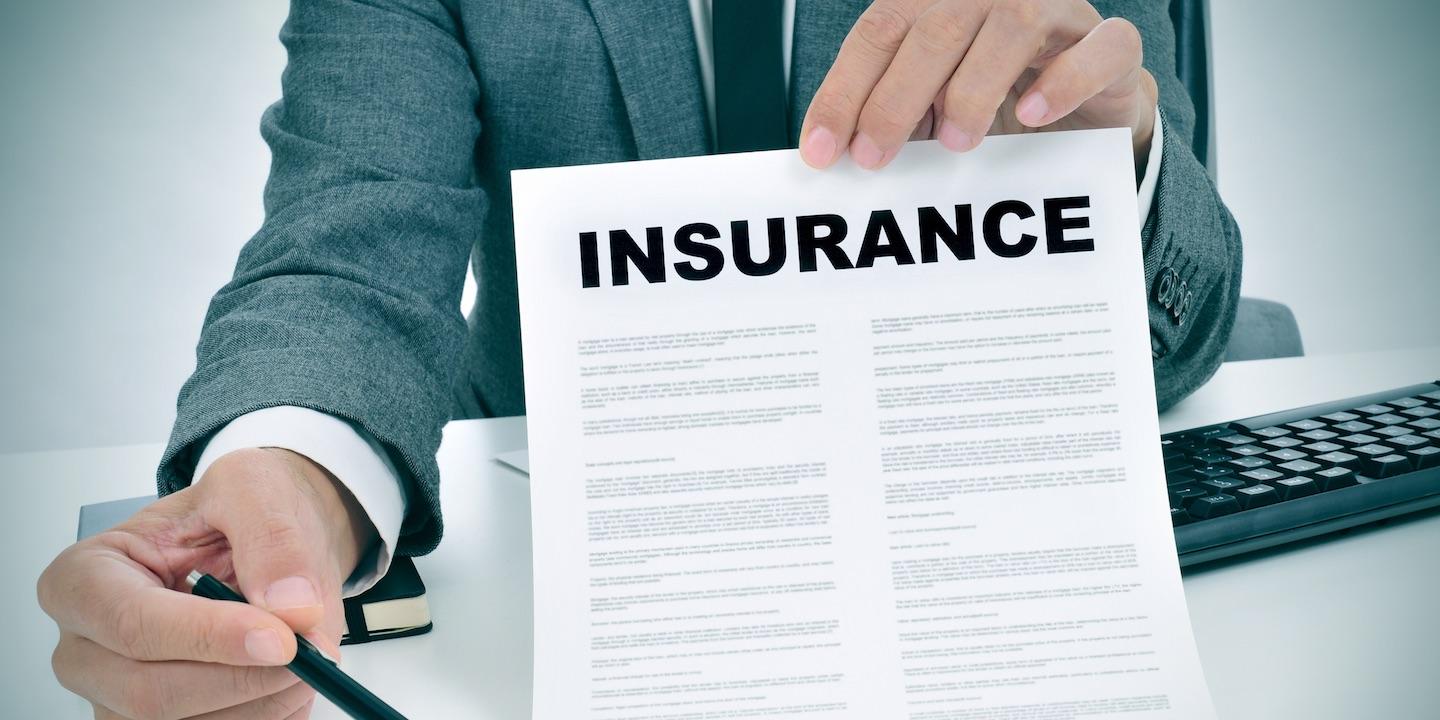 Two special interest groups, the National Federation of Independent Business and Citizens Against Lawsuit Abuse, recently published a study in which they allege direct lawsuit costs to the Sunshine State of approximately $7.8 billion. According to NFIB Executive Director Bill Herrle, Florida's direct cost of litigation has an estimated $11.8 billion in gross state product across 12 metropolitan statistical areas (MSAs).
"If you look at the variance across the state, and you lay on top of it the per-capita members of the Florida bar per 1,000 people, I'm guessing you are going to find a correlation," Herrle told the Florida Record. "You're not really going to find a correlation in safety. In this very deliberate process we call policymaking, our big message is 'the litigation industry needs to be held accountable for part of this problem,' [as] they drive litigation."
According to the report by the special interest groups, the Daytona Beach MSA is the lowest taxing region of the state for litigation at approximately $113 per person. By contrast, the groups, said the Miami-Fort Lauderdale–Palm Beach metropolitan area costs the state an average of $979.92 per person in litigation.
The Tallahassee metropolitan area, according to NFIB and Citizens Against Lawsuit Abuse, taxed the state approximately $819.41 in litigation costs.
"That is quite a variance from $113-some to almost $1,000 per person in tort costs," Herrle said. "We hope to discover at some point that there is something else besides businesses acting negligent that arise in litigation. My suggestion is that it is litigators.
"If we're considering public policy, where we're trying to make our state safer, better for families to have jobs and income and quality of life, we really need to take a look at the whole picture and we need to assess how much is costing us to have our justice system as it is today."