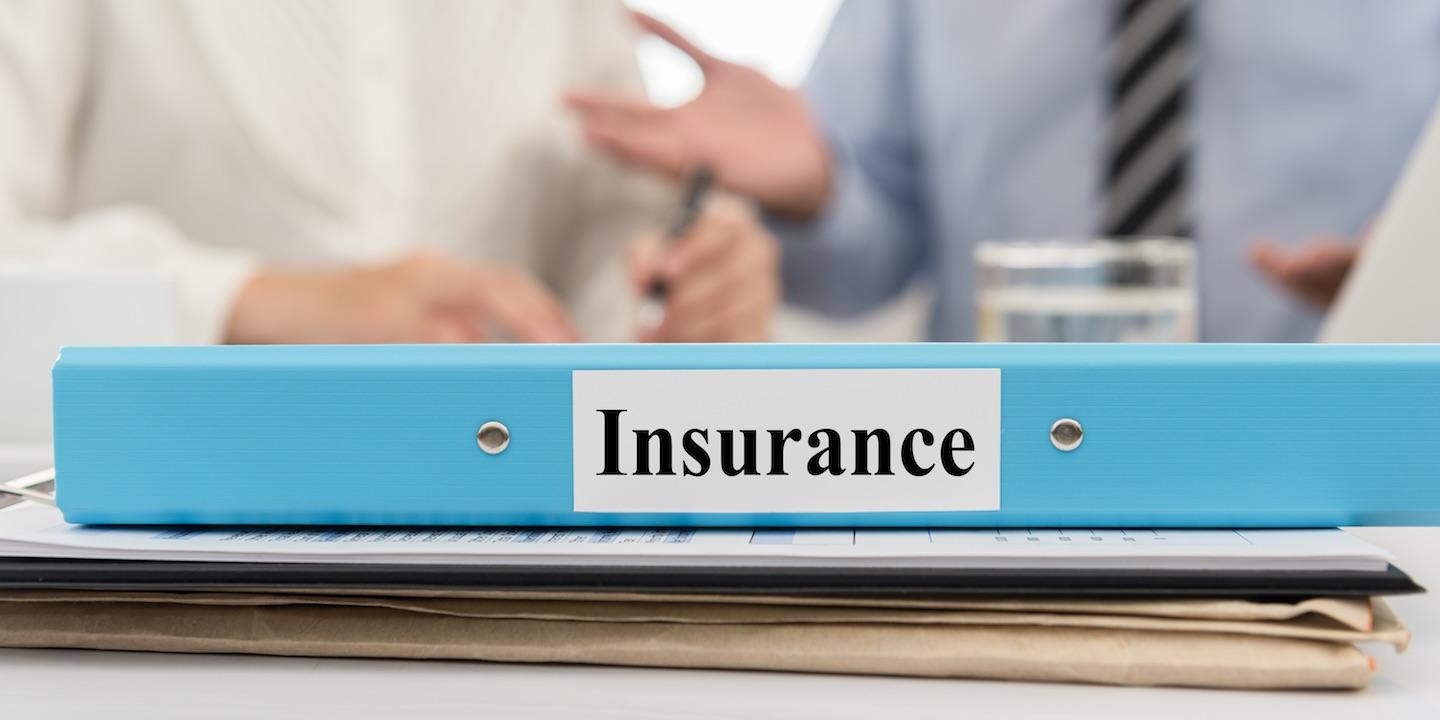 ORLANDO — A Maitland property owner is suing a licensed insurer, alleging breach of an insurance policy.
Junior A. Morame filed a complaint Feb. 1 in Orange County against Security First Insurance Company alleging failure to provide coverage for certain of the plaintiff's losses.
According to the complaint, on Aug. 9, 2018, Morame's insured dwelling at 513 Lake Shore Drive, Maitland, sustained a covered loss due to water damage. Morame says he notified the defendant of the damages but has not received the full benefits due under the policy.
The plaintiff alleges Security First Insurance has failed to pay for all of Morame's losses.
Morame seeks trial by jury, damages in excess of $15,000, exclusive of prejudgment interest, attorney fees and court costs. He is represented by attorney Aruna D. Nankissore of The Nation Law Firm LLP in Longwood.
Orange County Circuit Court case number 19-CA-001440