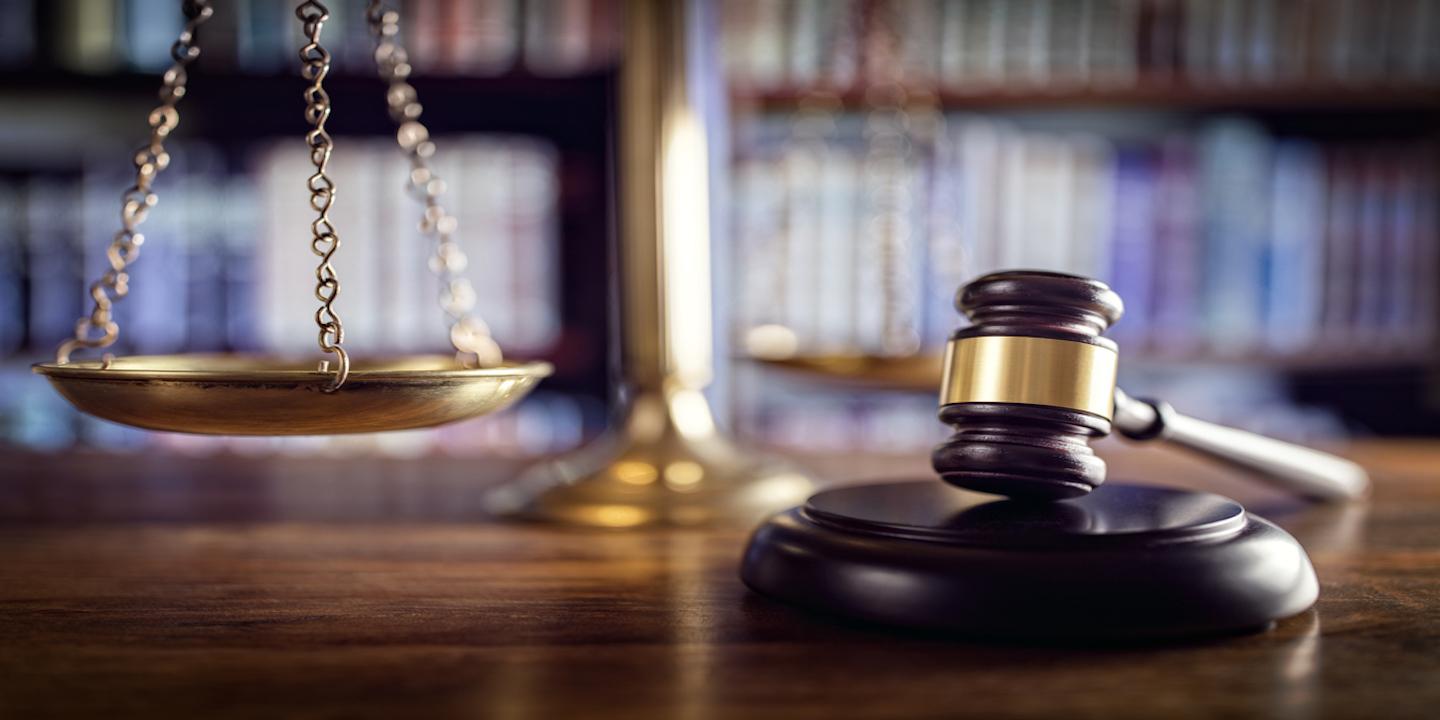 DESTIN -- A condominium improvement association is being sued by numerous residents for breach of contract and breach of fiduciary duties.
According to NWF Daily News, the Holiday Isle Improvement Association in Destin was sued Dec. 4 after allegedly committing breach of contract, among other allegations.
The lawsuit states that since 2016 the group has not had accurate meeting minutes and what was produced was not what occurred in the meetings but only what certain board members wanted to be recorded.
The group is also accused of wrongdoings in discrimination, pornography, disparate treatment, illegal behavior of officers and misuse of funds.
Peter Vujin, a Miami attorney, said this type of situation is common in Florida.
"This is a very typical situation in the state of Florida, since the condominium market is Florida's No. 3 business," Vujin told The Florida Record. "Because there is no condominium corporate books supervision by an independent governmental body, it is far too easy for the management for forge fake condominium fees, far too easy for the management to 'mismanage' the funds or simply steal the same via kickbacks from the contractors that the condominium owners pay for."
Although there have been some improvements since the Economic Crimes Bureau began investigating condos, the attorney said, there is clearly still a great deal of accountability missing.
"Previously, there was absolutely no opposition to any potential criminal activity committed by the condominium management, and the condominium owners were left in an enviable position to seek court relief, while paying attorney's fees for the condominium association, and for themselves, as well," Vujin said. "I would never buy a condominium in Florida."
Holiday Isle failed to respond to requests for comment by The Florida Record. The outcome of the lawsuit has yet to be determined.