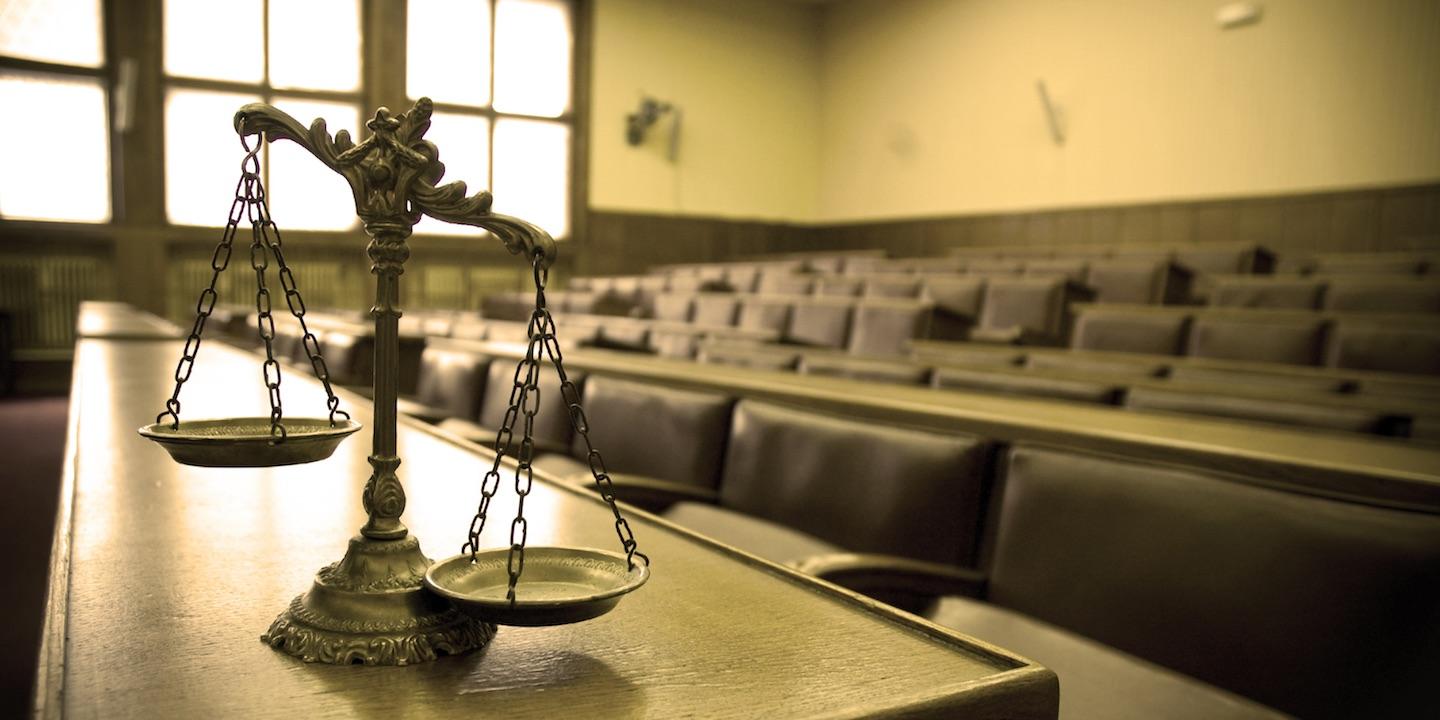 MIAMI -- Earlier this week, Republican Gov. Rick Scott filed a lawsuit against two Florida counties, alleging there could be "rampant fraud happening in Palm Beach and Broward counties."
The allegations came after Scott's initial victory began to be questioned as the final numbers were too close between Scott and his opponent, Democrat Sen. Bill Nelson to give the victory to the GOP candidate.
According to Peter Vujin, a Miami attorney, the governor's actions could sit outside his duties as the state leader.

| Stock image
"Gov. Scott has a duty to oversee that the laws are faithfully executed, to wit, it appears that he is violating that duty by filing a plethora of lawsuits to try to stop the faithful execution of the law, the recounts, so as to disable every vote from being counted," Vujin told Florida Record.
Scott's action has also received criticism from Nelson, who claimed on Twitter that Scott's filings of the lawsuits seemed "politically motivated and borne out of desperation."
While Scott is, per the Florida constitution, allowed to file lawsuits against agencies, that should only be done in good faith, Vujin explained, which given his involvement in the case, makes this right start to lose ground.
"Here, as he is himself, a candidate in the senatorial race, his speech, although protected by the First Amendment to the U.S. Constitution, is suspect. He has a great deal to gain if he wins," Vujin said. "He is barred from running for governor of Florida again due to term limits, so it's his only interest to win the Senate seat here and thereby ensure his own political future.
"To my knowledge, no governor in the history of the state of Florida did what Gov. Scott is doing. During the 2000 election, it was a group connected to [George W.] Bush that sued, not the governor."