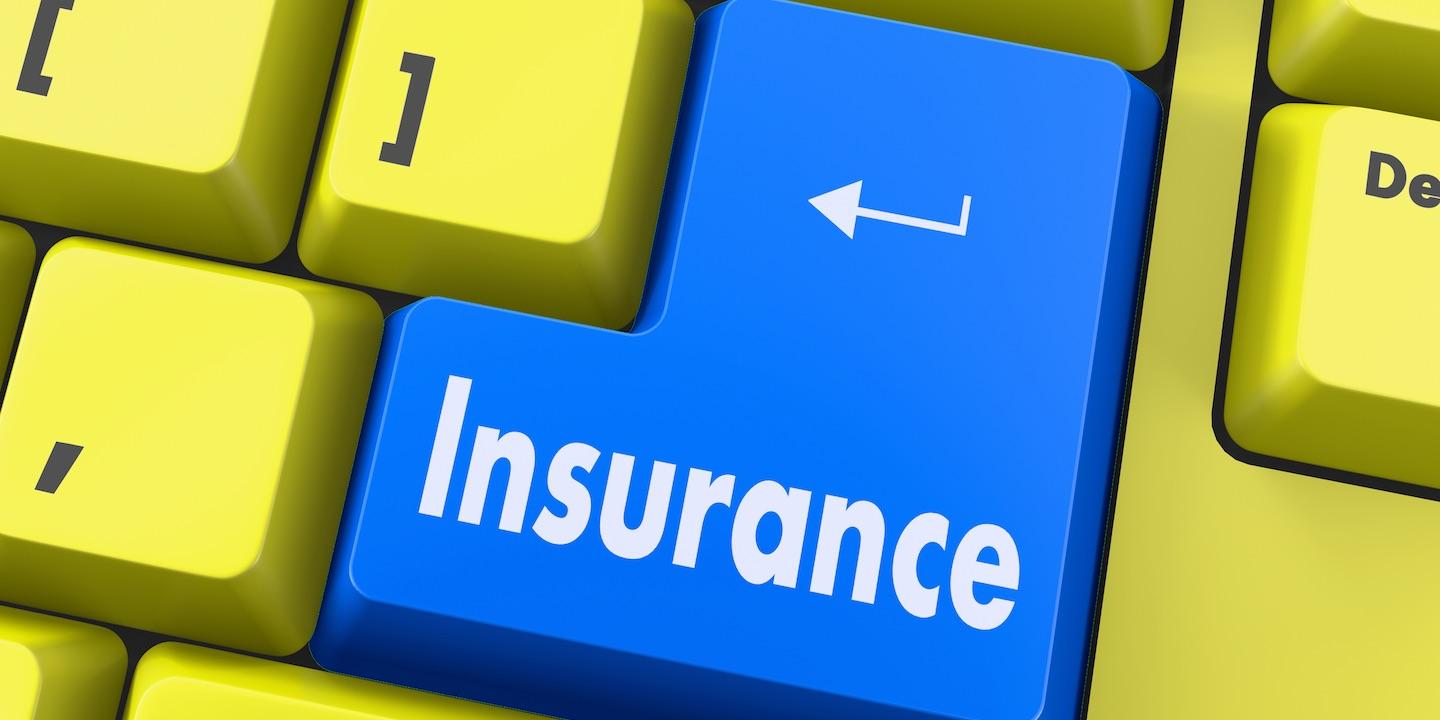 ORLANDO — An Orange County homeowner is suing an insurer, alleging for breach of contract for failure to pay coverage for a water leak.
Gregory Sorensen filed a complaint May 31 in Orange County Circuit Court against American Integrity Insurance Company of Florida, alleging failure to pay full coverage for the covered loss.
According to the complaint, on Oct. 10, 2017, Sorensen's Orange County home suffered a covered loss of water damage caused by a plumbing leak in the kitchen, The suit says the insurance policy was in full force and effect, and all conditions precedent had been complied with.
However, American Integrity allegedly failed to pay for full coverage of the policy resulting in further damages and expenses to Sorensen.
The plaintiff alleges American Integrity Insurance failed to pay full coverage of the covered loss under the policy that is due and owing.
Sorensen seeks trial by jury, damages in excess of $15,000, exclusive of attorney fees, court costs, interest and all other relief deemed just and proper. He is represented by attorneys Jose I. Carrillo and Adry Polo of Gimenez & Carrillo LLC in Miami.
Orange County Circuit Court case number 18CA005929