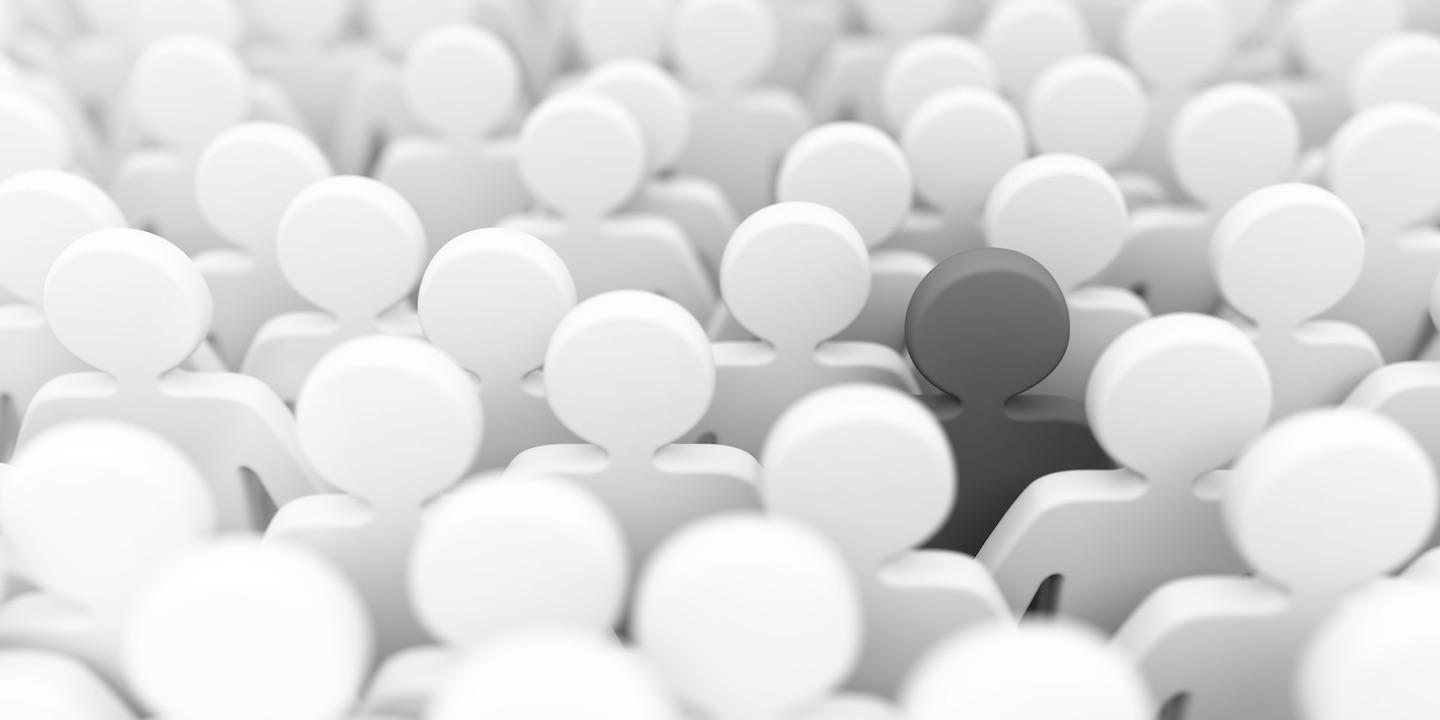 ORLANDO — A former employee is suing a restaurant supply and equipment company, alleging religious discrimination.
Rafik Kahn filed a complaint Dec. 1 in Orange County Circuit Court against AZ Southeast Distributors LLC, alleging the defendant fired him without warning.
According to the complaint, in July 2015, Kahn, a devout Muslim who had worked for AZ since 1996, suffered economic losses after his employment suddenly was terminated. The suit suit says this includes loss of wages, increased pay, retirement benefits and other benefits.
Kahn says AZ denied his request to observe the traditional Muslim religious holiday of Eid al-Fitr as a paid vacation and then terminated his employment.
The plaintiff alleges AZ Southeast Distributors denied Kahn his right to observe a traditional religious holiday and terminated him as retaliation and without valid reason.
Kahn seeks trial by jury, compensatory damages, interest, reinstatement, punitive damages, court costs, attorney fees and all other relief the court deems just. He is represented by attorney Richard S. Larson of Rick Larson Law in Winter Garden.
Orange County Circuit Court case number 17-CA-010580