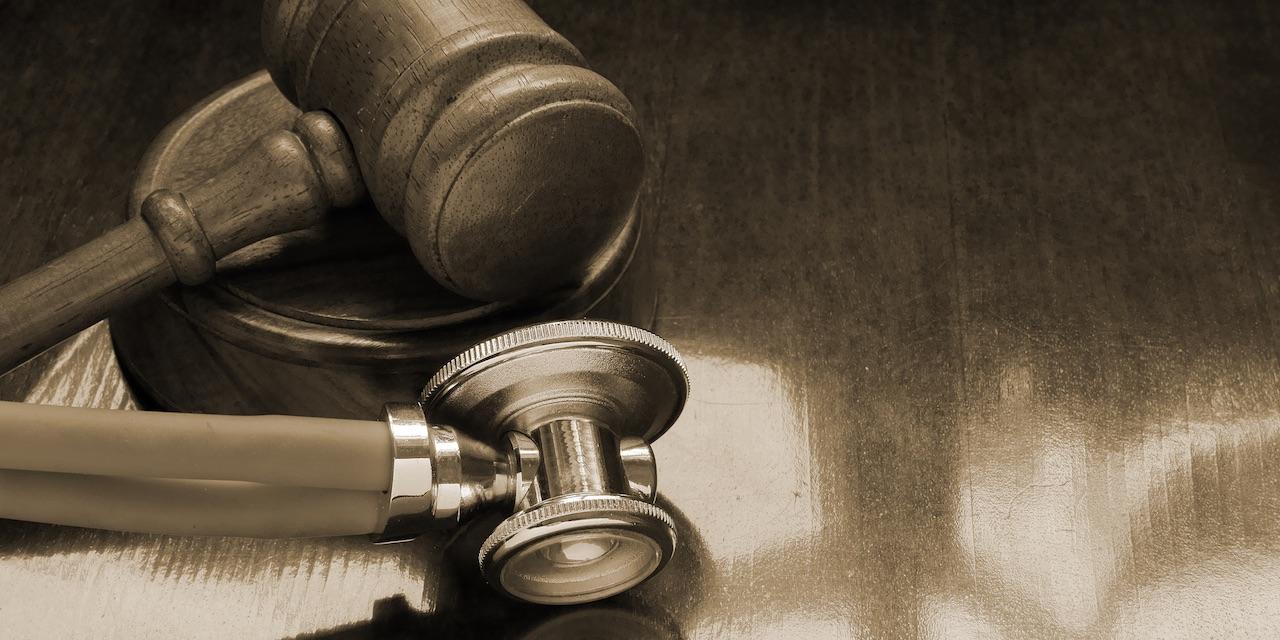 CLEARWATER — A personal representative is suing a Dunedin nursing home, alleging negligence and wrongful death.
Rosa Bela Aily, a personal representative and daughter of Virginia Silva, deceased, filed a complaint Nov. 13 in Pinellas Circuit Court against 1351 Golden LLC, doing business as Cross Terrace Rehabilitation Center, alleging the nursing home failed to exercise standard care and skill required of medical providers and facilities.
According to the complaint, on Silva was admitted to Cross Terrace on April 20, 2011, for Alzheimer's dementia, weakness and a history of stroke. The suit says Silva suffered from physical abuse and neglect, was denied proper medical care and treatment and was caused to suffer injury and premature death Sept. 20, 2015.
Aily says she was caused to suffer mental pain and suffering, loss of parental companionship, instruction and guidance, hospitalization and/or funeral expenses.
The plaintiff alleges Cross Terrace Rehabilitation Center failed to timely and appropriately protect Silva from abuse and/or neglect, failed to timely and appropriately provide an environment free of mental and physical abuse and/or neglect, and failed to timely and appropriately document the mental and physical abuse and/or neglect.
Aily seeks trial by jury, and judgment in excess of $15,000, exclusive of interest, plus court costs. She is represented by attorney Andy B. Steingold of Maney & Gordon PA in Tampa.
Pinellas Circuit Court case number 17-CA-6738