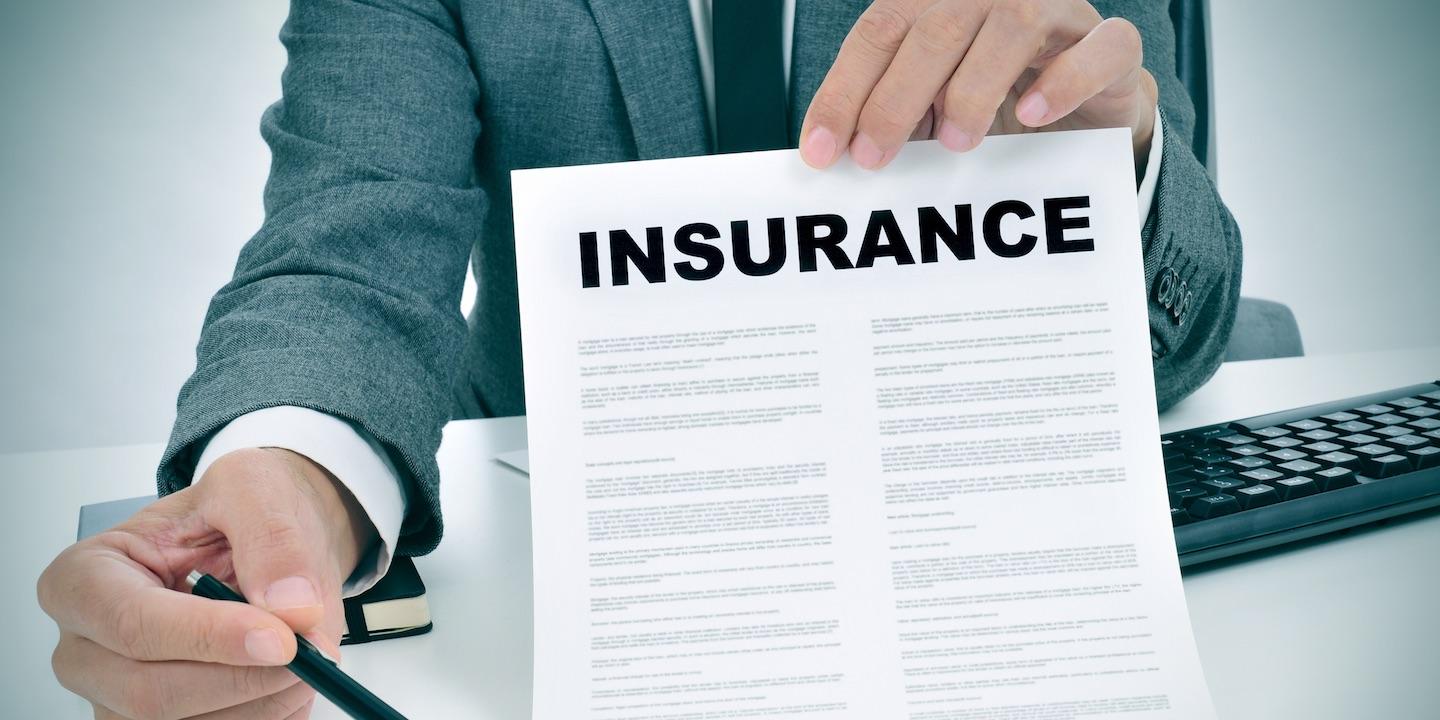 ORLANDO (Florida Record) – The Florida Legislature's upcoming 2018 session might be the time when state lawmakers finally address the assignment of benefits and other insurance-related scams in a post-Hurricane Irma environment, an insurance regulation attorney said during a recent interview.
"Assignment of benefits (AOB) reform appears to be at the forefront of [the agendas of] chief financial officer Jimmy Patronis and insurance commissioner David Altmaier for the 2018 legislative session," said Fred Karlinsky, co-chair of the insurance regulatory and transactions practice at Greenberg Traurig, during a Florida Record email interview. "There is a lot of pressure for something to be done."
"That said, there are never any guarantees and initiatives can fall apart at the last minute, often over unrelated issues."
In June, Altmaier called for AOB changes, and in September, Patronis warned Florida consumers about post-Hurricane Irma insurance fraud.
The Florida Office of Insurance Regulation defines an assignment of benefits as "a document signed by a policyholder that allows a third party, such as a water extraction company, a roofer, or a plumber, to 'stand in the shoes' of the insured and seek direct payment from the insurance company."
AOBs have become prevalent in water and roof claims across Florida, according to the office's website.
Hurricane Irma has brought AOB scams more into the forefront because of the increased number of consumers making insurance claims, Karlinsky said. "The good news is that since the industry, the Department of Financial Services and the Office of Insurance Regulation were proactive in educating consumers in advance about the potential for AOB fraud, we are optimistic that the amount of abuse should not be as bad as it could have been," he said.
"While the data is still coming in, if we find that AOB abuse added a significant cost to the Irma recovery it will definitely increase the pressure on the legislature to adopt reform measures."
Studies indicate the need for reform is real. In early September, Personal Insurance Federation of Florida issued a warning to property owners in the state whose sustained damage during Irma, recommending they be wary of AOB scams. That warning came only a few months after the Florida Justice Reform Institute issued a study that pointed to a dramatic upswing in auto glass litigation in five Florida counties. A generally used litigation-for-profit scheme permeates the property insurance, auto glass and personal injury protection marketplaces, according to that study.
Another study issued by the Florida Justice Reform Institute in March reported that 11 attorney filed about 25 percent of all AOB-related cases in Florida between 2013 and 2016.
Earlier this year, with calls from insurance groups to enact AOB reform, it appeared Florida lawmakers might address AOB and other insurance scams. Those early session hopes died within weeks. House Bill 1421, sponsored by and aimed at decreasing insurance claims abuse in Florida, made it out of the state house and was advanced to the state senate in late April. That bill, along with Senate Bill 1038, sponsored by State Sen. Dorothy L. Hukill (R-Port Orange) that which would have left one-way attorney fees with consumers instead of transferring them to third parties, died in the Senate's banking and Insurance committees.
The Florida Legislature's regular session ended early last spring without approving any legislation to deal with AOB abuses, including windshield replacement insurance scams, let alone address corresponding insurance rate increases. That failure marked the fifth consecutive year that no bill curtailing AOB and other insurance-related abuses made it through the legislature.
Some legislation is still alive. Senate Bill 62, also sponsored Hukill, would create new laws covering AOBs, including laws prohibiting certain attorney fee awards based on property insurance claims, was reintroduced in August. SB62 also would require an assignee to meet certain requirements before filing a lawsuit under a policy. A few weeks after it was reintroduced, SB62 was referred to the Senate's Banking and Insurance, Judiciary and Rules committees, where it remains.