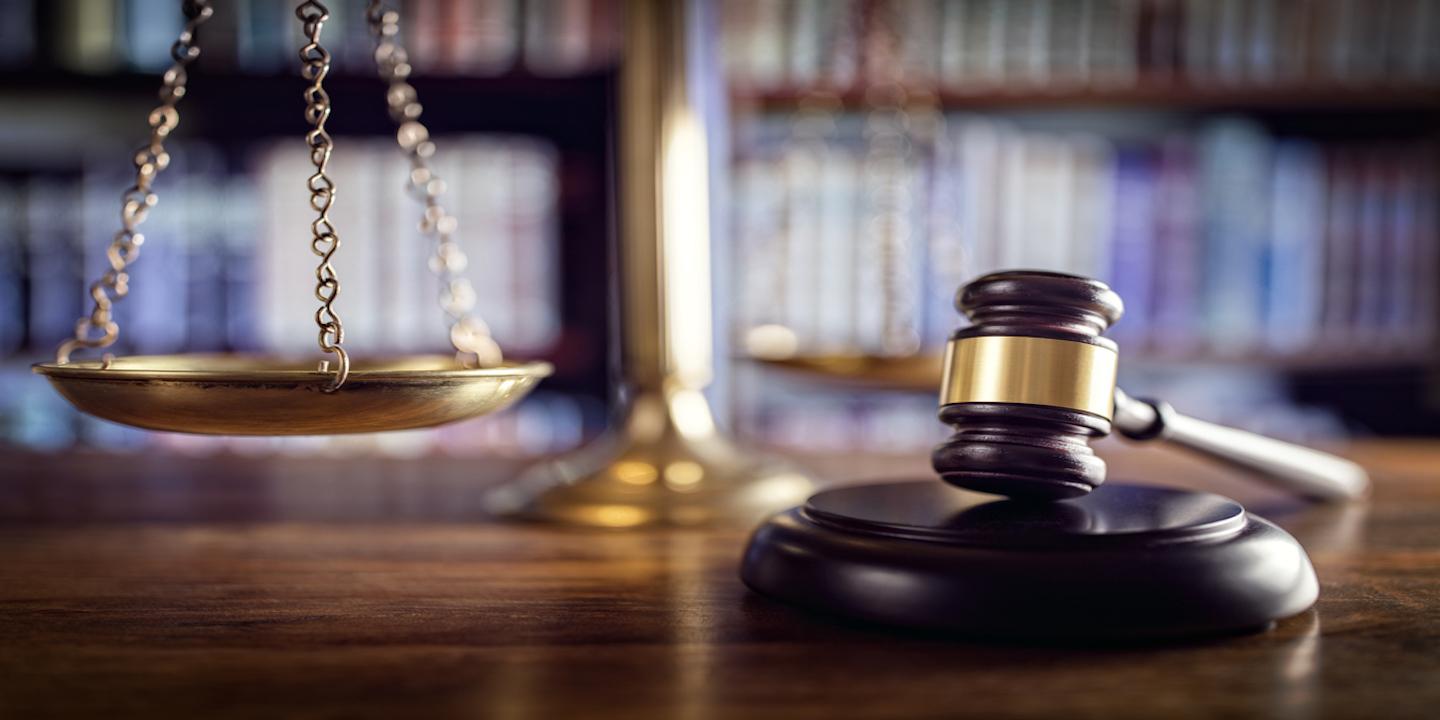 TALLAHASSEE — State law intended to maintain a level playing field between consumers and insurance companies in claims-handling continues to generate a windfall for some trial lawyers, contractors and other vendors, according to an updated report by the Florida Justice Reform Institute.
The report, Restoring Balance in Insurance Litigation, focuses on the Florida Department of Financial Services' service of process database to illustrate growth and abuse of one-way attorney fees and Assignment of Benefits, also known as AOBs.
According to the report, AOB litigation is lucrative because of the one-way attorney's fees, which are available for attorneys that represent prevailing service providers. Yet, the one-way attorney fees were initially designed to give individual policyholders equal footing in disputes with insurances who have additional resources. This was recently reiterated by the Florida Supreme Court, which stated that "the average policyholder has neither the finances nor the expertise to single-handedly take on an insurance carrier."
The report stated that this is best served when the statute is used to "award fees to the policyholder, or any beneficiaries specifically designated by the policyholder at the time of contract formation," and not for service providers and their attorneys.
With the statute, policyholders can collect legal fees from their insurers if they prevail in a claims dispute, but they don't have to pay the insurers' legal fees if the court subsequently rules in favor of the insurer.
However, it appears that some third parties are using AOBs to seize control of the policyholder's special rights and the negotiating power required to inflate claims and file lawsuits. The report stated that this can happen even without the knowledge or consent of the policyholder.
Reportedly, the courts are being clogged by meritless lawsuits as litigation-for-profit schemes become an incentive for trial lawyers and their vendor clients to take advantage of the system.
"This report details how the growing use of AOBs and the one-way attorney fee is increasing costs and litigation," William Large, president of the Florida Justice Reform Institute, said in a news release from the organization. "Insurance Commissioner David Altmaier had it right last week when he told the governor and cabinet that there's no other explanation other than the one-way attorney fee."
The report highlighted some interesting facts, according to the news release.
Florida's population increased 26 percent from 2000 to 2016 while total litigation filed against insurance companies increased around 280 percent.
From 2010 to 2011, AOB litigation rose by more than 66 percent; however, while it fell slightly after the 2012 auto-insurance legislative reforms (PIP), it began rising again, going from 10.7 percent during 2014 and 2015 and 21 percent from 2015 to 2016.
Auto-glass claims experienced a significant increase — more than 3,000 percent in five years, from 591 claims in 2011 to 19,558 claims in 2016.
Around 25 percent of all AOB cases were filed in Florida between 2013 and 2016 by 11 attorneys.