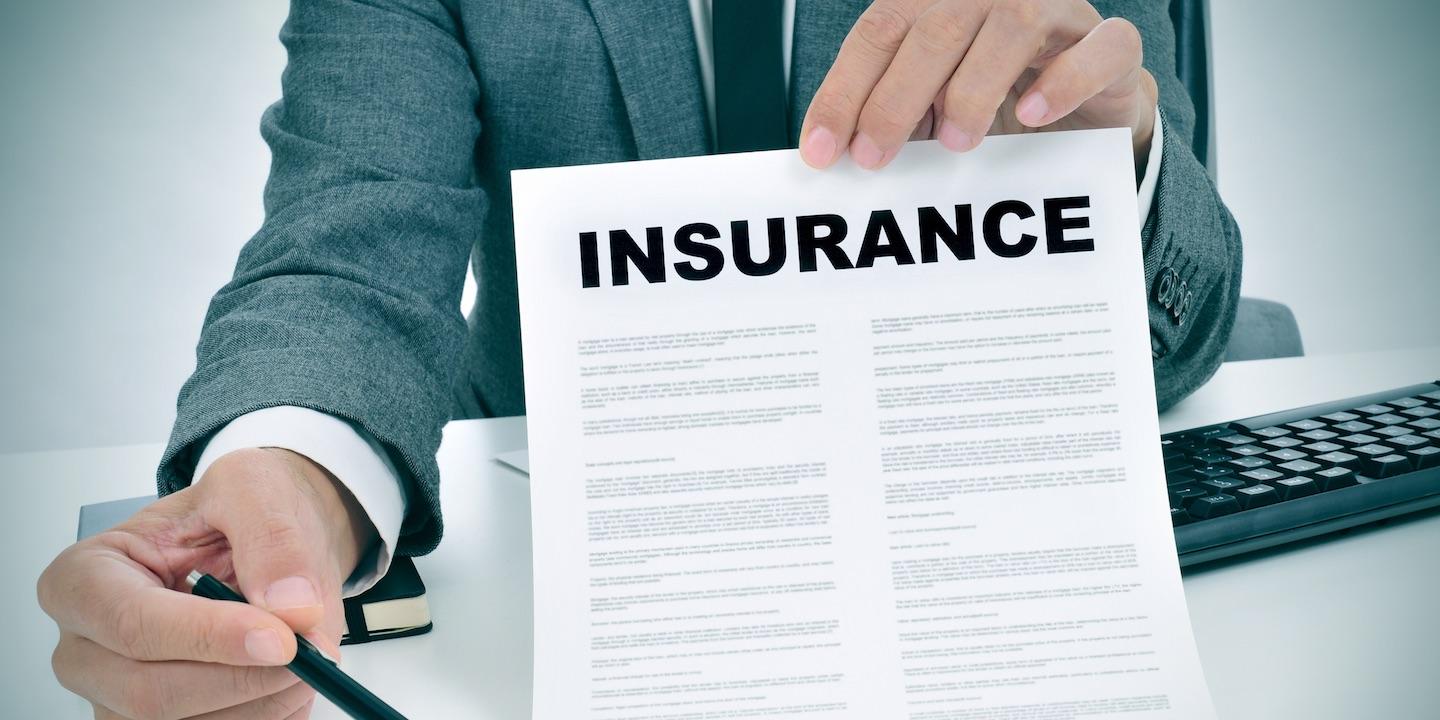 TALLAHASSEE — State Sen. Dorothy L. Hukill (R-Port Orange) thinks the potential turmoil property owners could face in the aftermath of Hurricane Irma demonstrates the urgent need for the assignment of benefits legislation she is pushing.
"I think this bill is now more important than ever," Hukill told the Florida Record. "As people start filing claims stemming from this hurricane, it will be important that they have certain protections. It's especially critical in South Florida given the consistent rise in insurance policy premiums. Over the last couple years, even more lawsuits have been brought there based on assignment of benefits disputes."
An assignment of benefits is a document in which a policyholder authorizes a third party, often a plumber or roofer, to "seek direct payment from the insurance company," according to the Florida Office of Insurance Regulation.
Senate Bill 62 would create a new section of law dealing with assignment of benefits. Among its provisions, the law would prohibit certain awards of attorney fees to certain persons or entities in suits deriving from property insurance policies.
The law would also stipulate that an assignee meet appointed requirements before filing suit under a policy. The bill has now moved to committee and Hukill insists that she will be there to push it every step of the way.
"It's a long time off, but as we come out of this hurricane and people start to go through the process of having work done on insurance filings, people will start to better understand this issue," she said. "Some people don't understand that when they sign assignment of benefit agreements, they give up all their rights. This bill is meant to be very consumer friendly."
Among other protections, the bill would require all agreements to have cancellation periods that have to be signed by all parties.
"These are needed changes, and this is needed legislation," Hukill said.
The bill was introduced in August and was recently moved to the Banking and Insurance Committee.