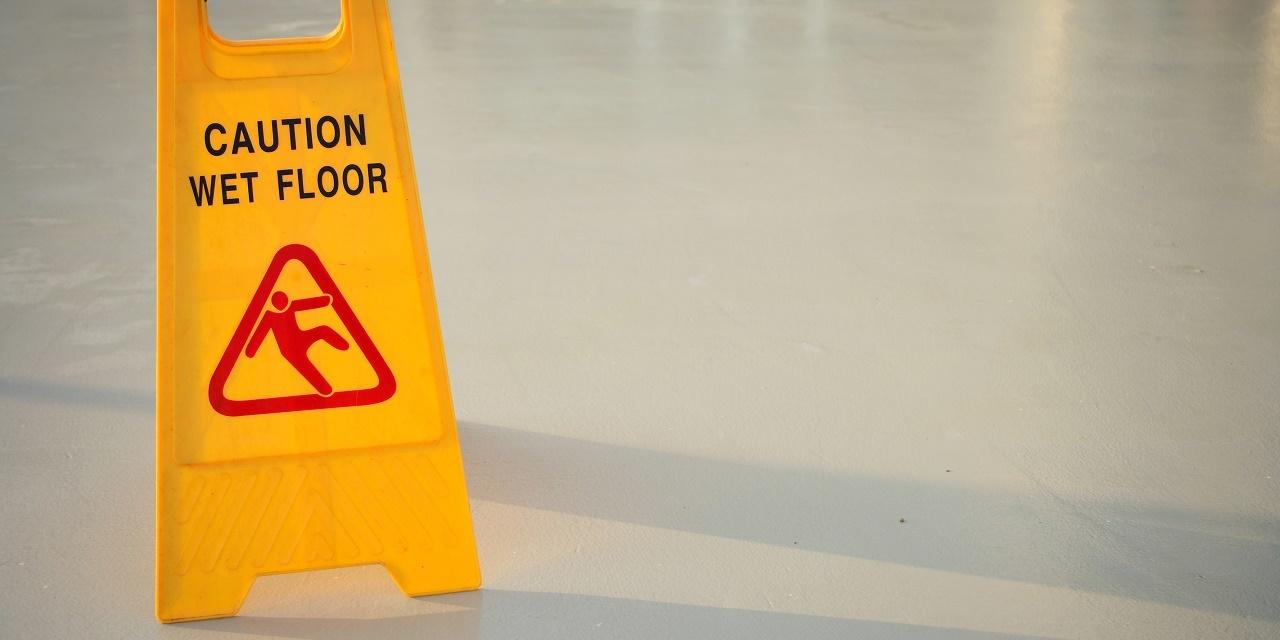 CLEARWATER — Two individuals are suing Patricia H. De Candido Trust and Ultimar Two Condominium Association Inc. for alleged negligence.
Lawrence and Amelia Digaetano filed a complaint on Aug. 14 in the Pinellas County Circuit Court, alleging that the defendant failed to maintain their premises in safe conditions.
According to the complaint, the plaintiffs allege that they were on defendants' premises as guests on Oct. 31, 2014 when Lawrence Digaetano allegedly slipped and fell due to a substance that was allegedly left on the floor. Amelia Digaetano allegedly then stepped on a nail and fell when she went to help and assist her husband. As a result, both plaintiffs claim that they suffered bodily injuries, pain, suffering, disability, disfigurement, mental anguish and the aggravation of a pre-existing condition.
The plaintiffs hold the defendants responsible for allegedly failing to keep the premises free from uneven and defective flooring, and for allegedly failing to maintain, inspect and repair the premises.
The plaintiffs request a trial by jury and seek judgment against the defendants for damages plus costs of action and interest. They are represented by Maria R. Alaimo of Viles & Beckman LLC in Fort Myers.
Pinellas County Circuit Court case number 17-C-5009