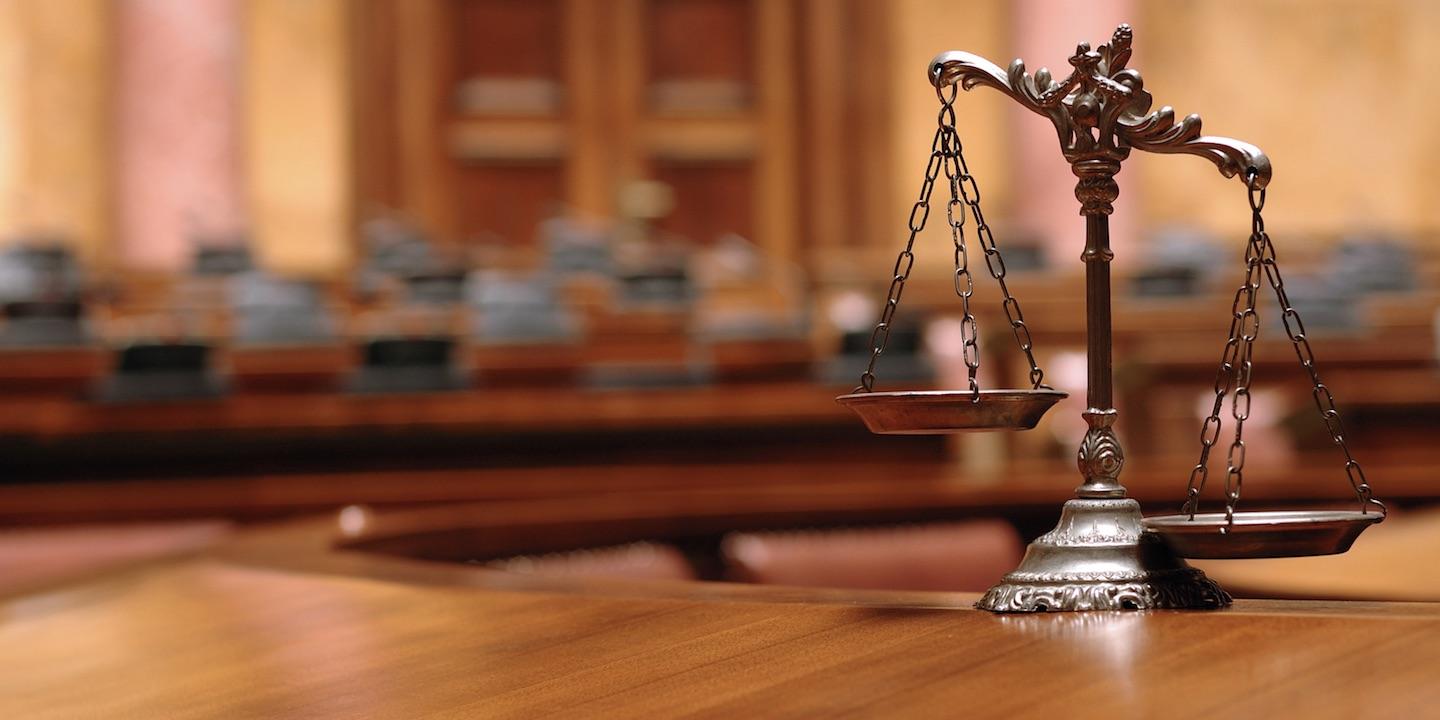 ORLANDO — An estate representative is suing Bennett Road Nightclub LLC d/b/a Gilt Nightclub for alleged negligence and alleged unlawful sale of liquor to intoxicated persons.
Paula Tin Nyo, personal representative to the estate of Tyber Harrison, filed a complaint on Aug. 15 in the Orange County Circuit Court, alleging that the defendant failed to follow applicable safety guidelines and regulations.
According to the complaint, the plaintiff alleges that Harrison was killed on March 4, 2016 when he attempted to cross the street while highly intoxicated from numerous alcoholic beverages allegedly provided to him by employees of the defendant.
The plaintiff holds the defendant responsible for allegedly providing alcoholic beverages to a patron who was not of legal drinking age.
The plaintiff requests a trial by jury and seeks judgment against the defendant for all available compensatory damages together with costs of action. She is represented by Brian T. Wilson of Dellecker Wilson King McKenna Ruffier & Sos in Orlando.
Orange County Circuit Court case number 17-C-7412