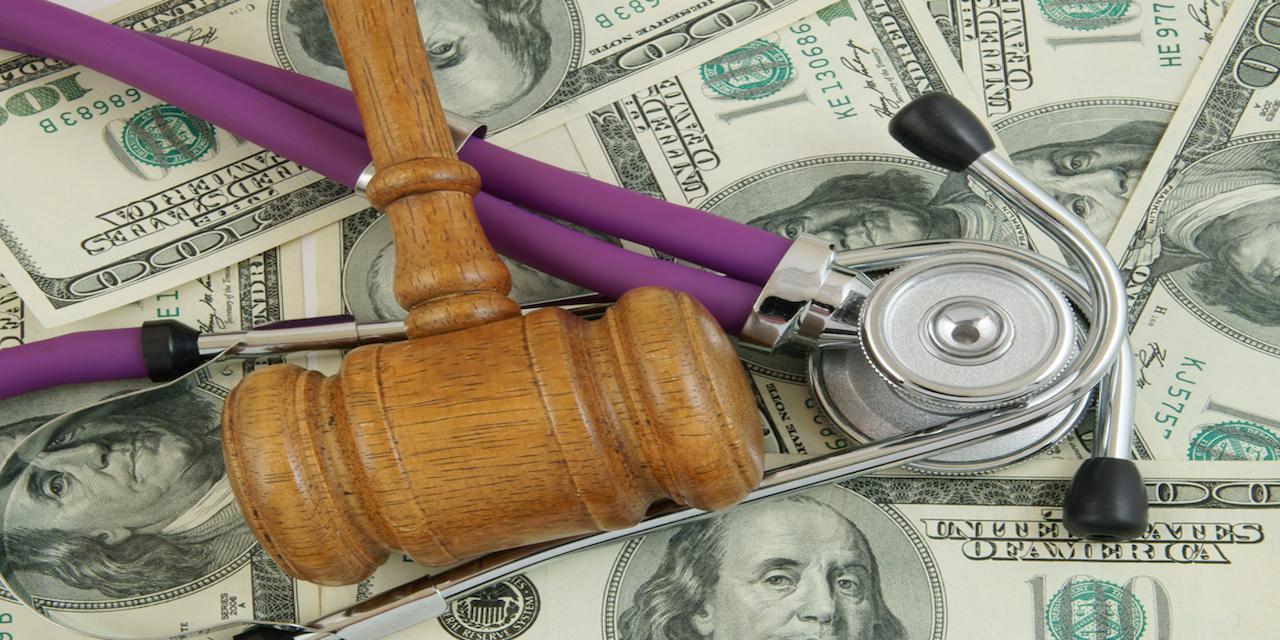 ORLANDO — A patient is suing Orlando Health Inc. and doctors Ronald Alan Eason, Karem Alvarez, Patricia J. Arroyo for alleged negligence.
Christina Talgo filed a complaint on July 14 in the Orange County Circuit Court, alleging that the defendants failed to exercise the standard of care and skill required of medical providers and facilities.
According to the complaint, the plaintiff alleges that she continues to suffer from vaginal pain, pelvic pain and incontinence and for allegedly being required to undergo surgical repair and several rounds of pelvic floor therapy as a result of the alleged negligence of the defendants to render proper medical care.
The plaintiff holds the defendants for allegedly deviating from the acceptable standards of care and treatment and for allegedly failing to exercise the usual judgment, skill and care while treating the plaintiff.
The plaintiff requests a trial by jury and seeks judgment against the defendants for damages in an amount in excess of $15,000, costs and any further relief the court deems just. She is represented by Ronald S. Gilbert of Colling Gilbert Wright & Carter LLC in Orlando.
Orange County Circuit Court case number 17-C-6466