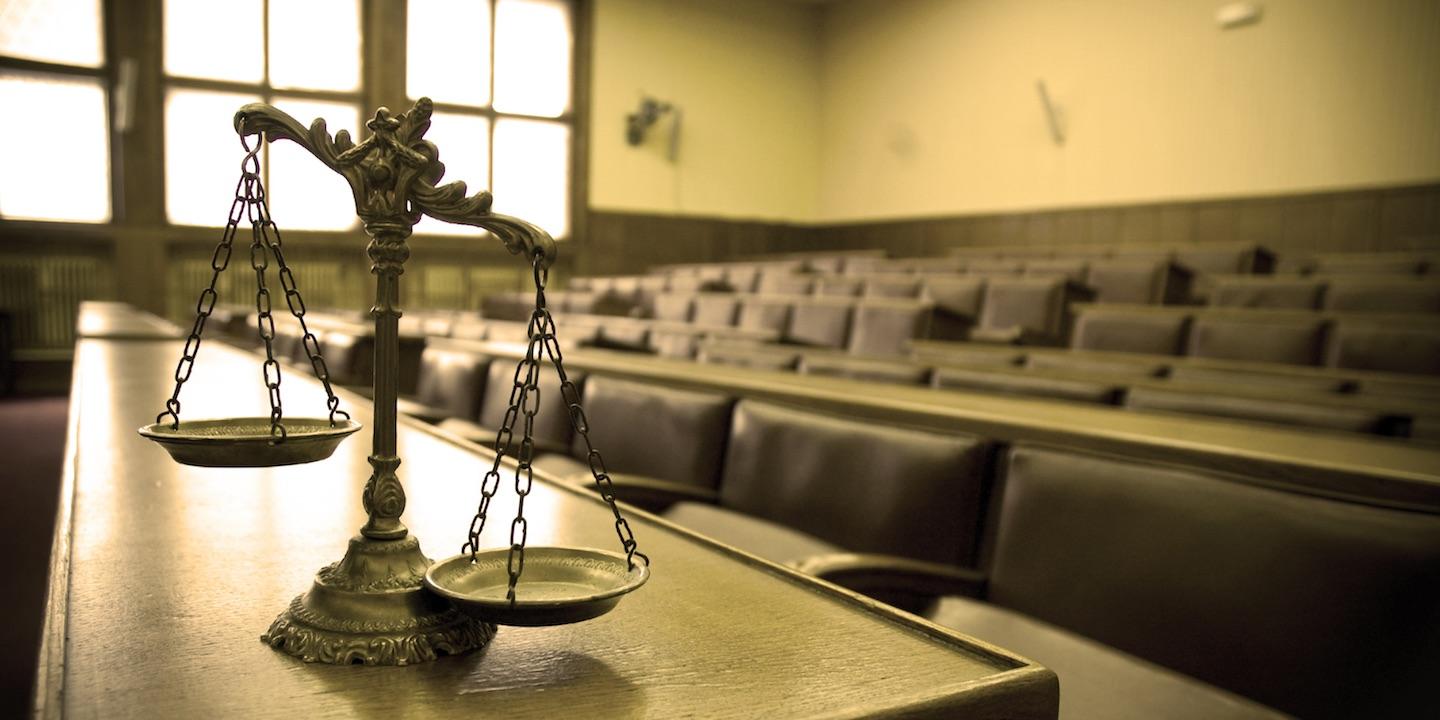 ORLANDO – An Orlando condo unit owner alleges his unit suffered water damages because of leaking pipes from a neighboring unit.
Arthur Gentile filed a complaint on June 29 in the 9th Judicial Circuit Court of Florida - Orange County against Do Quoc Bao alleging negligence.
According to the complaint, the plaintiff owns a condo unit directly below one owned by the defendant. The plaintiff alleges that his unit was damaged in an amount of $18,800 because of the defendant's failure to maintain water pipes.
The plaintiff seeks judgment against defendant for damages, plus interest, attorney's fees, court costs, other relief as the court deems just. He is represented by Stephen P. Matzuk of Matzuk Law in Orlando.
9th Judicial Circuit Court of Florida - Orange County case number 17-C-5974