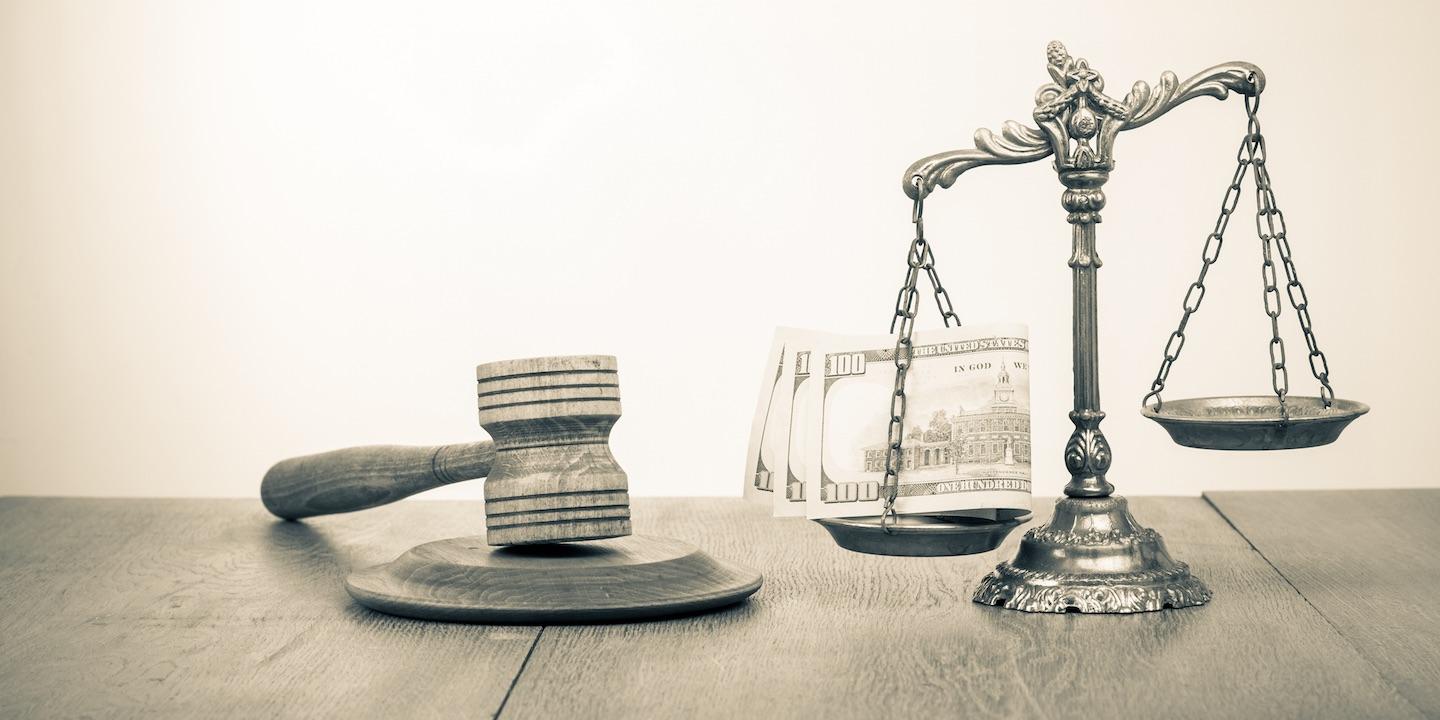 MIAMI – Laborers for a construction business allege they were not compensated for all hours worked.
Lubraine Tessie, Jean H. Saint-Aime, Elius Remy, Toussaint Charlemond, Vilet Mesadieu, Junas Saint-Fleur and Francis Nicolas filed a complaint on behalf of on their own behalf and others similarly situated on March 9 in the U.S. District Court for the Southern District of Florida against WP&S Contractors LLC and Winston White alleging violation of the Fair Labor Standards Act.
According to the complaint, the plaintiffs allege that they were not compensated for travel time to and from and between job sites, for preparation time, and for all overtime hours worked. The plaintiffs hold WP&S Contractors LLC and White responsible because the defendants allegedly failed to provide overtime wages, failed to pay for all hours worked, failed to pay for all wages owed upon termination, and failed to provide accurate itemized wage statements.
The plaintiffs request a trial by jury and seek judgment against defendants, payment of all overtime hours, liquidated damages, incidental and consequential damages, interest, attorney's fees, costs of suit, and further relief that the court deems just. They are represented by Maguene D. Cadet of Law Office of Dieudonne Cadet PA in Boynton Beach.
U.S. District Court for the Southern District of Florida Case number 9:17-cv-80300