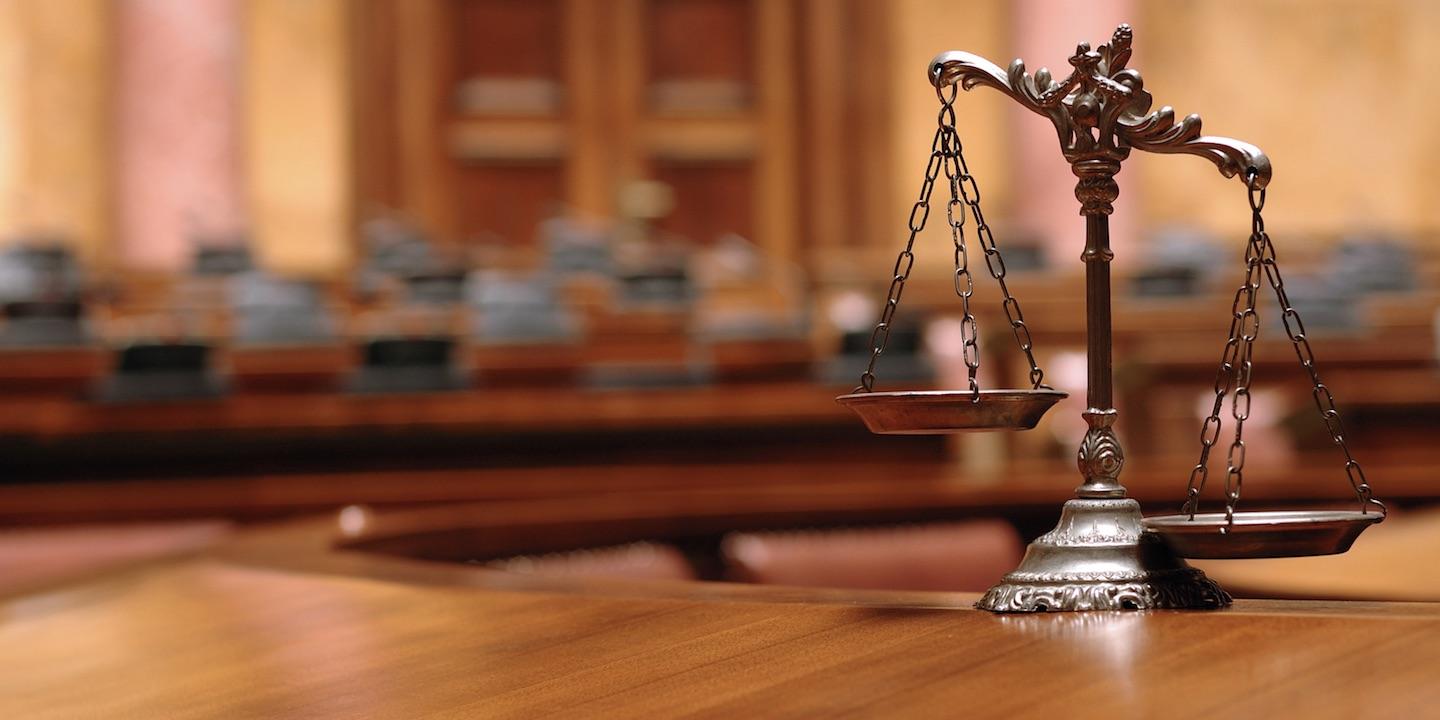 FORT LAUDERDALE — Intellectual property and commercial litigator Matthew S. Nelles has joined business law firm Berger Singerman as a partner on the dispute resolution team.
He will serve his worldwide and industrywide clients from the firm's Fort Lauderdale office.
"I moved to Berger Singerman because I have known their reputation to be excellent and because I viewed the move as an opportunity to grow my IP practice through their collaborative culture," Nelles told the Florida Record. "More specifically, I felt that my IP experience would complement their Florida business law practice and saw huge networking advantages both to myself and the firm based on our mutual desire to more fully develop this robust area of the law."
Prior to joining Berger Singerman, he was a partner at Broad and Cassel where he specialized in commercial litigation and intellectual property law.
During his career, he has successfully represented Fortune 500 companies and high-profile music entertainers and record companies in copyright and publicity litigation. He has assisted clients with procuring trademarks and copyrights and drafting license agreements. Nelles also has an extensive background in broad commercial and business litigation, including disputes arising in the areas of business defamation, real estate, banking and lending liability, professional liability and insurance, according to a press release issued by the firm.
One of his most memorable cases is one in which he and a team of lawyers represented large national retailers in a patent infringement lawsuit involving a snow globe.
"The case was disposed of early when we obtained a favorable claim construction ruling," Nelles said. "While I would not necessarily identify that as my greatest accomplishment, the experience of working with other top-notch IP attorneys from around the country was invaluable."
In addition to being board certified in intellectual property law and a registered patent attorney, he has spoken often on various intellectual property topics and has been published numerous times in publications, such as the Association of Corporate Counsel and the South Florida Legal Guide, according to the press release.
In addition, Nelles was named one of 2015's Most Effective Lawyers in the Intellectual Property category by Daily Business Review. Recognized by Martindale-Hubbell as an AV Preeminent Peer Review Rated attorney, Nelles is admitted to practice before the U.S. Patent and Trademark Office and in the U.S. District Courts for the Southern, Middle and Northern Districts of Florida.
Although Nelles has made law his career, he did not set out to be a lawyer. After graduating college with a mechanical engineering degree from Rutgers University, he became a safety and risk management engineer. While interacting with attorneys, he developed an interest in the law.
"I took the patent bar during law school and a few years later, based on my experience and training, started working for a partner at a large law firm who practiced IP litigation," Nelles said. "He retired and I have been practicing IP and commercial litigation since then."