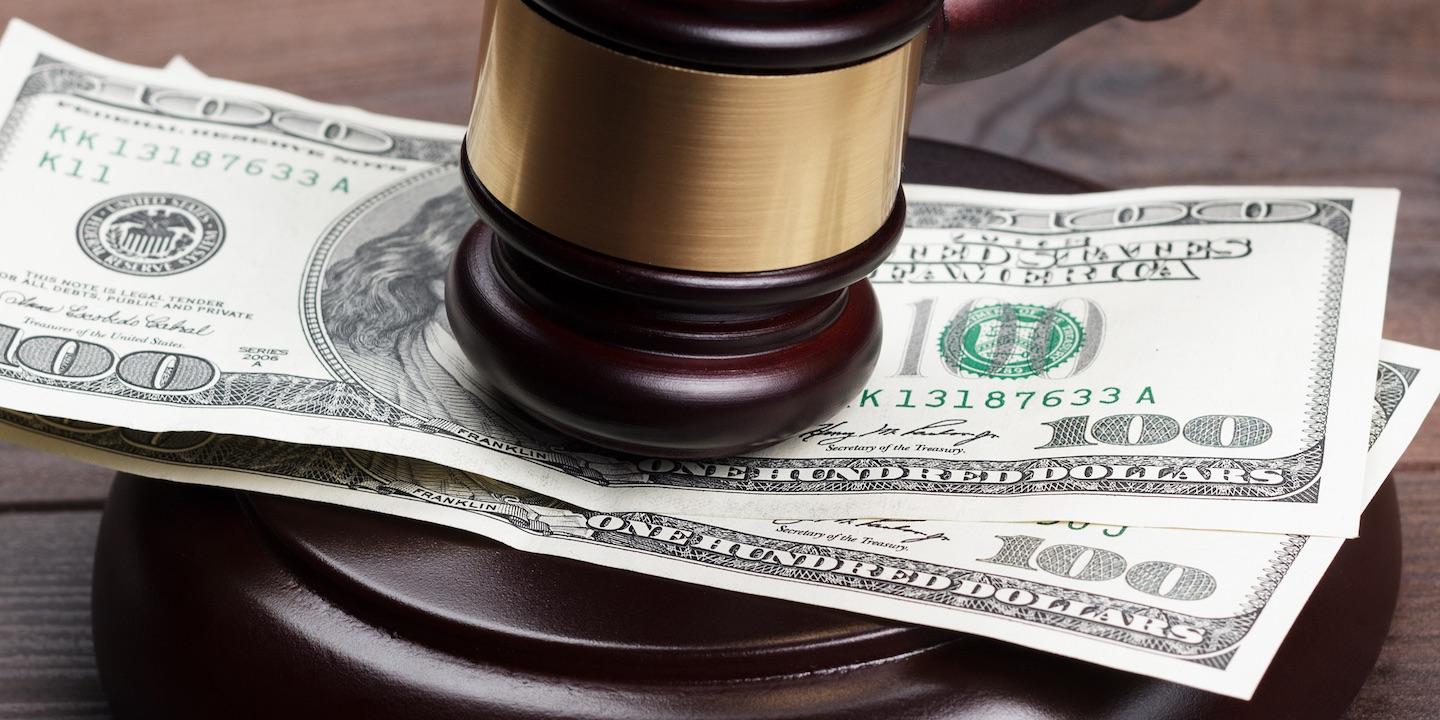 MIAMI — A Florida passenger is suing the Carnival cruise ship company, alleging the defendant's negligence resulted in injuries to the plaintiff.
Steven Randall Williams filed a lawsuit Dec. 15 in U.S. District Court for the Southern District of Florida Miami Division against Carnival Corporation, alleging failure to provide non-slip mats in the bathrooms of a ship's cabins.
According to the complaint, on Dec. 23, 2015, Williams sustained injuries to his right knee, right quadriceps and ribs from slipping and falling in the bathroom of his cabin aboard the Carnival Ecstasy. The plaintiff alleges Carnival failed to provide adequate warning regarding the hazardous condition of the showers.
Williams seeks trial by jury, compensatory damages of $250,000, plus interest and all legal fees. He is represented by attorney Jacob J. Munch of Munch and Munch PA in Tampa.
U.S. District Court for the Southern District of Florida Miami Division Case number 1:16-cv-25198-MGC