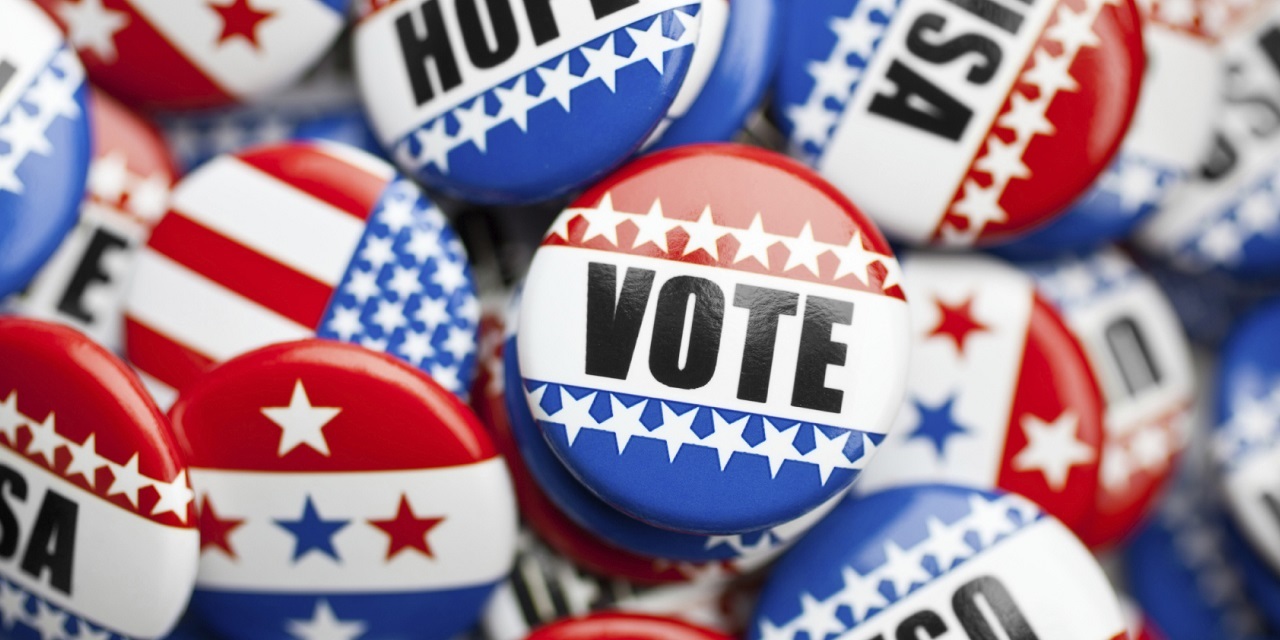 ORLANDO – Indian River County Jail inmate Deszi Marquis Hayes, who is serving a nine-month sentence for a felony traffic conviction, voted on Nov. 8 in the 2016 Election in spite of state law that bars felons from voting.
Hayes was unaware of his suspended voter registration status. He assumed his voter registration was still active after being restored by the state Office of Executive Clemency in 2008, according to the Associated Press.
Shortly after his July 1 conviction, Hayes requested a mail out voter ballot from the Indian River County Supervisor of Elections office, which was sent directly to the Indian River County Jail.
The process of removing ineligible voters from the list of active registrants is documented to take up to 65 days once a felon is convicted. Felons are notified and have an opportunity to appeal the suspension of their voter rights.
Indian River County Supervisor of Elections Voter Registration and Candidate Coordinator Kathy Crockett told Florida Record, "...the Florida Statute that governs the removal of felons from the voter rolls is F.S.98.075".
The Florida ineligible voter purging process was not effective in removing these voters, and then providing effective notifications to all relevant parties.
"Current records indicate that Mr. Hayes is an active registrant," Meredith Beatrice, communications director for the Florida Division of Elections, told the Florida Record. "The Florida Division of Elections is responsible for helping the Supervisors of Elections with list maintenance and follows the processes outlined in Florida law and in a manner consistent with the Federal National Voter Registration Act (NVRA)."
"According to Florida law, the actual process of removing voters from the rolls is started at the county level once a county Supervisors of Elections office receives credible and reliable information from the Division of Elections or another source. For this specific case, once the Division's Bureau of Voter Registration Services received credible and reliable information regarding this voter, the Bureau compiled a file, and on Nov. 8, sent it to the county for their final determination subject to due processes set our in Section 98.075(7), Fla. Stat.," said Beatrice.
Hayes had still not been removed from Florida's active and eligible registrant list as of December.
"Current records indicate that Mr. Hayes is an active registrant," said Beatrice. "Removal will be determined by the Indian River County Supervisor of Elections office in accordance with law."
While questioning the Indian River County Supervisor of Elections office, they also replied strictly by Florida Statutes 98.075, never providing a direct answer to what strategies will now be in place to make sure convicted felons are removed from eligible voter list and notified of their suspended voter status.
Hayes' ballot was received and processed in Florida, 91 days after his conviction.
Still following Florida statues, Hayes still has his voters rights. After a month-long investigation, there have been no further reports of voter fraud in Indian River County during the previous 2016 Election.