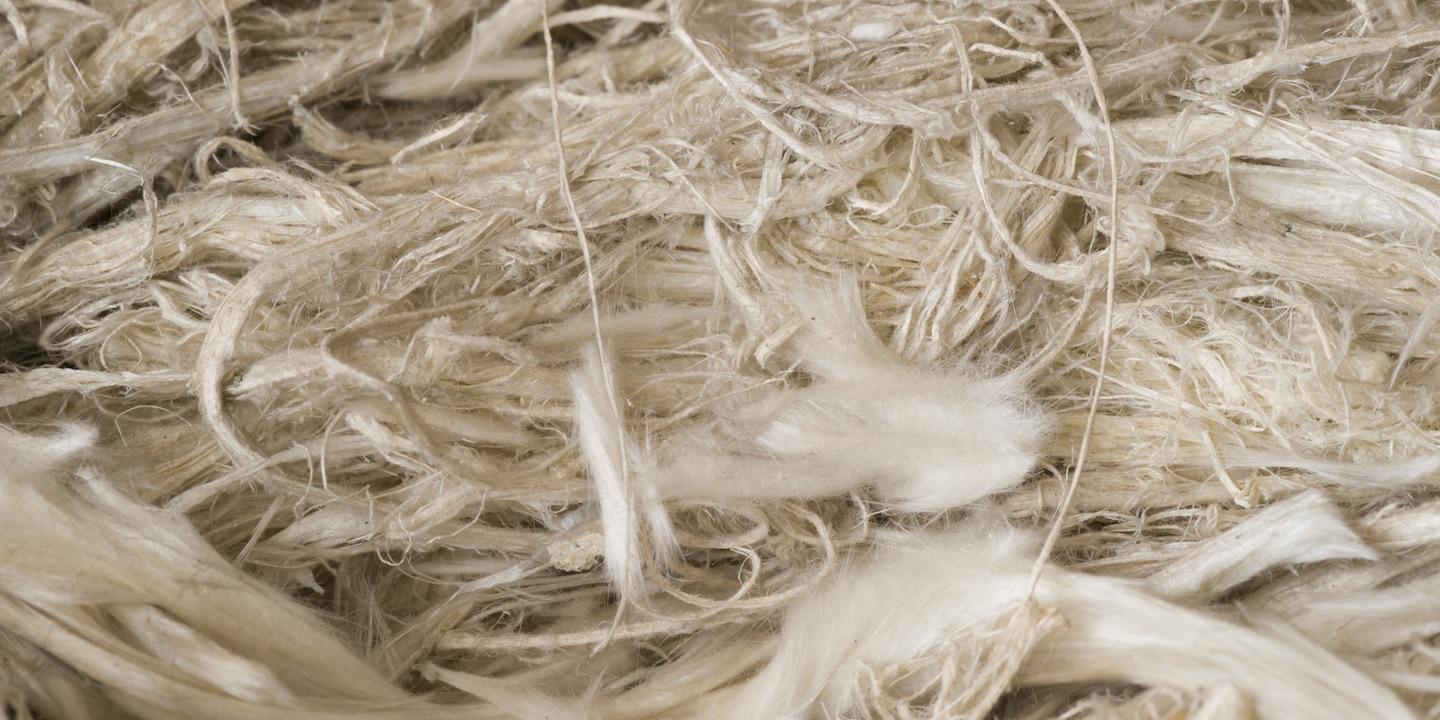 ORLANDO – A Jacksonville business sand a New Jersey company are accused of sending junk faxes to an Ohio corporation.
Physicians Healthsource Inc. filed a complaint individually and as the representative of a class of similarly situated persons on Nov. 18 in the U.S. District Court for the Middle District of Florida, Orlando Division against Express Dental Holdings LLC, One Call Medical Inc. and John Does 1-5 citing the Junk Fax Prevention Act.
According to the complaint, the plaintiff alleges that on Nov. 30, 2012, the defendants sent a Physicians Healthsource Inc. an unsolicited fax. The plaintiff alleges it did not give defendants any prior express invitation or permission to receive unsolicited facsimile messages offering defendant's services and claims that the defendants sent facsimiles without the required opt-out language. The plaintiffs hold Express Dental Holdings LLC, One Call Medical Inc. and John Does 1-5 responsible because the defendants allegedly sent plaintiff unsolicited faxed advertisements without prior express consent from the recipients and failed to comply with the opt-out requirements in connection with the faxed advertisement.
The plaintiffs request a trial by jury and seek judgment in its favor, maintain case as class action, appoint representative/counsel, sum of $500 for each violation and treble damages of $1,500, enjoin defendants from additional violations, interest, costs and further relief as the court may deem just. It is represented by Ryan M. Kelly of Anderson + Wanca in Rolling Meadows, Illinois.
U.S. District Court for the Middle District of Florida, Orlando Division Case number 6:16-cv-02021