MILTON, FLORIDA – The new law against texting while driving in Florida received a lukewarm response from citizens as offenders could only be punished if they are caught committing another traffic violation. That is, the Florida Ban on Texting While Driving law classified the violation as a secondary offense.
The implementation of the ban faced criticism as some members of the public believe the law should have more teeth to effectively curb the dangers of texting while driving. With this in mind, Florida legislators have proposed several new bills to reinforce the commitment of the government in advocating road safety. These new bills are Texting While Driving in a School Zone (House Bill 25/Senate Bill 246), Driving Safety (House Bill 251/Senate Bill 134), and Wireless Communication Devices (House Bill 537/Senate Bill 328).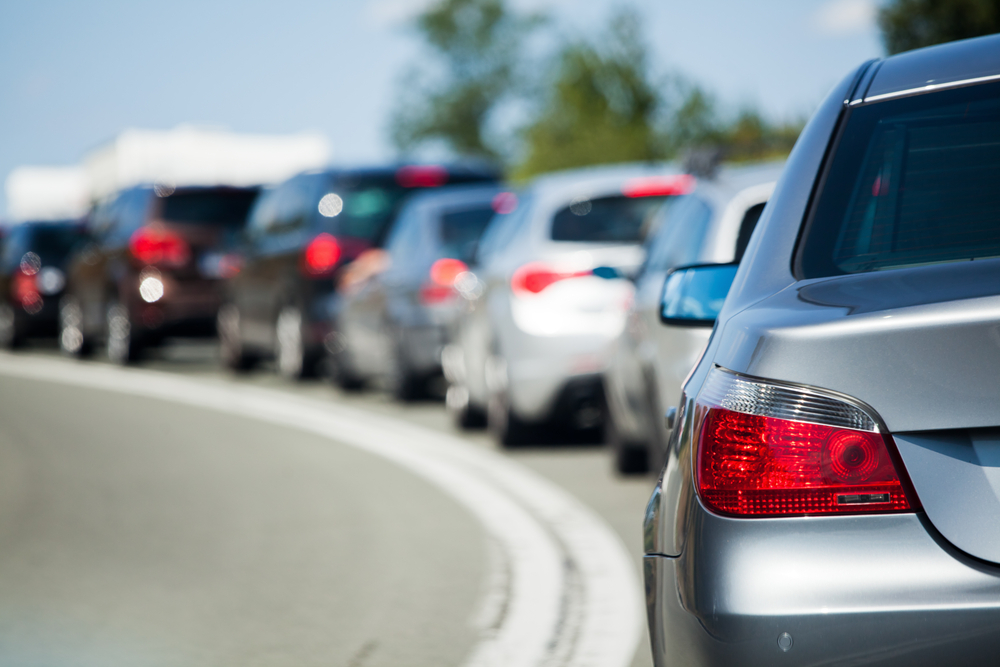 Texting While Driving in a School Zone, which was proposed by Rep. Richard Stark (D-104) and Sen. Deputy Minority Whip Maria Lorts Sachs (D-34), aims to double the cost of a traffic citation for drivers caught texting while in a posted active school zone or designated school crossing.
Meanwhile, the Driving Safety Bill, which was proposed by Rep. Irving Slosberg (D-91) and Sen. Geraldine Thompson (D-12), intends to make the act of texting while driving a primary traffic violation as opposed to being a secondary offense. This means that the offenders could be punished solely for committing this offense, thereby eliminating the need for another traffic violation. This bill adds to the current guidelines set forth by the Florida Ban on Texting While Driving.
The third new bill, Wireless Communication Devices, was introduced by Rep. Keith Perry (R-21) and Sen. Thad Altman (R-16). Similar to the Driving Safety Bill, this one revises the legislative intent of the Florida Ban on Texting While Driving. In doing so, law enforcement officers are granted the authority to mete out penalties for violators of the said bill and treat them as primary offenses.
The widespread practice of texting while driving has been recognized as a dangerous problem not only across Florida but in the entire United States. In a study released by the Virginia Tech Transportation Institute, it was revealed that the level of risk increases 23 times for drivers distracted by text messaging compared to those who are not engaged in their mobile devices.
Terence Gross, a lawyer for Gross & Schuster P.A. in Milton, Florida, said texting has become an epidemic among drivers. The personal injury lawyer pointed out that the texting while driving has resulted in many deaths. He further noted that the law and new bills still fail to offer a remedy to the utter disregard of people on the dangers of texting while driving.
"It's become quite an epidemic," Gross said in a press release. The attorney further noted, "People are being injured and even killed regularly because drivers are not following laws regarding texting while driving."
Gross went on to state the role of personal injury lawyers in cases related to texting while driving. He explained via the press release, "People are being hurt and hurt badly. Our job is to help you to recoup your losses if you are injured due to someone breaking this law."