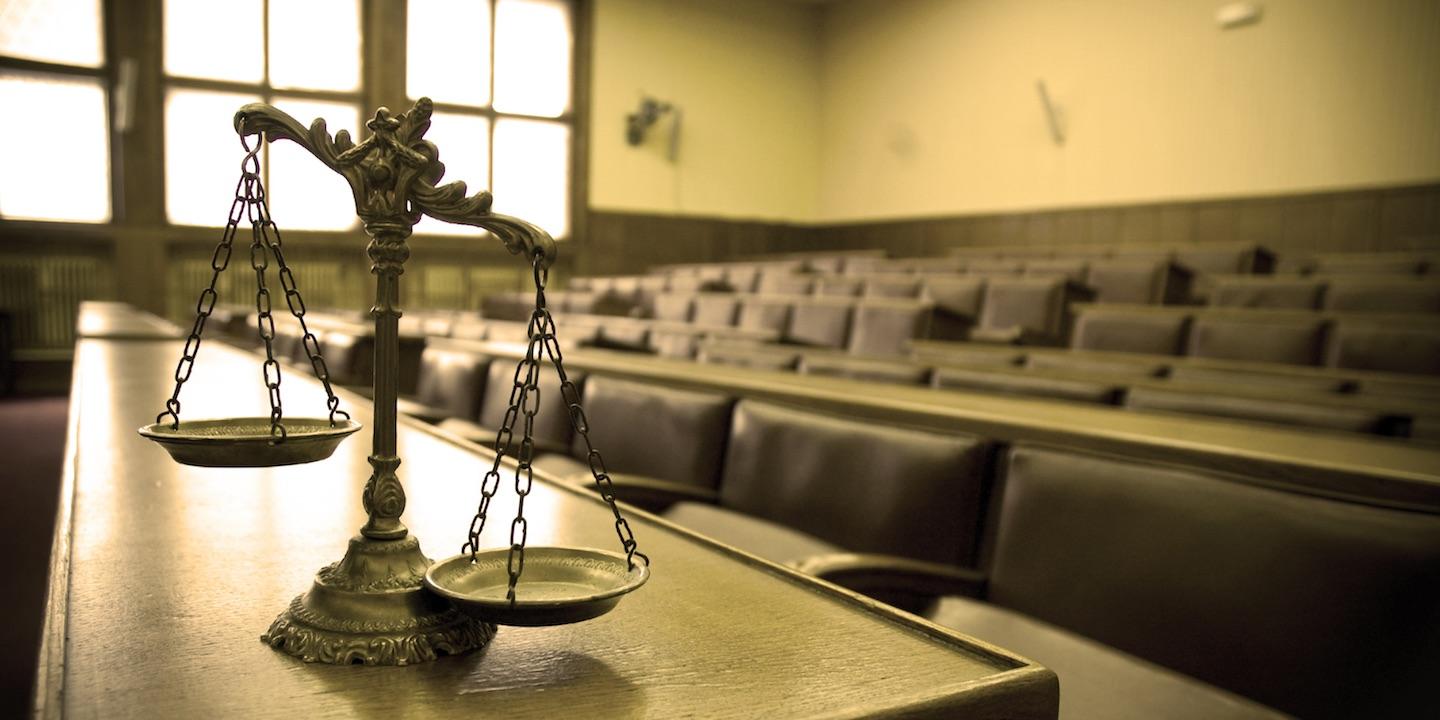 ATLANTA–Home Depot Inc. recently filed a motion in a northern district of Georgia federal court to sanction Florida attorney Sam A. Miorelli in a class-action litigation.
The company alleges in the motion that he, as "a member of the settlement class and an attorney, injected himself into this litigation by filing a lengthy and meritless objection to the settlement" in July 2016.
Further, the company is seeking reimbursement for travel fees and attorney fees for the amount of "$3,808.631 ... as a sanction for his unreasonable and vexatious conduct in refusing to appear for the depositions authorized by this Court's orders."
The Florida Record contacted Miorelli for a comment on why he did not appear to be deposed on Sept. 9, 2016. He declined to reply.
One thing is clear, however: Court-ordered depositions are valid obligations for attorneys, according to Rule 4-3.4(c) of The Rules Regulating The Florida Bar, Joy A. Bruner, the regulatory agency's assistant ethics counsel, told the Florida Record.
She declined to comment on Miorelli.
According to The Florida Bar's Rule 4-3.4(c), "A lawyer must not" in part (c) knowingly disobey an obligation under the rules of a tribunal except for an open refusal based on an assertion that no valid obligation exists."
There is a precedent for disciplinary action for lawyers who fail to follow court orders such as appearing for depositions, and violate Rule 4-3.4(c), in the high court of the Sunshine State.
In "The Florida Bar v. Gersten, 707 So.2d 711 (Fla. 1998), the Florida Supreme Court decision follows: An "Attorney who refused to testify regarding a reported theft of his car after being granted immunity suspended indefinitely until he complied with the court order and for one year after. Attorney claimed his refusal to testify was permissible under 4-3.4(c), because of his "open refusal based on an assertion that no valid obligation exists." The Florida Supreme Court concluded that any attorney could evade discipline for violating a court order indefinitely under that reading of the rule."
"Attorney disciplinary issues are handled by state bar associations or the appropriate disciplinary agency in the state where the attorney is admitted to the bar," Maria E. Frausto, an ABA spokeswoman, told the Florida Record. That responsibility is for state bar associations or the appropriate disciplinary agency in a state where a bar admits an attorney.
Asked if the ABA acknowledges the issue of serial objectors and how it does that, Frausto declined to comment.
"Serial objectors' business model is to stand in the way of big class action settlements until plaintiffs' lawyers get sick of waiting for their fees and pay the objector to go away," according to Alison Frankel of Reuters
Miorelli, representing himself, also objected to class-action litigation involving Target Corp.'s 2013, data breach of an estimated 110 million customers' compromised financial and personal information. The Eighth Circuit Court in Minnesota rejected Miorelli's appeal "due to lack of jurisdiction, since he was not a member of the class."
Further, Miorelli's use of a Target credit card did not fall into the class period. Yet in an email, he proposed a payment of $2,325,000 to drop his objection to the class-action litigation settled for $39 million.
Miorelli was not alone objecting to the Target settlement. Other attorney objectors were Melissa Holyoak, Theodore H. Frank, Robert C. Black, III and Dennis Gibson.
Target declined a request to comment.