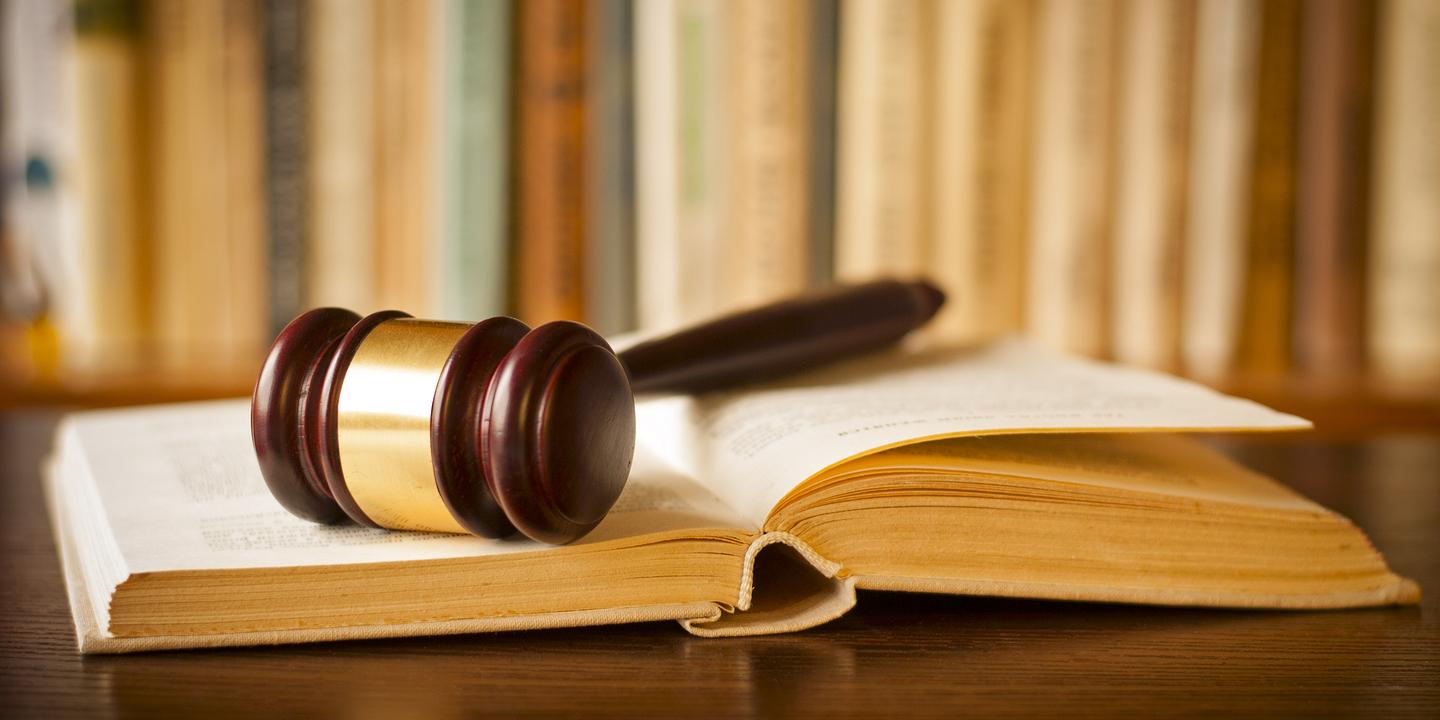 TALLAHASSEE -- An associate from Colling Gilbert Wright & Carter has been named as a recipient of The Florida Bar's exceptional pro bono service award.
William B. Young Jr., one of the associates at the Orlando-based law firm, won The Florida Bar's exceptional pro bono service award for the 10th time since 2006. The awards ceremony for the recipients of The Florida Bar's exceptional pro bono service award will be held Jan. 18, 2017.
The pro bono awards are granted by The Florida Bar every year. This distinction is given to attorneys who willingly or voluntarily spare their time and effort to help the less privileged fight for their rights and be represented in legal matters. The organization also recognizes the works of members of the judiciary and other groups that provide legal services to the poor.
In his statement regarding the award, Young shared his inspiration for his efforts. According to the associate attorney, his determination to extend legal assistance to the poor is part of the philosophy he follows in his career.
Young acknowledged the expenses incurred in legal battles, including the court fees and attorney's fee, can be difficult for some people. He applauded the lawyers who willingly donate their time and efforts to help those in need, but are financially incapable of shouldering all the necessary expenses.
"Giving back is a key part of my legal philosophy," Young stated in a press release. "Going to court is often expensive and I believe that attorneys who donate their time and services to help those who otherwise might not be able to afford it are doing a service to the community."
Aside from The Florida Bar's award, Young also was named chairperson of the business torts section of the American Association for Justice (AAJ). He was chosen as co-chair of the securities and financial fraud litigation group of the same organization.
In his statement, Young shared his gratitude for the recognitions. He stated that both the AAJ and The Florida Bar are "stalwart organizations widely respected by members of the legal profession."
"The Florida Bar and AAJ exist to strengthen the practice of law through integrity and forward-thinking," he said. "It is truly an honor to be recognized by both of these groups."
Young is a county court mediator in the Orange County, Florida, court system. Aside from The Florida Bar, the associate attorney is widely recognized for his pro bono work by the Supreme Court of Florida, the young lawyers division of The Florida Bar and the Florida Pro Bono Coordinators Association.
He earned his bachelor's degree in business administration in 1982 from Rollins College. He received his master 's in business administration from Crummer Graduate School of Business at Rollins College in 1992. In 2004, he completed his juris doctorate degree at Barry University School of Law.