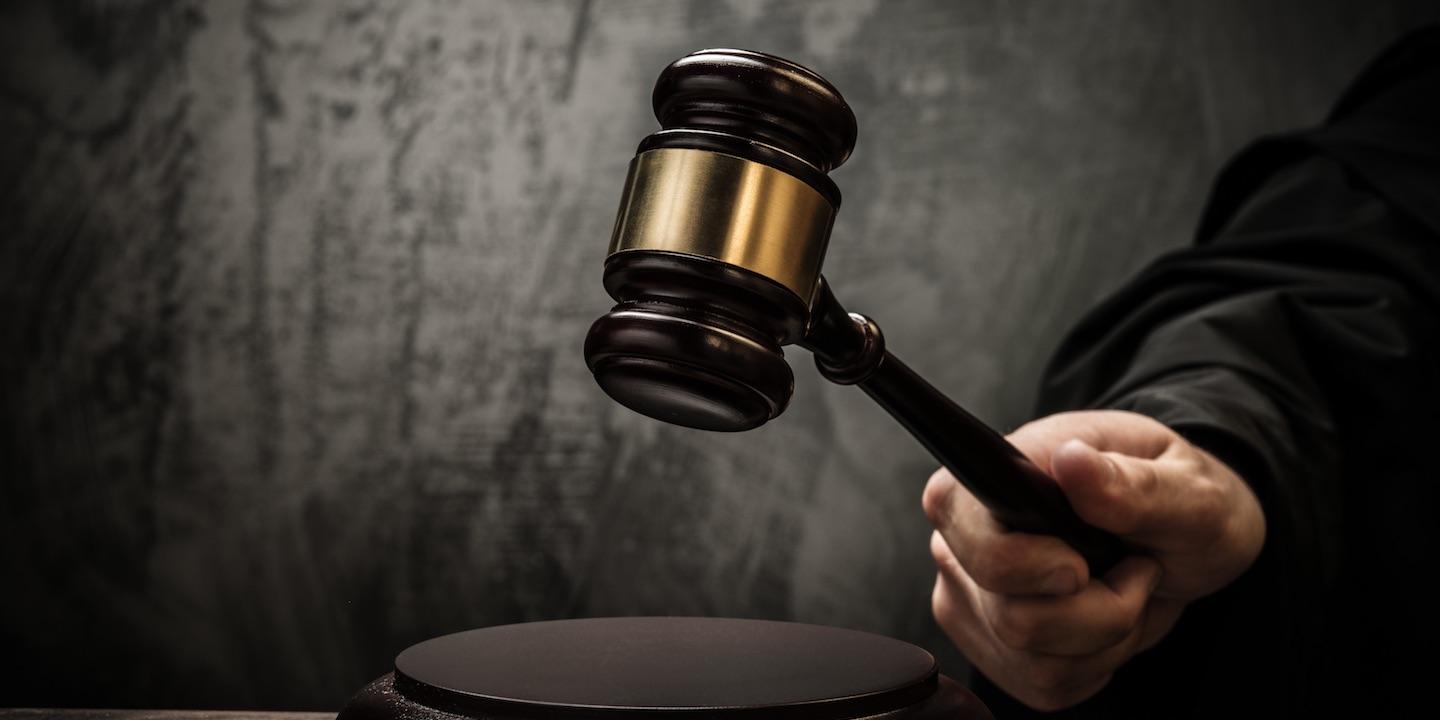 FORT LAUDERDALE, FLORIDA – Alan Levan will return to his role with BBX Capital once a decision by the 11th Circuit Court of Appeals becomes final, according to the attorney for BBX.
"As soon as the order is lifted – which isn't going to be until the 11th Circuit decision becomes final – the answer is, yes, he will be," Eugene Stearns told The Florida Record. "The SEC (Securities and Exchange Commission) has 45 days to move for a rehearing, and if they do not move for rehearing it will become final immediately hereafter."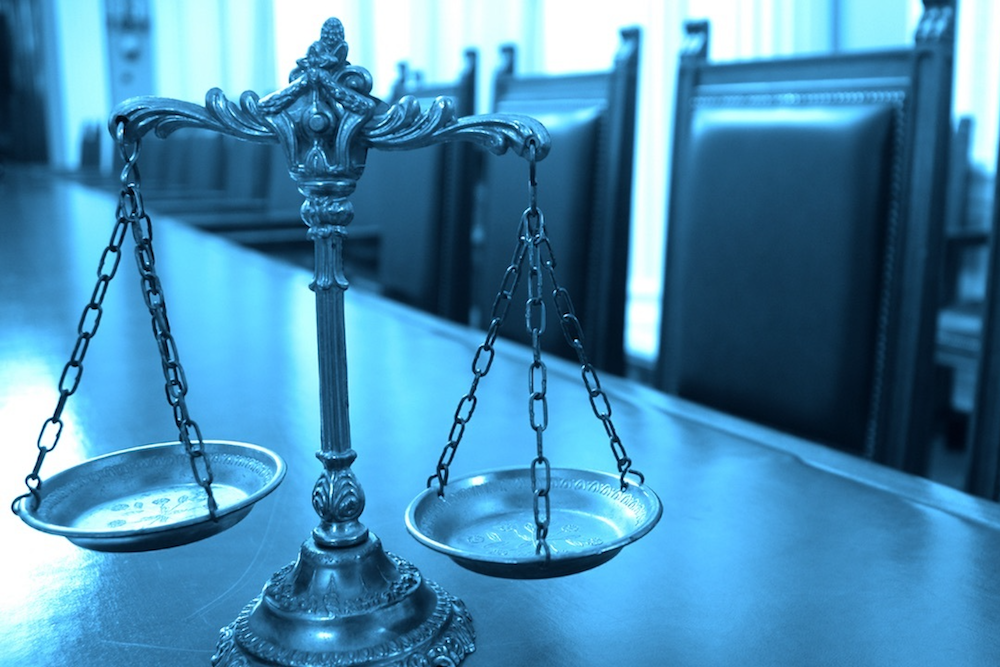 Levan was forced to step down as president and CEO of BBX (formerly BankAtlantic) after the SEC accused him of violating securities laws during an earnings call in July 2007. He was given a two-year ban on acting as an officer or director of a public company. BBX was fined $4.55 million and Levan was also ordered to pay $1.3 million.
Stearns said the case should serve as a warning to all companies that conduct earnings calls.
"In light of the decision the SEC took in this case, I think essentially public companies take extraordinary risk in having any earnings phone calls because the whole ideas of these calls was to have a candid conversation with investors and investment advisors," he explained. "I think it has fundamentally changed not only the way BBX deals with calls but should have a chilling effect on every public company."
He said that if the SEC appeals, that would prevent Levan from returning for the time being, and they would deal with it.
"I think they have no case, they never did. They got some rulings early in the case that were difficult to explain. But, as now, the court has stripped away those rulings so now you are left with virtually nothing left. If they decide to go forward we will deal with that. They haven't indicated one way or the other what they are going to do."
Stearns also questioned the motives of the SEC in filing a lawsuit against Levan and BBX.
"The puzzling thing about this – and Michael Lewis wrote this in The Big Short – is the housing market crashed in August of 2007. But it wasn't until September of 2008 when the world woke up and learned that the banking system was insolvent because of a housing crash that occurred over a year earlier," Stearns said.
He also claimed that unlike other business owners at the time, Levan reported the losses as soon as the housing market crashed.
"So it is just stunning to me that probably one of the only companies in the United States of America that acted immediately and timely to respond to the crisis that occurred that didn't need a dime of federal money, that didn't fail capital, is sued by the SEC for disclosure fraud."
He said he had not seen anything like it in his career and it has changed the way he sees governing agencies like the SEC. "These guys have convinced me that regulation is so incompetent and dishonest that we live in fear of it."
He also criticized the inconsistency of the SEC's ability to investigate financial crimes, noting that a case such as Bernie Madoff – who is currently serving 150 years in federal prison for running the nation's largest investor fraud scheme – nearly went undetected.
"They can't find fraud when it is under their nose like in the case of Bernie Madoff, but they can find it when it doesn't exist," Stearns said. "It is disturbing to say the least that they ever brought this case and continued to pursue it is just mindless."
He also said he believes the SEC went after smaller wins because they could not win bigger cases.
"They went off after Alan Levan because they thought they could get away with it. They are not going to get away with it. But the problem is Mr. Levan had to deal with this now for nine years. It is a disgrace."
Despite the victory in the appeals court Stearns said it didn't feel like much of a win.
"Sure we won. Isn't that great. We never should have had to win," he said. "This case should never have been filed. A victory was never having it filed. When it was filed it should have been dismissed. When it wasn't dismissed, summary judgement should have been entered. So I feel some responsibility for allowing this case to get to this point. The problem is, the deference that has been given to this agency by judges is just unbelievable."