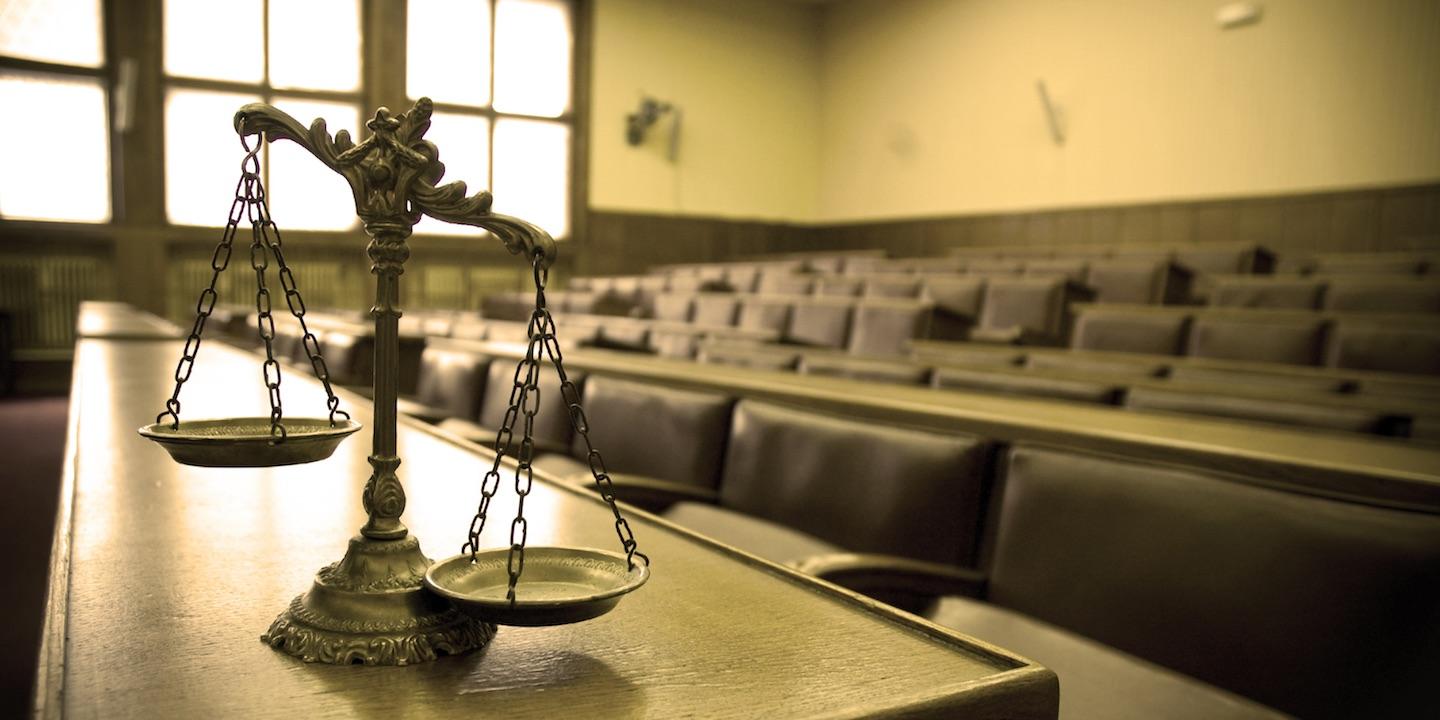 WEST PALM – Four lawyers from Clark, Fountain, La Vista, Prather, Keen & Littky-Rubin have been named to Florida Trend's Legal Elite 2016 list.
The legal elite list named Donald Fountain, David Prather, Hampton Keen and Christa McCann on the list it released. The list features a roster of lawyers who are recognized widely by their peers. Florida Trend's legal elite list for 2016 honors 1,144 attorneys spanning different practices in the state. The Florida legal elite is now in its 13th year.
Fountain, Prather and Keen are partners at Clark Fountain La Vista Prather Keen & Littky-Rubin. They are recognized in the civil trial practice area. McCann is an associate in the law firm and was honored by Florida Trend's legal elite as one of the 130 up and coming lawyers under 40 years old.

A Harrisburg district court will consider whether a City of Harrisburg buffer zone law violates free speech. | Photo by Evlakhov Valeriy, Shutterstock
Fountain is widely recognized as a prominent trial lawyer. In his 25 years as an attorney, he has established a reputation as a reliable lawyer for personal injury cases. The kinds of cases he has handled include automotive products liability, boating and locomotive accidents, aviation liability and legal malpractice.
Prather is a board certified civil trial attorney whose success in various high profile cases and multi-million-dollar settlements had him tagged as the "Closer." Prather specializes in personal injury cases, medical malpractice, wrongful death and auto negligence litigation. A former assistant public defender and assistant state prosecutor, his work as a lawyer in Palm Beach County dates back to 1990. He is a member of both the Young Lawyer Board of Governor and The Florida Bar Board of Governors.
Keen has gained nationwide fame for his work as a lawyer specializing in products liability and catastrophic injuries. Aside from his clients in Florida, he also has handled cases in other states such as Arizona, California, Georgia, Nevada, New York, North Carolina and Virginia. Among the multi-million-dollar verdicts and settlements are his handling of consumers cases stemming from the Ford and Firestone recall of tires branded under ATX and Wilderness. Keen also handled the unintended acceleration cases versus Toyota, as well as the exploding airbags of Takata.
McCann is one of the firm's up-and-coming lawyers who is making a name in the area of personal injury and wrongful death cases. Before joining the law firm, she was part of a notable statewide insurance defense firm. With her knowledge of how insurance firms handle their cases, McCann excels as a lawyer in fighting for clients who are affected by the negligence of others, such as automobile accidents, medical malpractice, defective products and nursing home negligence.